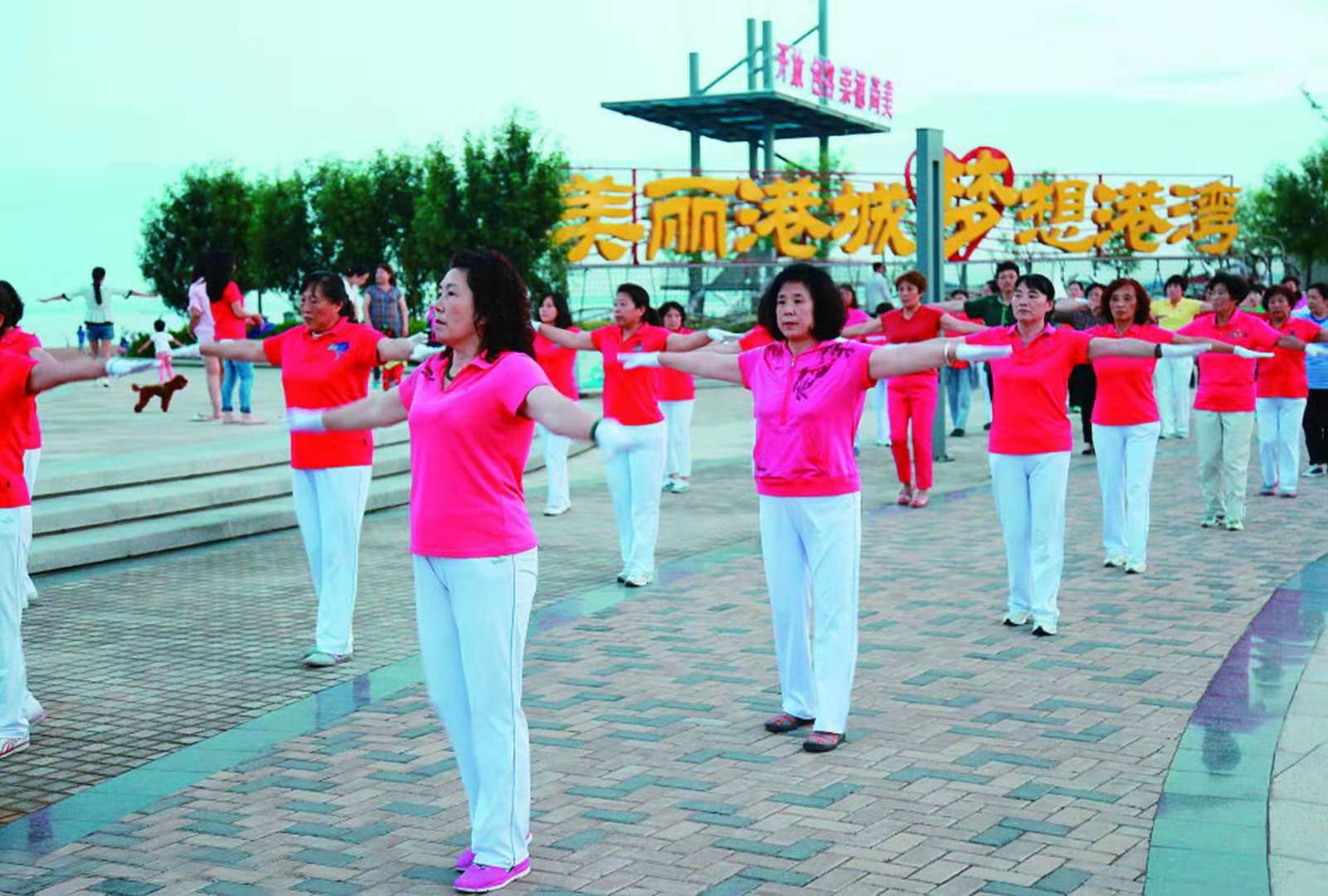 Qinhuangdao is a city of harmony and happiness, the people are friendly and true, they enjoy their happy life, accumulate strength, and let go of dreams.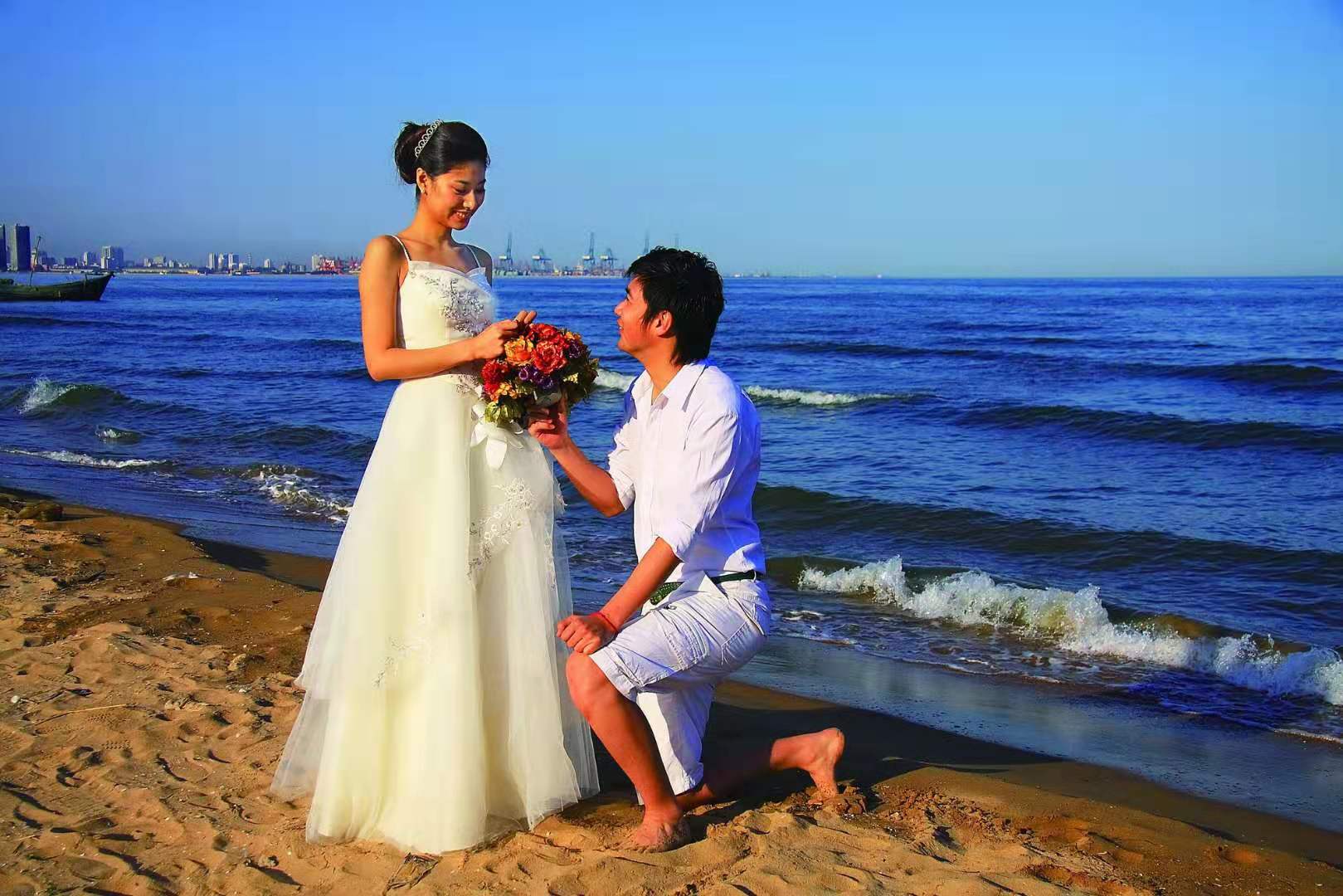 Ecological and Livable City
Good ecology and a beautiful environment are the most splendid hallmarks of Qinhuangdao. Neither too hot in summer nor too cold in winter, the climate is mild, and the forest coverage rate is more than 54%. The water quality compliance rate for drinking water and coastal waters are 100%, the key beach water quality meets the first-class standard, and the air is rich in negative oxygen ions. It has been awarded the title of National Forest City. Being adjacent to the sea, blending with the forest, dancing with a sea of flowers, and being replete with fresh air, make the city the most environmentally suitable habitation in northern China. It is becoming an ecological model city for the Beijing-Tianjin-Hebei urban agglomeration. Qinhuangdao is not only a livable city, but also a place to enjoy the good life. It has been hailed as a city of "health and longevity, beauty and happiness."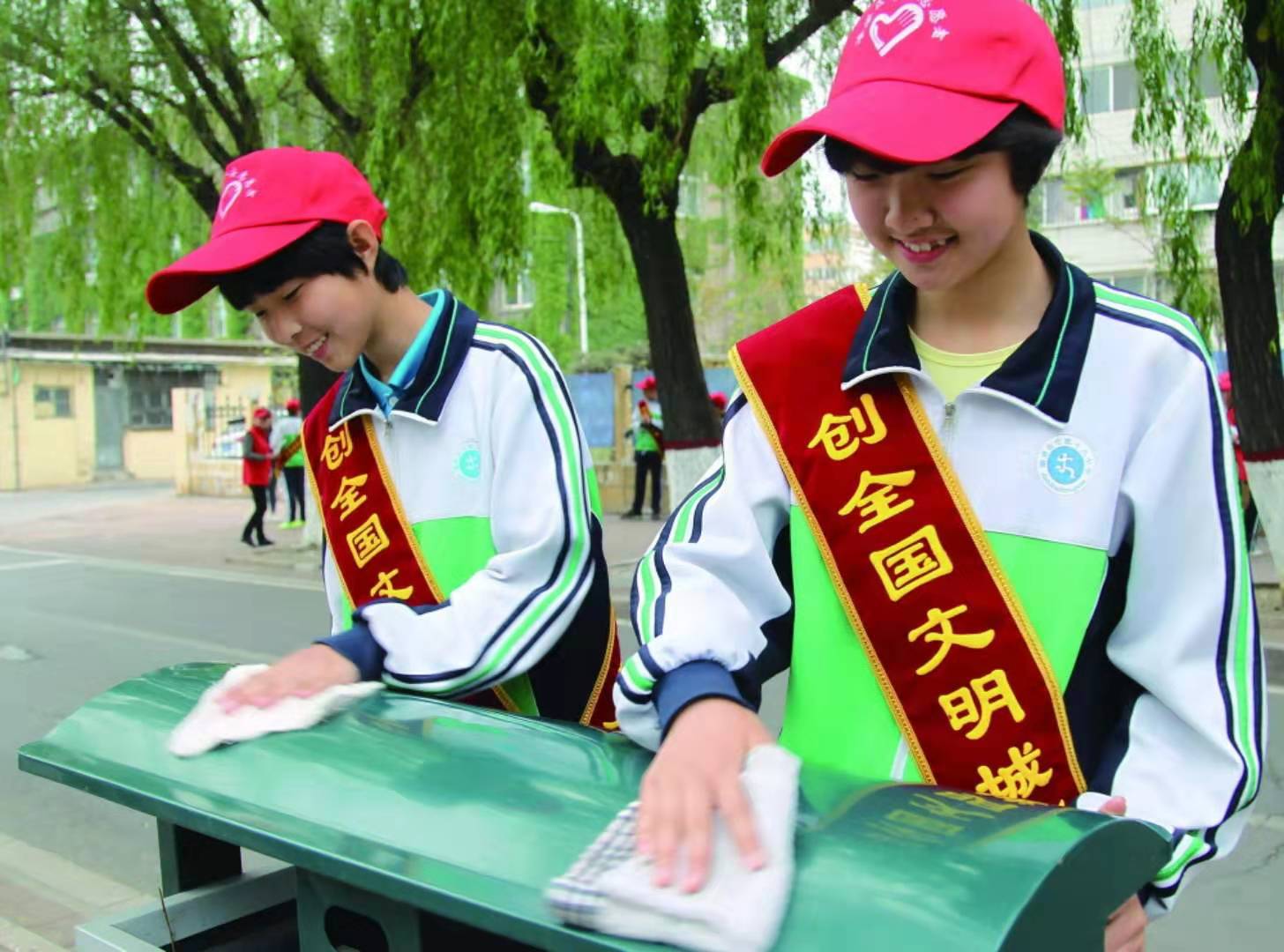 Civilized City

Civilization is a comprehensive manifestation of social progress and wealth creation. After 15 years of unremitting efforts, Qinhuangdao has successfully won the crown of National Civilized City, and the urban environmental quality and the spirit of the citizens have been improved. A sense of success, belonging and happiness have emerged among the citizens. Nowadays, the strategy of casting the city by civilization is being implemented in depth, the people-serving deeds such as old community transformation and the creation of civilized communities are vigorously carried out, and voluntary service campaigns such as "Follow Shen Rubo to do good for the people," "Civil Washing City," and the "Cigar Butts Revolution" are launched, so as to consolidate and upgrade the achievement of national civilized city, and build higher urban civilization.
Education
Qinhuangdao is striving to be a learning city with a modern education system with a high level of fairness, strong sustainable development, full of vigor and vitality, so as to provide strong intellectual support for people's livelihood and urban development. There are 442 kindergartens of various types containing 77,200 children. There are 419 primary schools with 37,900 enrollment students and 205,700 students at school. There are 158 secondary schools with 49,000 enrollment students and 141,200 students at school. There are 5 special education schools with 95 enrollment students and 640 students at school. There are 42 secondary vocational education schools with 10,800 enrollment students and 32,900 students at school. There are 13 colleges and universities with 51,900 enrollment students and 151,300 students at school.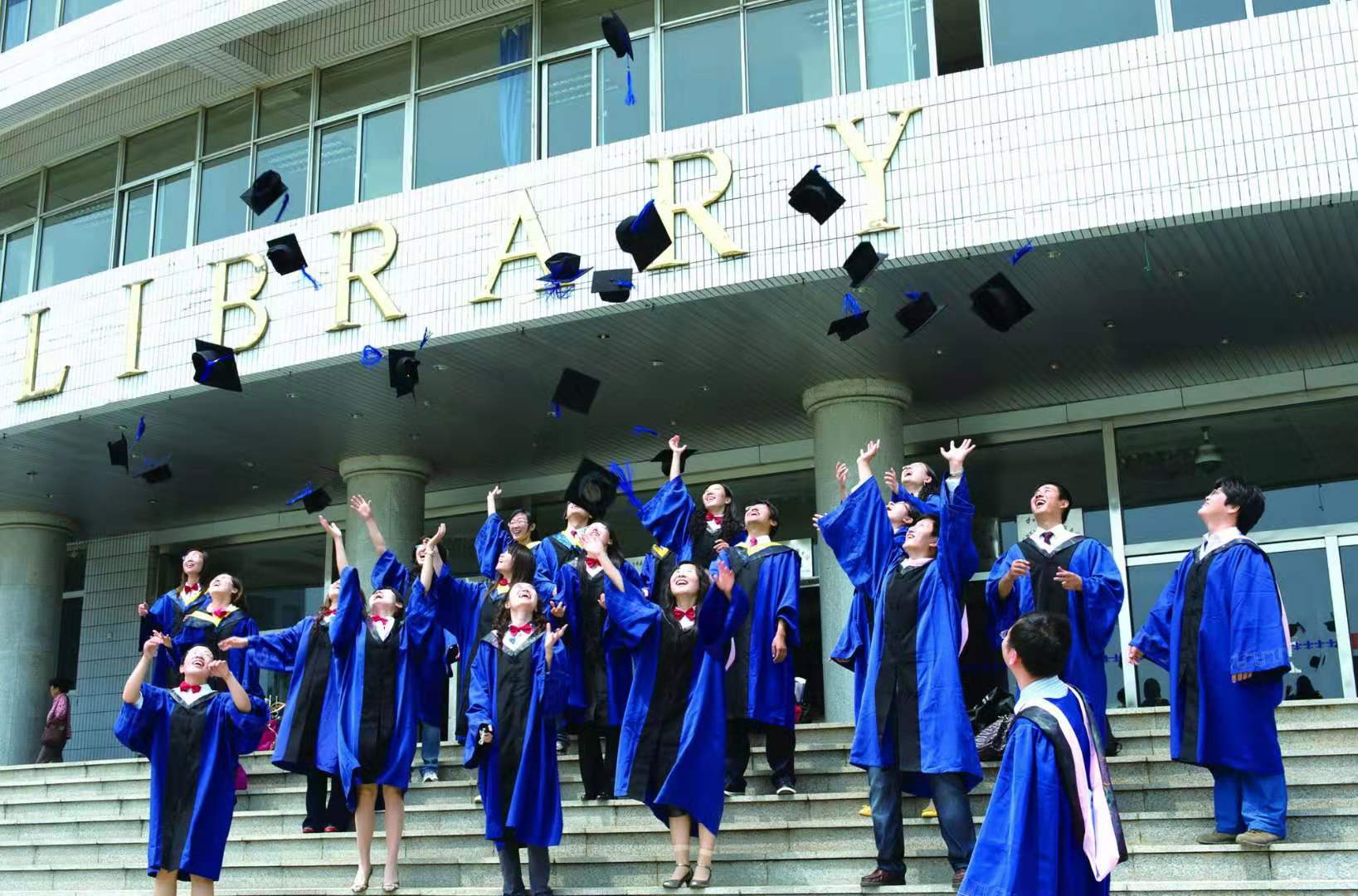 Health Care
Health care and birth control have maintained steady and rapid development. At the end of 2018, the total number of health care and birth control institutions in the city was 3,485, including 67 hospitals, 3,389 primary health care institutions, and 27 professional public health institutions, including 5 maternal and child health hospitals. There are 19,195 beds in medical and health institutions, including 14,207 in hospitals and 3,238 in primary health care institutions. The total number of health care and birth control personnel reached 28,346 in 2018, forming a complete public health and medical treatment system.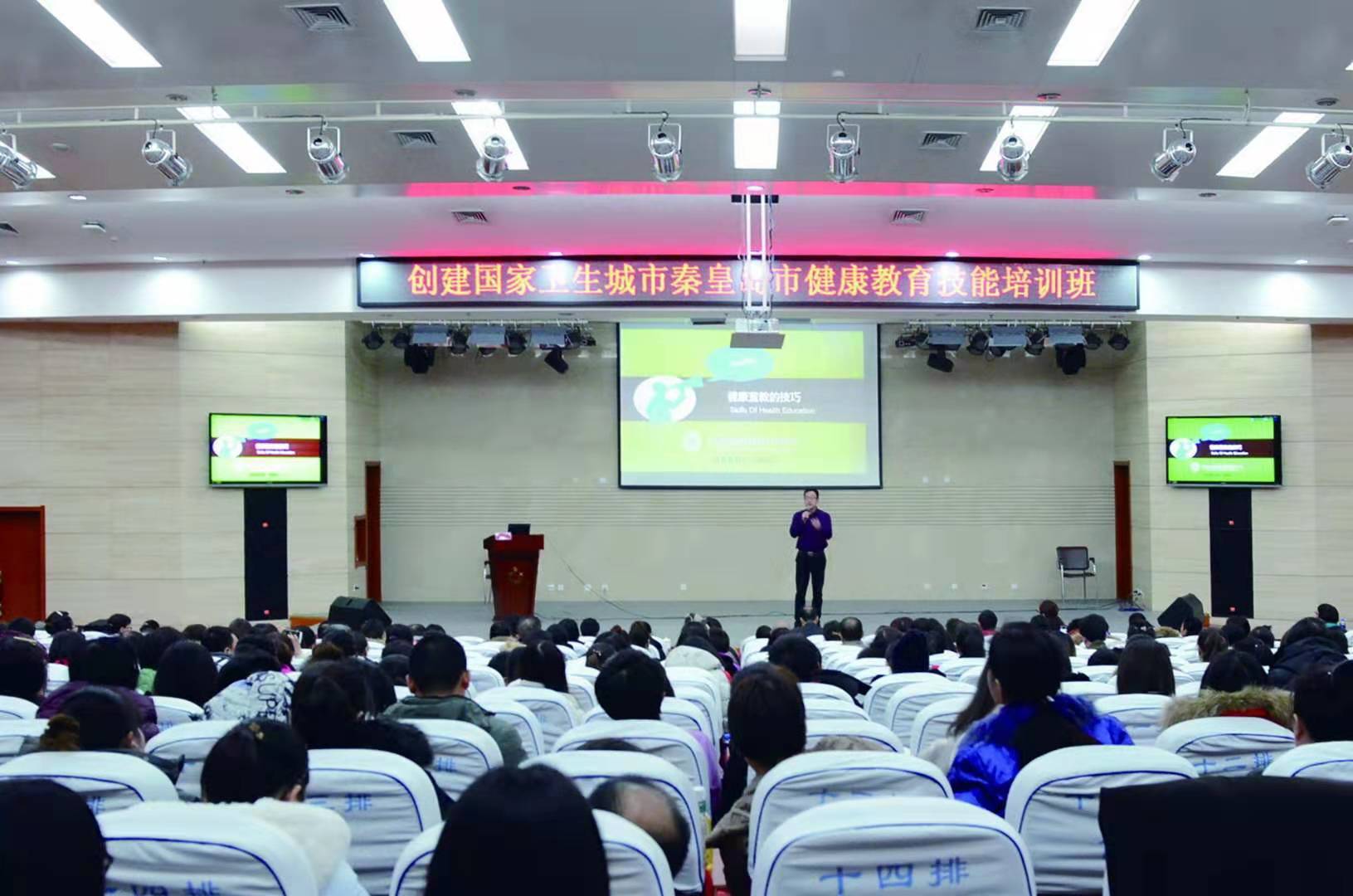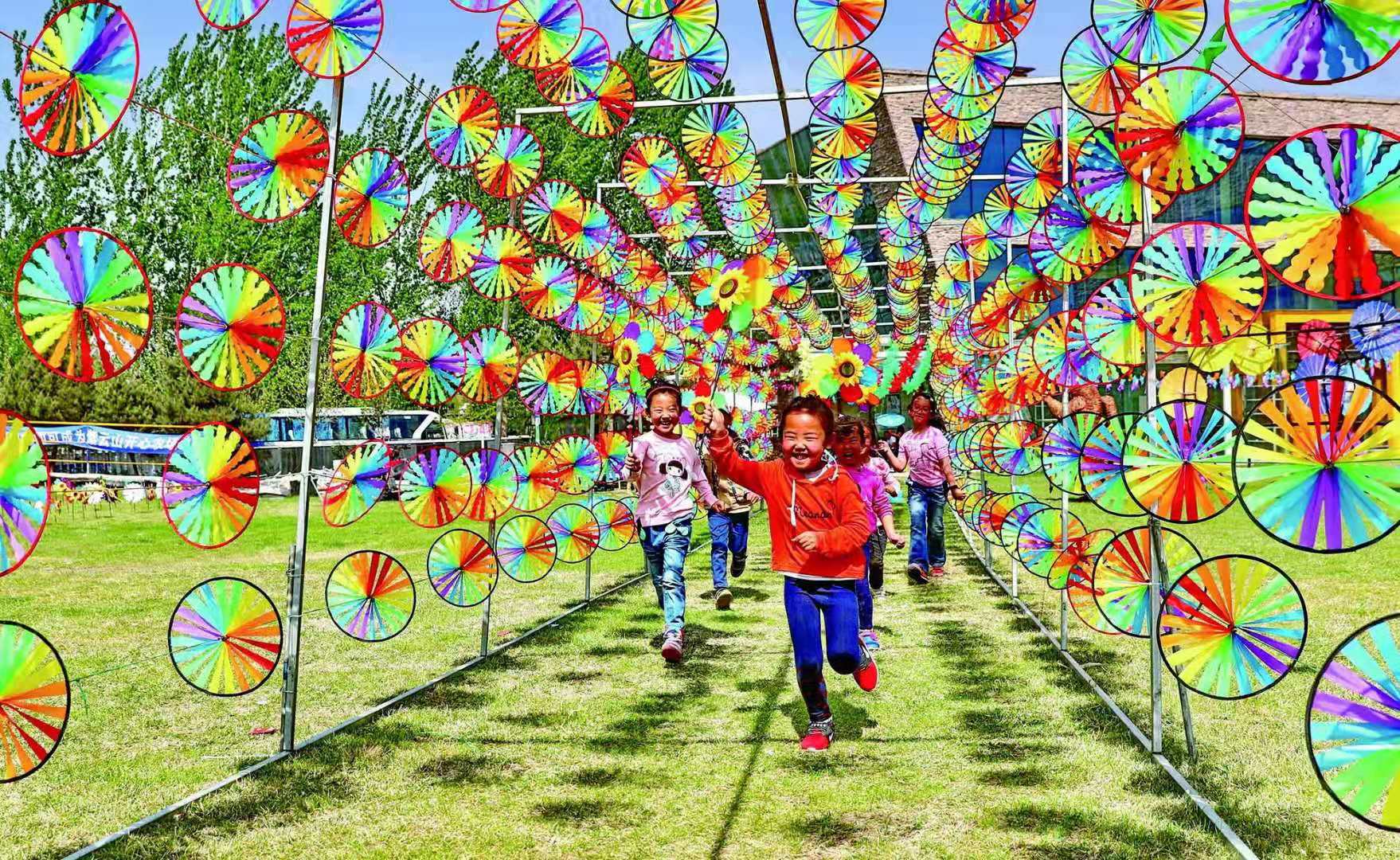 People's Livelihood
This is a city that is enveloped in warmth and affection. Fulfilling the public's yearning for a better life is the goal of the government. It has vigorously developed social undertakings to ensure the improvement of people's livelihood. In 2018, the per capita disposable income of the city's residents was 24,555 yuan, an increase of 9.3% compared to the previous year. According to the permanent residence, the per capita disposable income of urban residents was 35,386 yuan, an increase of 7.9%; the per capita disposable income of rural residents was 13,719 yuan, an increase of 9.2%. Qinglong has achieved poverty alleviation with high success. We are making every effort to create a national health city. The public happiness index has been continuously improved. It has won the title of "the Most Caring City in China" and listed among the Top 20 Happiest Cities in China. It ranked 25 among "Top 100 Prefecture-level Cities of People's Livelihood Development in China".