Source: Qinhuangdao Glass Museum

"Qinhuangdao Shadow Play Exhibition--Legend of Light and Shadow hosted by the Bureau of Tourism, Culture, Radio and Television of Qinhuangdao, and organized by Qinhuangdao Glass Museum kicked off at the Exhibition Hall of Qinhuangdao Glass Museum, visitors can enjoy the art treasure of folk culture while celebrating the National Day.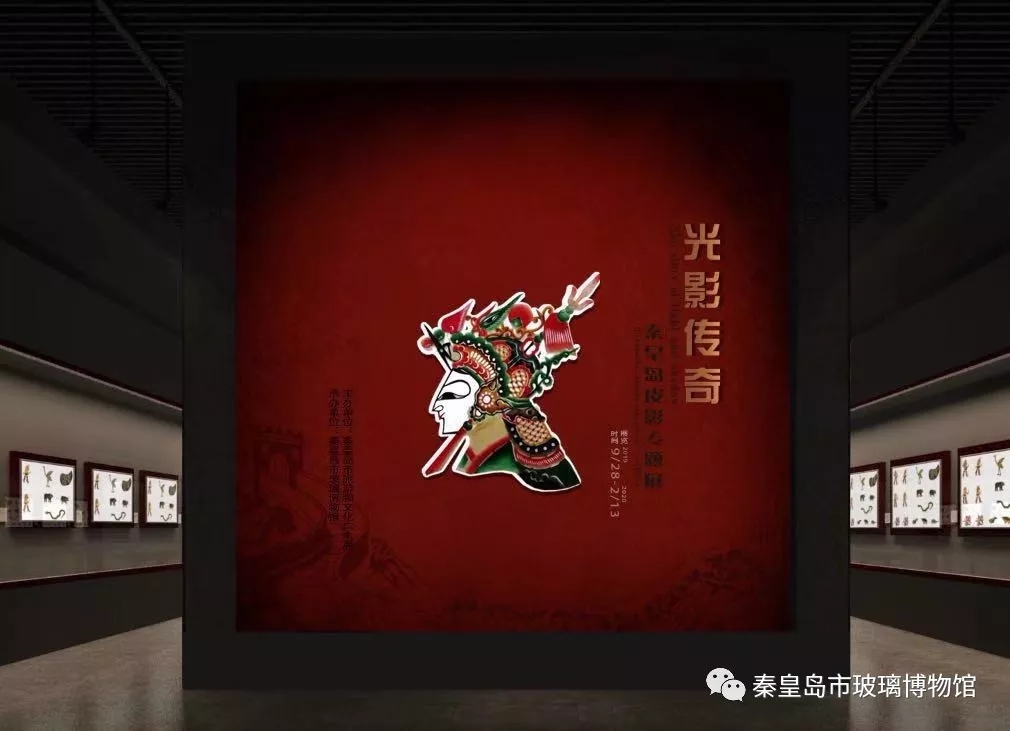 Qinhuangdao Shadow Play is an important branch of the shadow play in northern China, which emerged in the Liao and Jin Dynasties, flourished in the Yuan, Ming and Qing Dynasties, and favored by people till now. Changli Shadow Play and Qing Long Shadow Play are the most typical ones, and the regional art treasures of folk culture that have been identified as national and provincial intangible cultural heritages. For hundreds of years, the shadow play artists in Qinhuangdao have devoted to the stage with their characteristic skills, including Gao Rongjie, Qi Laobing, Zhang Shengwu, Li Zilan, Miao Youzhi, Li Xiu, Zhao Shanyuan, and Yang Desheng, who were well-known at home and abroad. The shadow play not only entertained the people and boosted the culture, but also protected the art forms of folk art, music, dance, rap, etc., with unique historical and cultural values.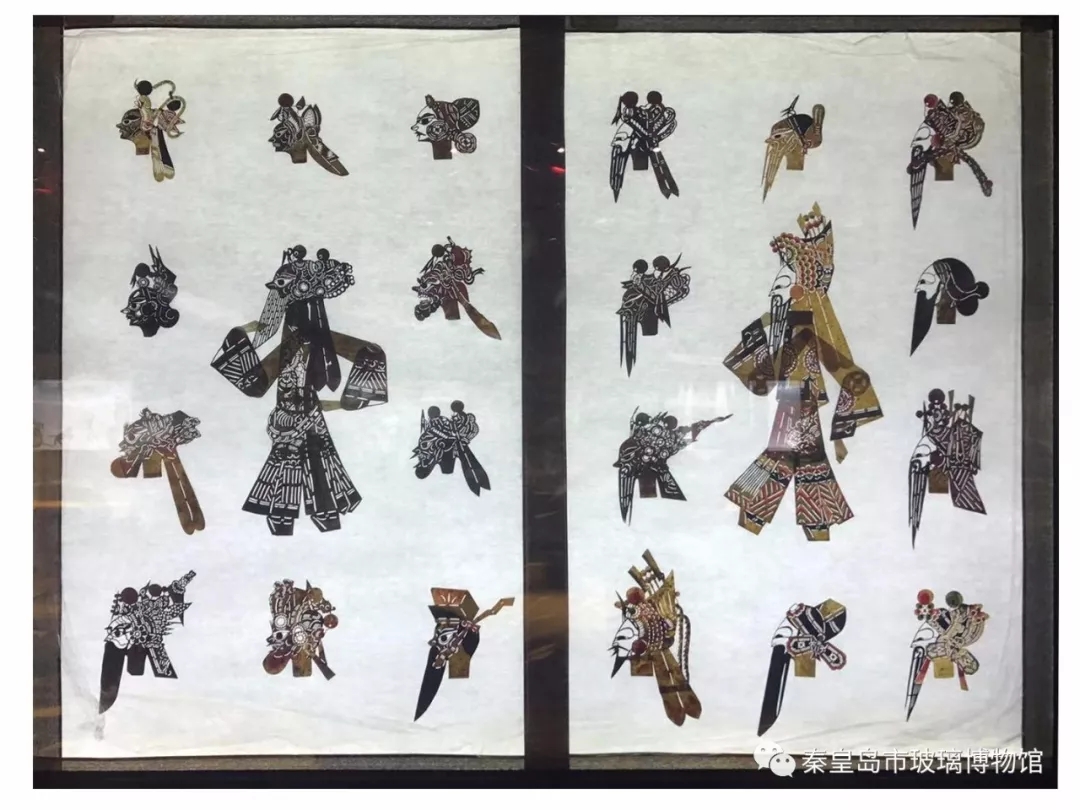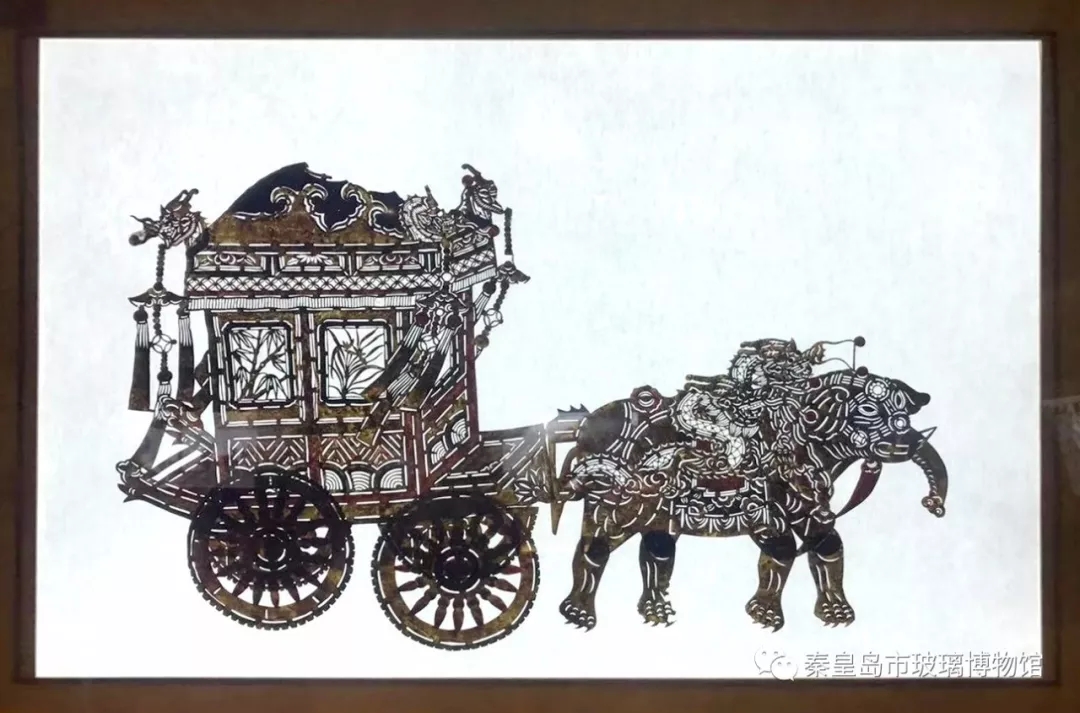 With the theme of the 70th anniversary of the founding of the new China, the exhibition focuses on the red atmosphere, echoing the revolutionary history of the modern Qinhuangdao shadow play art. During the Anti-Japanese War, the shadow play artists who love the motherland gathered in the Jidong Anti-Japanese Base, and successively set up the "Anti-Japanese Shadow Play Club" and "New Great Wall Cinema" to compile war-themed dramas, enlighten ethnic thoughts, and motivate the people to fight against the Japanese. During the War of Liberation, in order to respond to Qinhuangdao's liberation and land reform, the military and civilian shadow play club of Jidong Military Region produced a large number of new shadow play series such as Jinzhou Campaign and Liberate Beijing, Tianjin and Tangshan, which was hailed as the "light cavalry of the red literary and art" for the important role in the revolution to publicize, educate, and arm the people. The exhibition will be held from September 28, 2019 to February 25, 2020, consisting of the traces of the shadow play, the inheritance, the good craftsmanship, and the master pieces, which built a platform for art communication with new forms of physical display, scene restoration and performance interaction. The collection of the works by sculptor masters are displayed in this exhibition, as well as precious collections of rare books, witnessing the great changes of the Qinhuangdao shadow play art. At the same time, in order to enrich the content of the exhibition, give full play to the social education function of the museum, and stimulate the public's enthusiasm, the activities such as shadow play performance and shadow puppet making will be held during the exhibition. We are looking forward to your participation.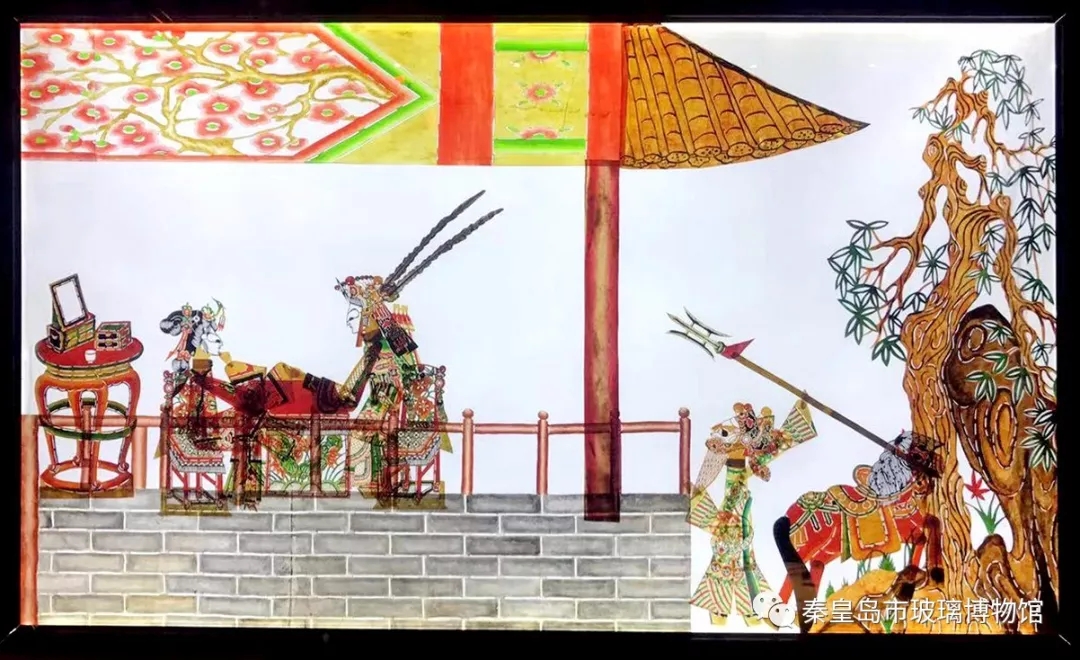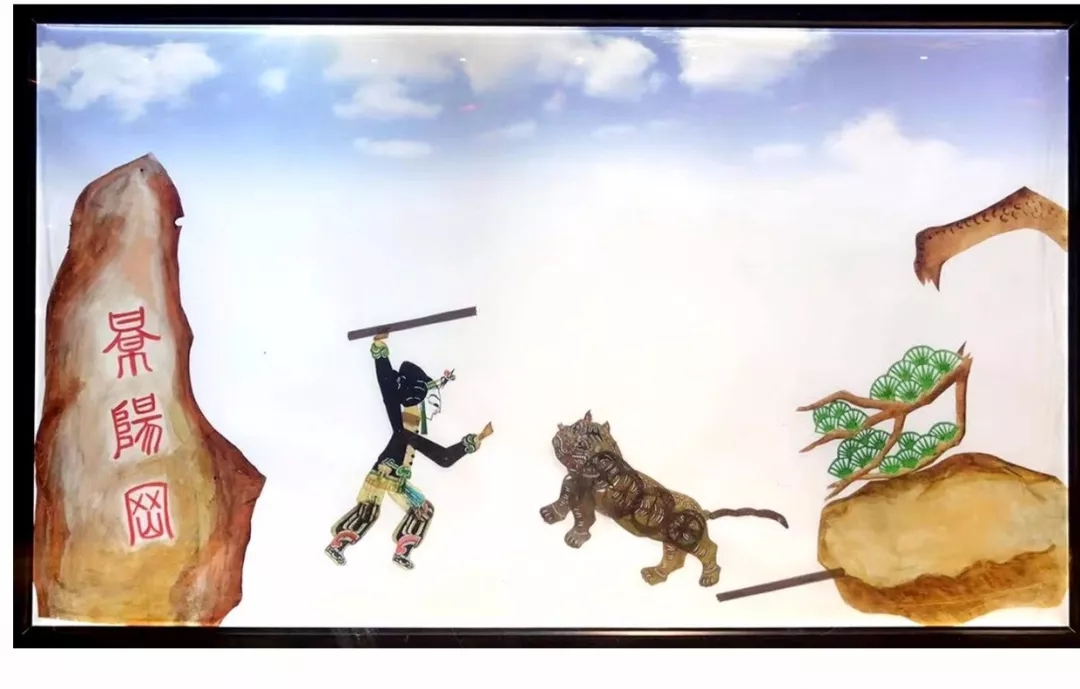 International Channel
http://www.qhdnews.com/en/index/
International Channel Mobile Client
http://www.qhdnews.com/en/mobile
Chinese manuscript
https://mp.weixin.qq.com/s?__biz=MzA5NTQ1NTMwMQ==&mid=2651714273&idx=2&sn=1baf50db5b32b412538ae3ebd24ebf45&chksm=8b4643cbbc31cadd1297b26260a38379fbcd462de627a99aa865f136c1aa1018dbd081263531&mpshare=1&scene=1&srcid=&sharer_sharetime=1574038379313&sharer_shareid=b93ffcf8a837ec41bde0e482d78d1d48&pass_ticket=cv2EK%2FG%2ByZNq1HNP9wvoIXHiJ3S0HCm6BQupSUJMyGQ%3D#rd