Source: Qinhuangdao News Network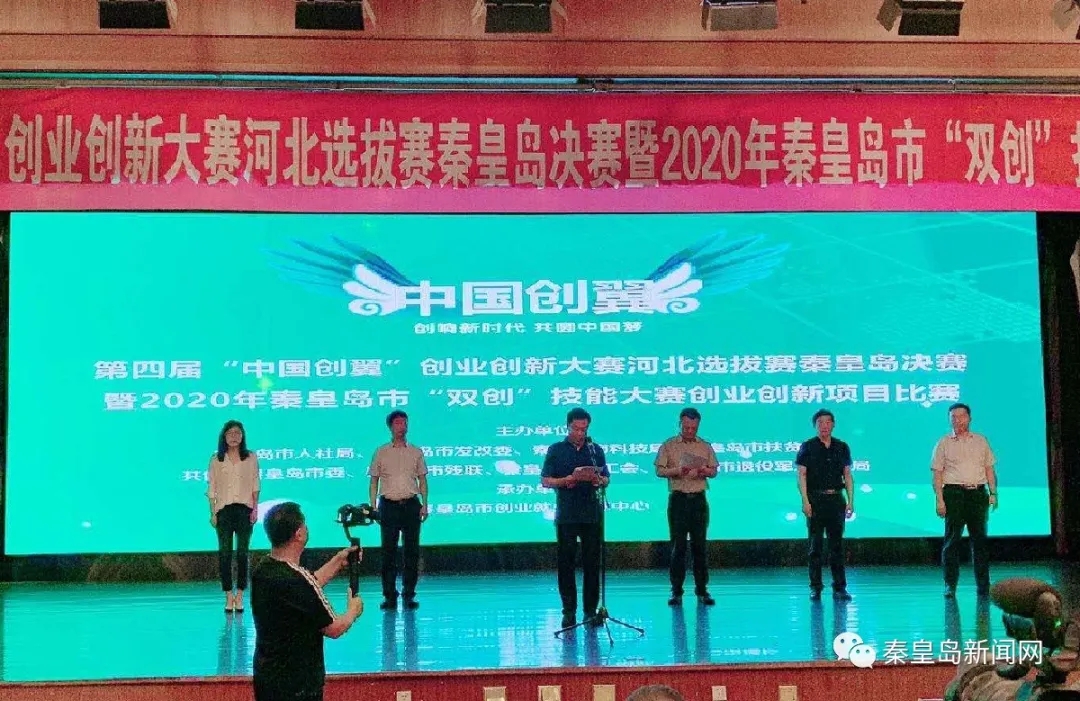 On July 24, the Qinhuangdao Finals of Hebei Trials of the 4th "China Chuangyi" Entrepreneurship and Innovation Competition was held. A total of 20 projects that were promoted through the semi-finals participated in the competition, including 10 in the entrepreneurship group and 10 in the innovation group. And 1 first prize, 2 second prizes, 3 third prizes, and 4 excellence awards for entrepreneurship (innovation) were awarded.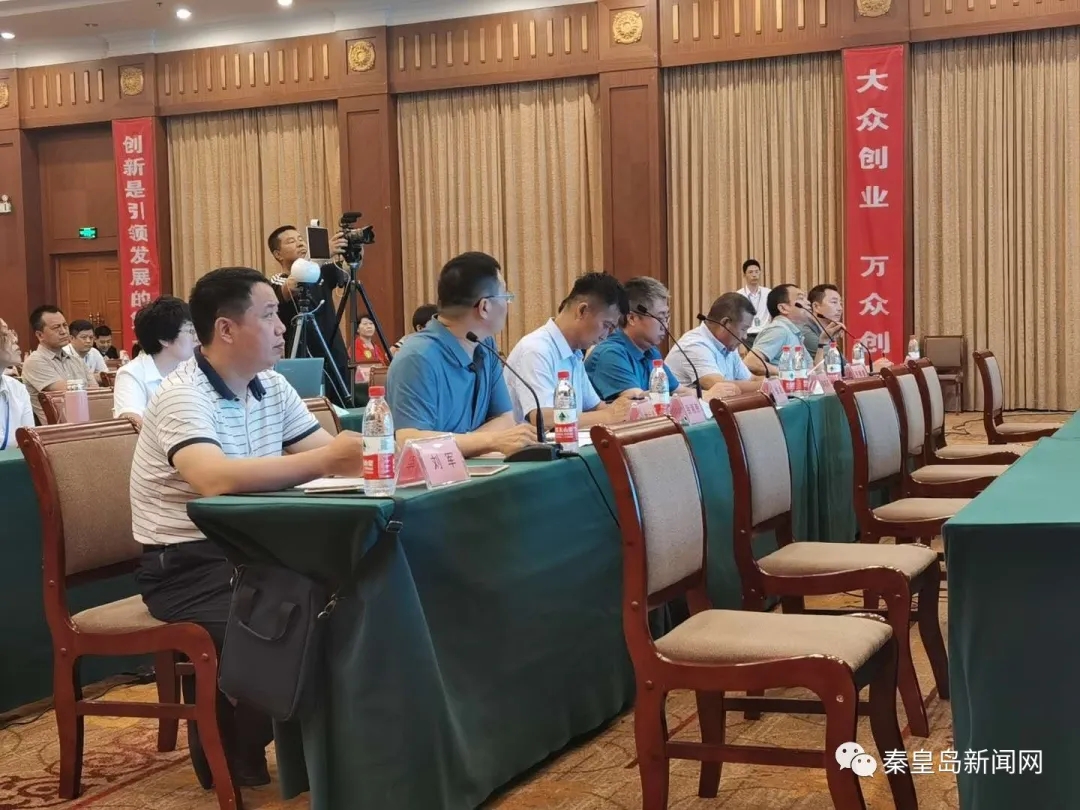 With the theme of "Innovation in the New Era, Realization of the Chinese Dream", the 4th "China Chuangyi" Entrepreneurship and Innovation Competition is jointly organized by the Municipal Bureau of Human Resources and Social Security, and the Municipal Development and Reform Commission. County and district governments as well as relevant departments have actively organized the competition as an important starting point for the "Three Innovations and Four Constructions" (the "innovation, entrepreneurship, creating national civilized city, health city and forest city; building modern economic system, high-quality development system of integration of the rural and urban areas, and the first-class business environment"), actively publicizing, organizing and preparing for the Qinhuangdao Trials in Hebei Division, and included it in the Entrepreneurship and innovation Skills Competition of Qinhuangdao. A total of 300 companies and entrepreneurship teams participated in the competition, covering various key employment groups, which effectively stimulated the entrepreneurial and innovative enthusiasm of urban and rural laborers, and created a strong atmosphere of "mass entrepreneurship and innovation" in the whole society.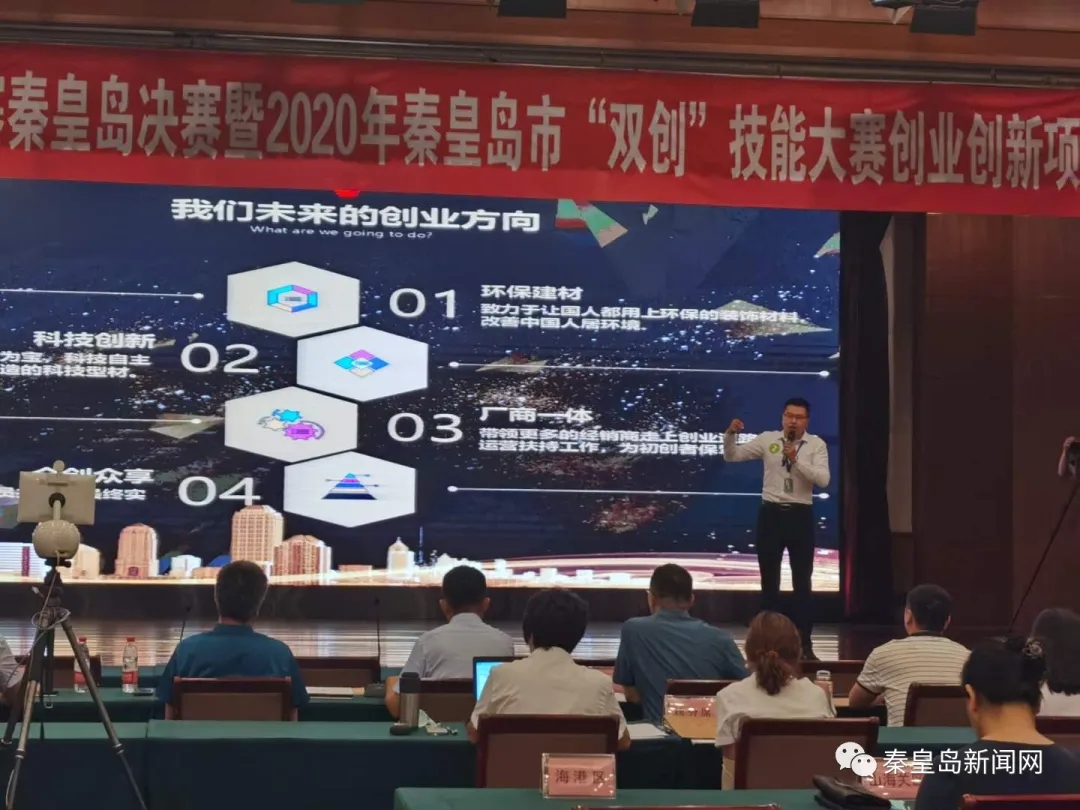 The "6+6+1" model was adopted, which means 6 minutes for the project show, 6 minutes for answering judges' questions, and 1 minute for scoring. 7 experts and scholars from universities and colleges in Qinhuangdao, principals of enterprises above designated size, typical representatives of entrepreneurship in Qinhuangdao, and principals of investment institutions remarked on the participating projects one by one from the technology and products, business model and implementation, industry and market, team and financial analysis, and talked with the participants face to face on the core technology, organizational structure, market potential and transformation ability.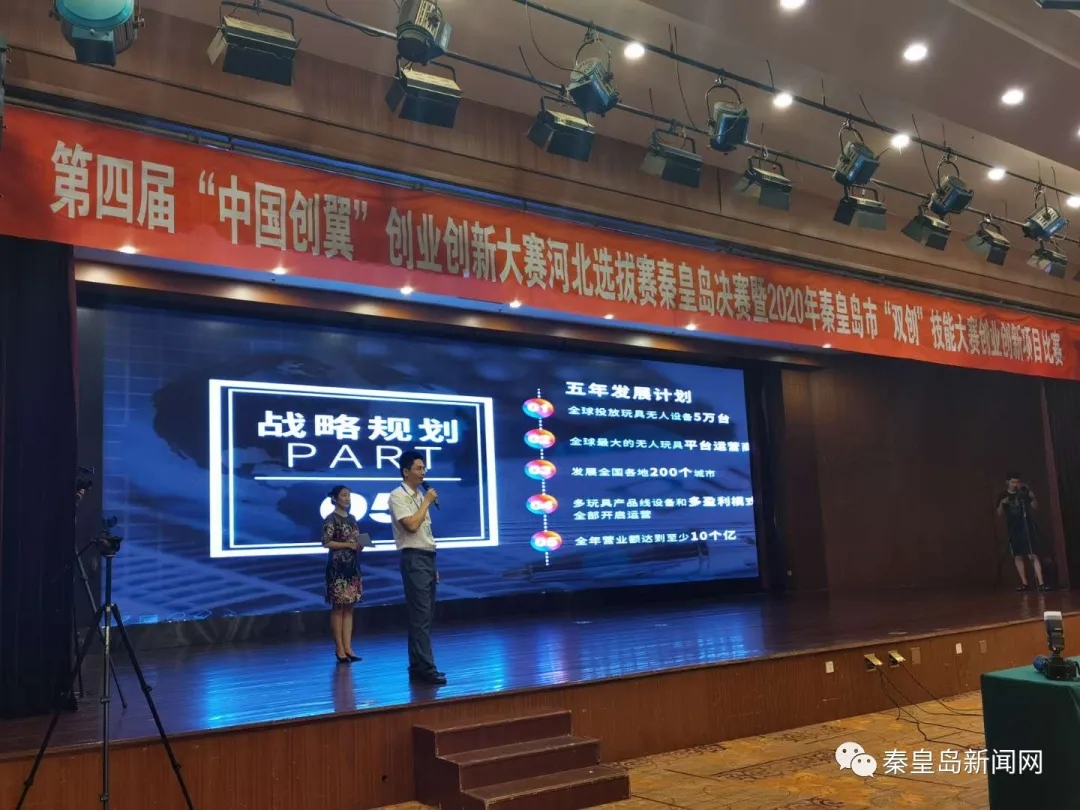 The two main competitions of entrepreneurship and innovation have their own characteristics. After exciting competition, the designer homestay of Sangzi Jianan won the first prize of the entrepreneurship group, and the drone equipped with a robot live-receiving device won the first prize of the innovation group.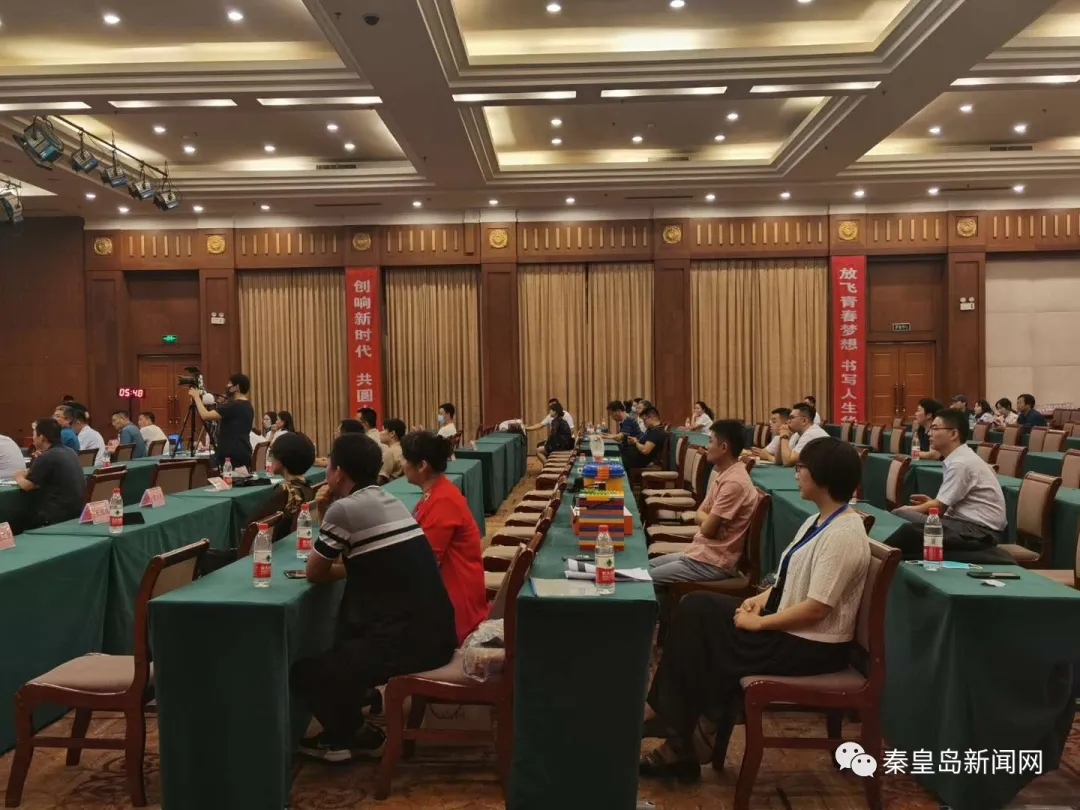 In order to better promote the entrepreneurship and innovation teams in Qinhuangdao City, the Municipal Bureau of Human Resources and Social Security will organize the teams to participate in the Hebei semi-finals of the 4th "China Chuangyi" Entrepreneurship and Innovation Competition, and after that the Bureau will continue to pay attention to the award-winning outstanding entrepreneur and innovation projects, and give priority support in the rent, discount loans, training, and investment according to the actual situation.

International Channel
http://www.qhdnews.com/en/index/
International Channel Mobile Client
http://www.qhdnews.com/en/mobile
Chinese manuscript
https://mp.weixin.qq.com/s?__biz=MjM5ODIyOTA2NA==&mid=2696781119&idx=3&sn=78d3f9799e61e76fbe8e7d1e5cb89c2b&chksm=8384d818b4f3510e6292ed68c7612a8c11d045fe4f3b6f1d3a1b1b7ba3b3781215084ed1cd1f&mpshare=1&scene=1&srcid=0727RJKWerSl5CTRNtbHrwkn&sharer_sharetime=1595833176210&sharer_shareid=b93ffcf8a837ec41bde0e482d78d1d48&exportkey=AXhyqcC1UFPrBnq19pfeCQM%3D&pass_ticket=LA1fuHOmFdqTsK7w77u6vXTof9ckiRFlsTDk1awGjRw%3D&wx_header=0#rd