A City of Tourism
Qinhuangdao is the birthplace of China's modern tourism industry, China's first tourist poster, and the first tourist and sightseeing railway branch. Within a radius of 50 kilometers. It is rich in tourism resources such as the sea, the Great Wall, beaches, lakes, mountains, hot springs, and wetlands. After many years of construction, Qinhuangdao has become a famous coastal leisure resort with 34 scenic spots above A level, and ranked among the Best Leisure Cities in China, Top 10 Marine Tourism Destination, the First Batch of National High-quality Health-care and Leisure Resorts. There are 34 A level scenic spots in Qinhuangdao, including 1 AAAAA scenic spot and 17 AAAA scenic spots; 43 star-rated hotels, including 1 five-star hotel, 11 four-star hotels, and 22 three-star hotels. 72,623,300 Chinese and foreign tourists were received in 2019, with the tourist income of 101.397 billion yuan.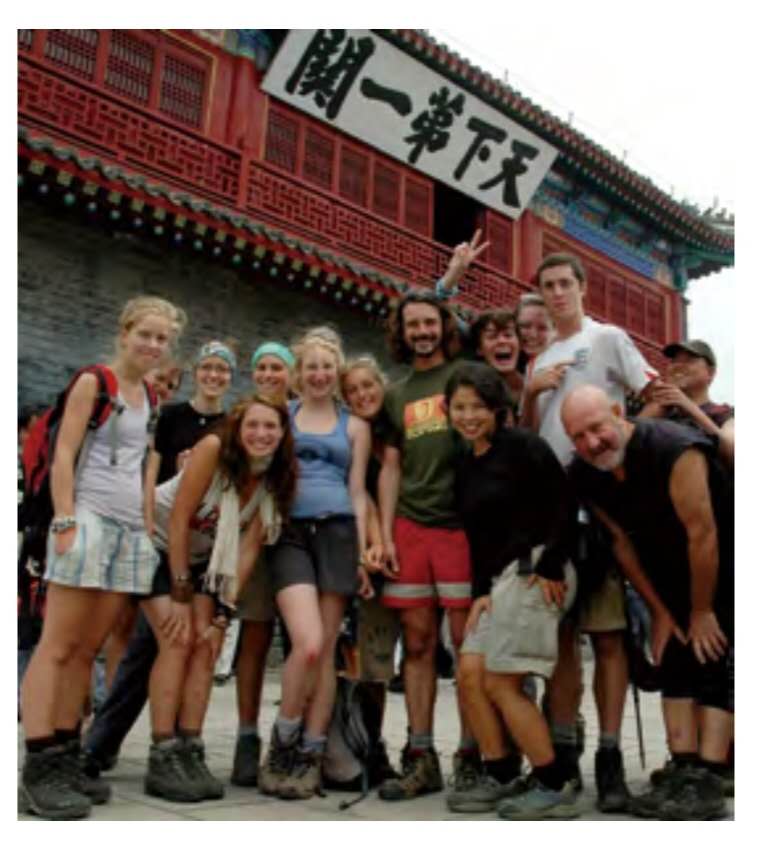 The Great Wall Culture Tourism
The Great Wall Tourism is the iconic symbol of Qinhuangdao. The ten-thousand-li Great Wall starts east from Qinhuangdao with 223.1 kilometers in its territory. Integrated with the mountains, the sea, passes, and the city, it is the most essential part of the Great Wall. There is the sole great wall in the sea - the Old Dragon's Head, and the well-preserved Ming Great Wall brick kiln ruins. The Great Wall in Qinhuangdao is hailed as the "Natural Great Wall Museum" because of its majesty, beautiful scenery, elegant buildings, ample cultural relics, and legends and folklore.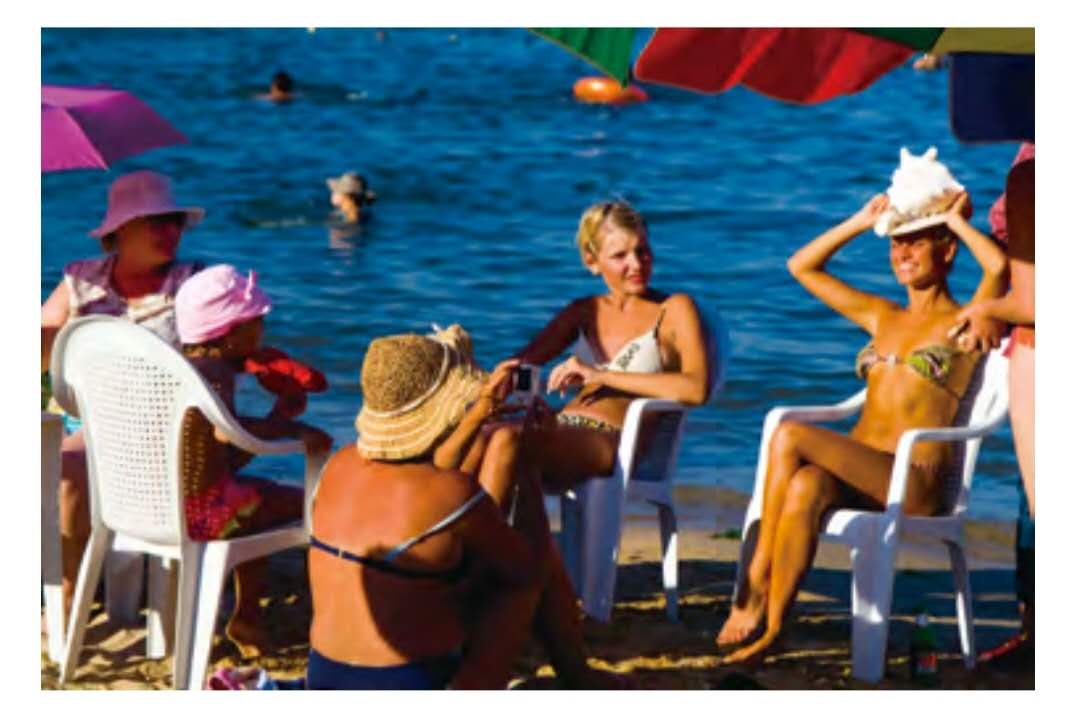 Coastal Vacation Tourism
The 162.7-kilometer coastline is the finest bathing beach in northern China. Along the coastline, there are famous landscapes such as the Site of Qin Shi Huang Seeking Immortality at the Sea, Xin'ao Underwater World, Pigeon Nest Park, Tiger Rock Bathing Beach, the Sand Sculpture World of Jinsha Bay, and Emerald Island.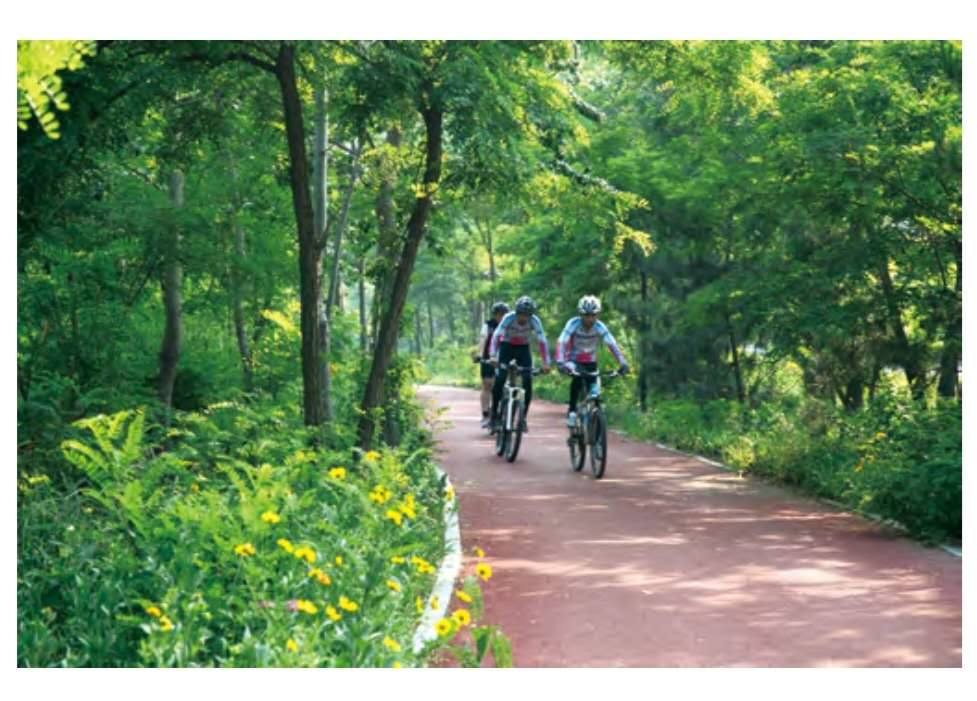 Ecological Leisure Tourism
Known as the "natural oxygen bar", the four main urban areas are connected by green forest belts and have a unique beaded group layout. There are Liujiang National Geological Park, Coastal National Forest Park, Changshou Mountain National Forest Park, and Changli Golden Coast National Marine Nature Reserve, forming an eco-tourism industry cluster based on high-tech agriculture, wine culture, farming experience, and landscape tourism.

Bird Watching Tourism
As one of the four significant bird watching resorts in the world, Qinhuangdao is known as the "Mecca of Bird Watching" and was hailed as "Bird Watching Capital of China". At present, more than 500 species of birds have been found here, accounting for 30.34% of the wild birds across China, of which 70 are national key protected birds. The best times for bird watching are from March to late May, and mid-November. Beidaihe Wetlands, Qilihai, Yanghekou, and Shihe Estuary are the foremost gathering places of various birds, attracting a large number of bird lovers from home and abroad.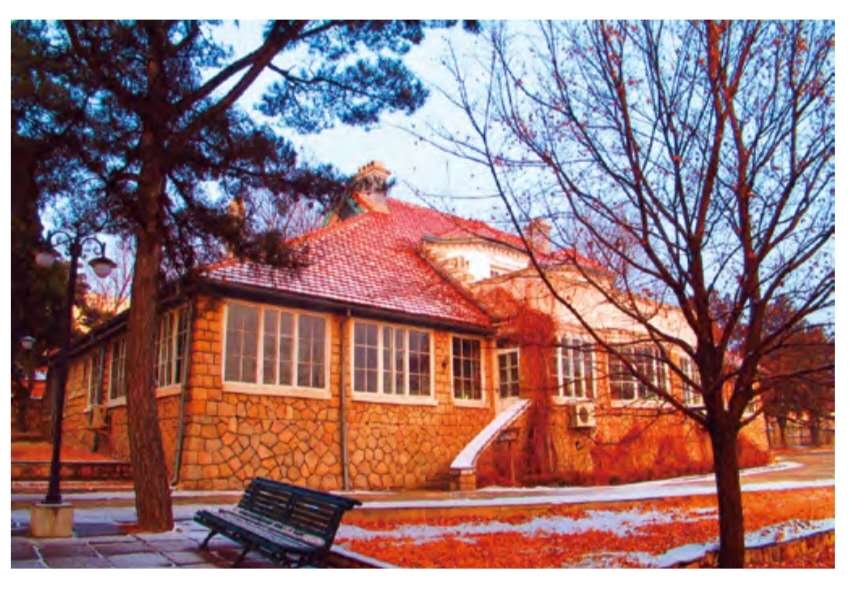 Celebrity Villas Tourism
The villas are typical old-fashioned buildings in Beidaihe. In 1898, the Qing Government used this place as a summer resort for foreigners, therefore, celebrities and politicians from China and abroad came to build more than 700 villas in various architectural styles, 110 of which still remain. Thus, Beidaihe is hailed as the "World Architecture Museum" and has one of the four largest villa groups in China. 20 modern villa groups are listed as national key cultural protection units.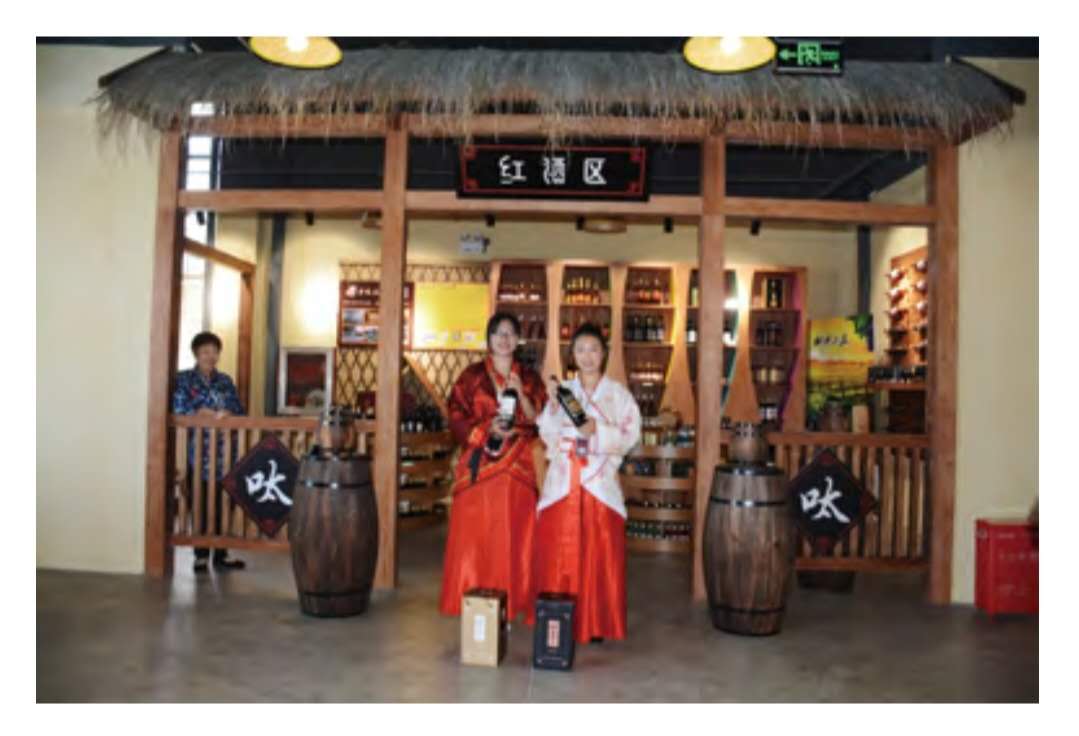 Red Wine Tourism
With a history of more than 400 years of grape planting, Changli is known as the "Hometown of Chinese Wine Grapes" and "China's Dry Red Wine City". The first bottle of wine in China was produced here. It is home to the biggest underground wine cellar of Asia, a fascinating wine estate with advanced wine-making techniques, and a vast vineyard of 10,000 mu. Renxuan Winery, Langes Winery, Grape Town, and Huaxia Wine Estate are popular with tourists. You can experience everlasting romance and a soothing atmosphere here.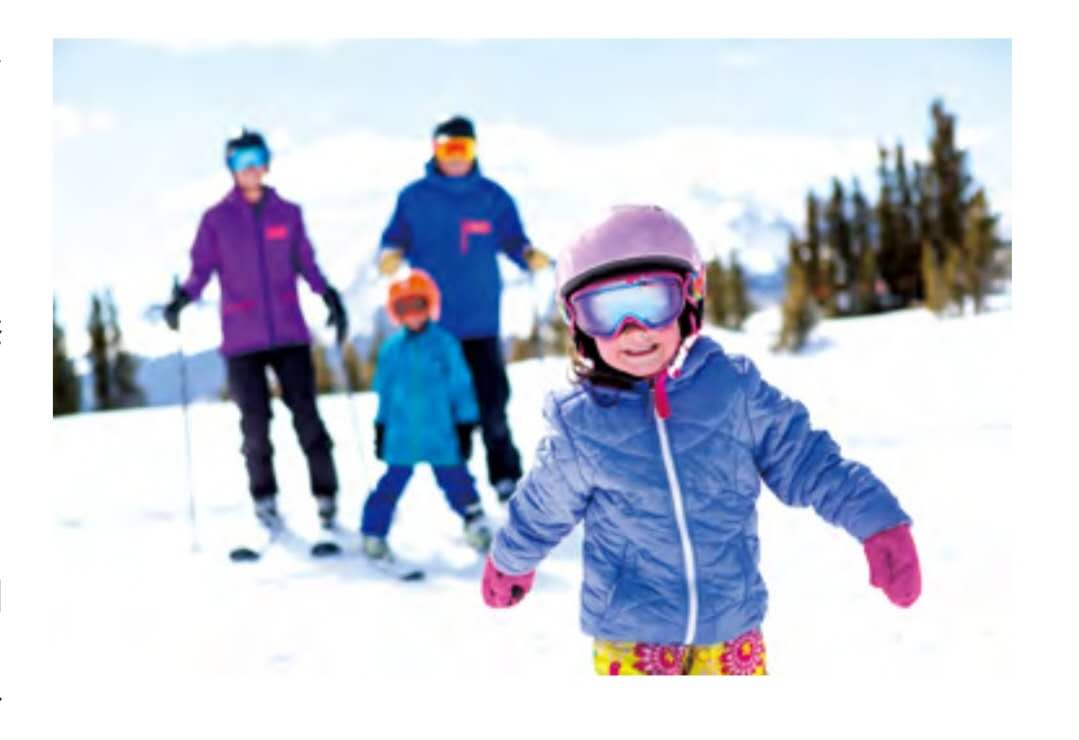 Winter Tourism
Qinhuangdao is a tourist city good for all seasons. After years of cultivation by the Hebei Conference on Tourism for Development, a number of winter tourist attractions have also emerged. Ziyunshan Ski Resort, Laojunding, Tiannv Town, Jifa Agricultural Dream Kingdom, PVF Ice Hockey Stadium, and other places, provide visitors with a variety of winter sports and recreation activities, which will promote the rapid development of all-for-one tourism.

Hot Spring Tourism
Hot spring tourism is characterized by health and wellness, integrating tourism, leisure and business. Qinhuangdao has become a hot spot of tourism and vacationing in the 21st century, and it is also known as the "sunrise" in the sunrise industry. With the concept of "enjoying the sea in the hot spring", Qinhuangdao City has vigorously developed hot spring tourism projects, combined hot springs with sea enjoyment, and presented tourists the marine hot spring projects—Fisher Island Hot Spring and Arcadia Ronghe Xinyuan Hot Spring.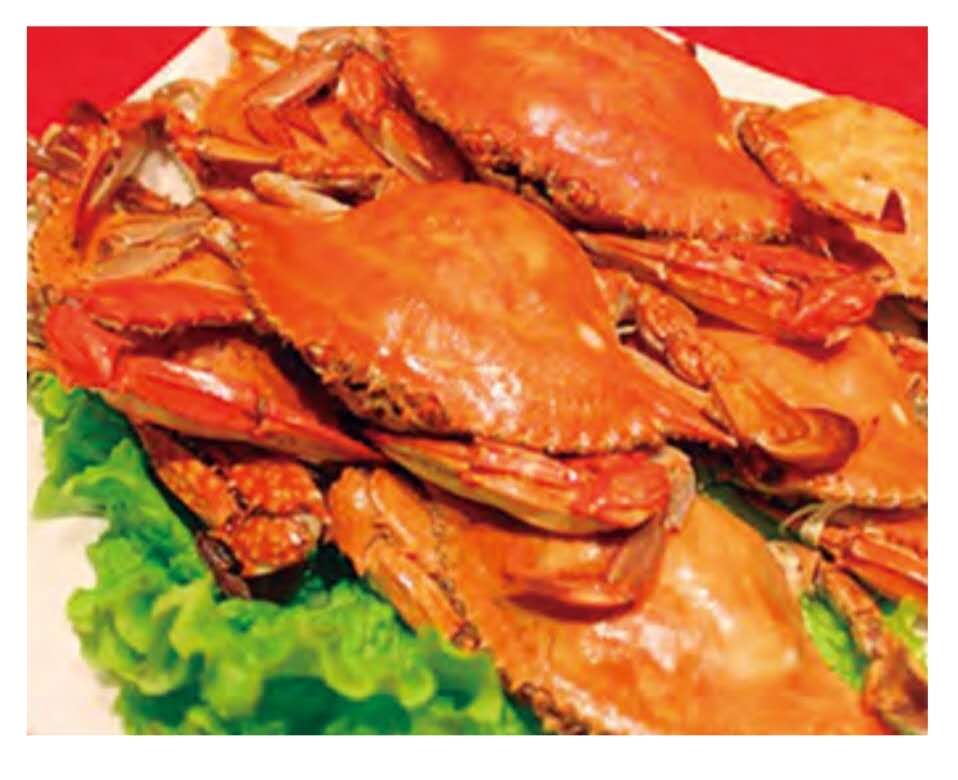 Gourmet Experience Tourism
The rich variety of products provides a source of ingredients for Qinhuangdao, and made it a city for food lovers. Seafood is the symbol of Qinhuangdao cuisine, such as steamed crab, fried prawn, spicy fried clam, and fried mantis shrimp with bean sauce–you can indulge yourself with delicious seafood here. In addition to seafood, characteristically flavored snacks have always been favored, including "Hot Pot" "Yangchangzi Sausage" "Boluo Pie" "Zhaojiaguan Jiaozi" "Sitiao Steamed Buns" "Huiji Green Pea Cake" "Rose Petal Cake" "Qinglong Laodoufu" and "Eight Banners Sticky Buns". These local specialties are amazing gifts from Qinhuangdao.
Foreign-related Institutions
The Infornmation Office of Qinhuangdao Municipal People's Government
Tel: (0335) 3222217
The Overseas Chinese Affairs Office of Qinhuangdao Municipal People's Government
Tel: (0335)3652301
The Taiwan Affairs Office of Qinhuangdao Municipal People's Government
Tel: (0335) 3220577
Qinhuangdao Foreign Affairs and Commerce Bureau
Tel: (0335) 3433808
Qinhuangdao Tourism, Culture, Radio and Television Bureau
Tel: (0335)3661010
The Exit-Entry Administration Office of Qinhuangdao Municipal Public Security Bureau
Tel: (0335) 3056506
The Management Committee of Qinhuangdao Economic and Technological Development Zone
Tel: (0335) 3296643
The Management Committee of Beidaihe New District
Tel: (0335) 3590000
Qinhuangdao Branch of China Council for the Promotion of International Trade
Tel: (0335) 5918966
Qinhuangdao Returned Overseas Chinese Federation
Tel: (0335) 3637340
Qinhuangdao Customs
Tel: (0335) 8512195
Beidaihe Customs
Tel: (0335) 5308799

For more information about Qinhuangdao, please click on:
Qinhuangdao of China (http://www.qhd.gov.cn/)
Qinhuangdao News Net (http://www.qhdnews.com/)
Qinhuangdao Media Net (www.qhdcm.com)
Qinhuangdao Civilization Net (qhd . wenming . cn)
Qinhuangdao Economic and Technological Development Zone (www.qetdz.com.cn)
China · Beidaihe New District (www.bdhxq . gov . cn)
Qinhuangdao International Channel (www.qhdnews.com/en/index)