Source: The Great Wall Network

Garbage sorting leads the new fashion of low-carbon life. The smart recycling bins installed in Qinhuangdao can sort the garbage while weighing and counting automatically. Residents can turn garbage into cash on the mobile phone.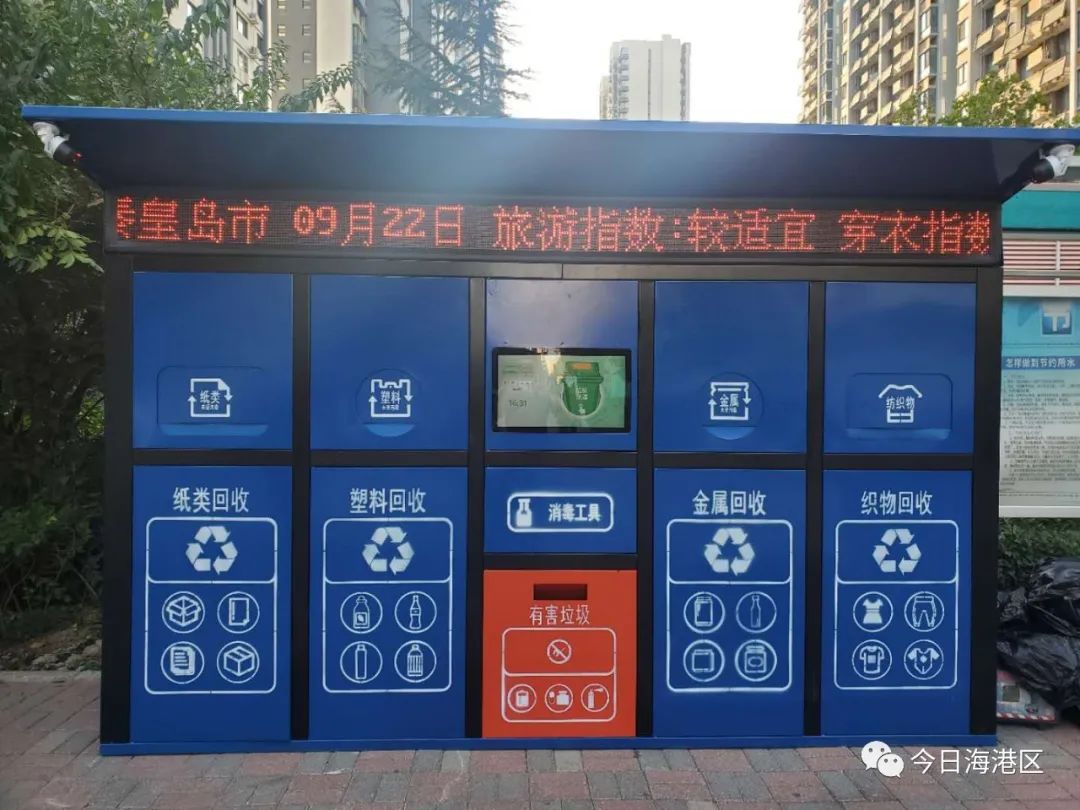 Recently, the smart garbage sorting and recycling bins independently developed by Hebei Binran Environmental Protection Technology Co., Ltd. were put in use in Zaishui Yifang community. Residents can sort garbage by scanning with their mobile phones. Paper, plastic, metal, textiles, hazardous waste, etc. can be instantly converted into low-carbon coins, which can be withdrawn or consumed on supporting terminals or online. Residents were attracted by the convenient operation and effective incentives, and thumbed up for the device.

"It is very convenient and smart. You can withdraw cash on your mobile phone, or exchange points for goods from the online mall, it has inspired our interest in learning and mastering garbage classification." said Xu Liang, who lives in Zaishui Yifang community.

The smart recycling bins are available day and night, and the garbage can be cleared and transported at any time according to the alarm.

"We will put 510 smart recycling bins in Qinhuangdao at the end of this year and early next year, which can also offer 50-100 employment." said Tian Bing, general manager of Hebei Binran Environmental Technology Co., Ltd..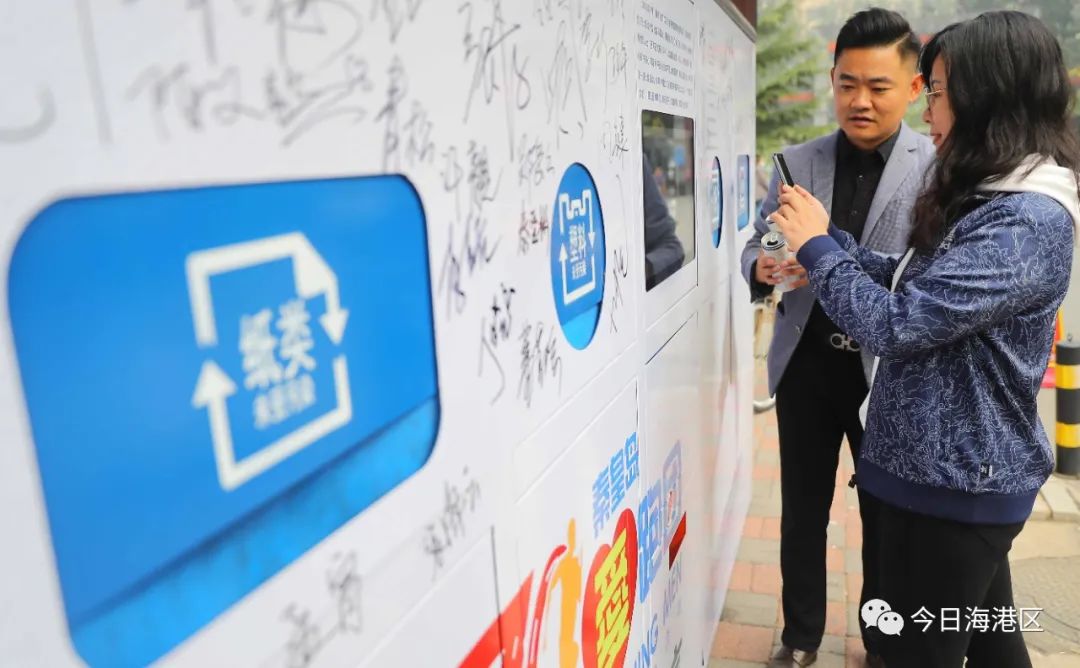 Garbage sorting plays an important part in people's livelihood and civilization. In order to speed up the process of garbage sorting, and stimulate residents to actively participate in garbage sorting, a public running activity themed with "I speak for the new fashion" kicked off in Haigang District, aiming to impel residents to improve the civil city through garbage classification.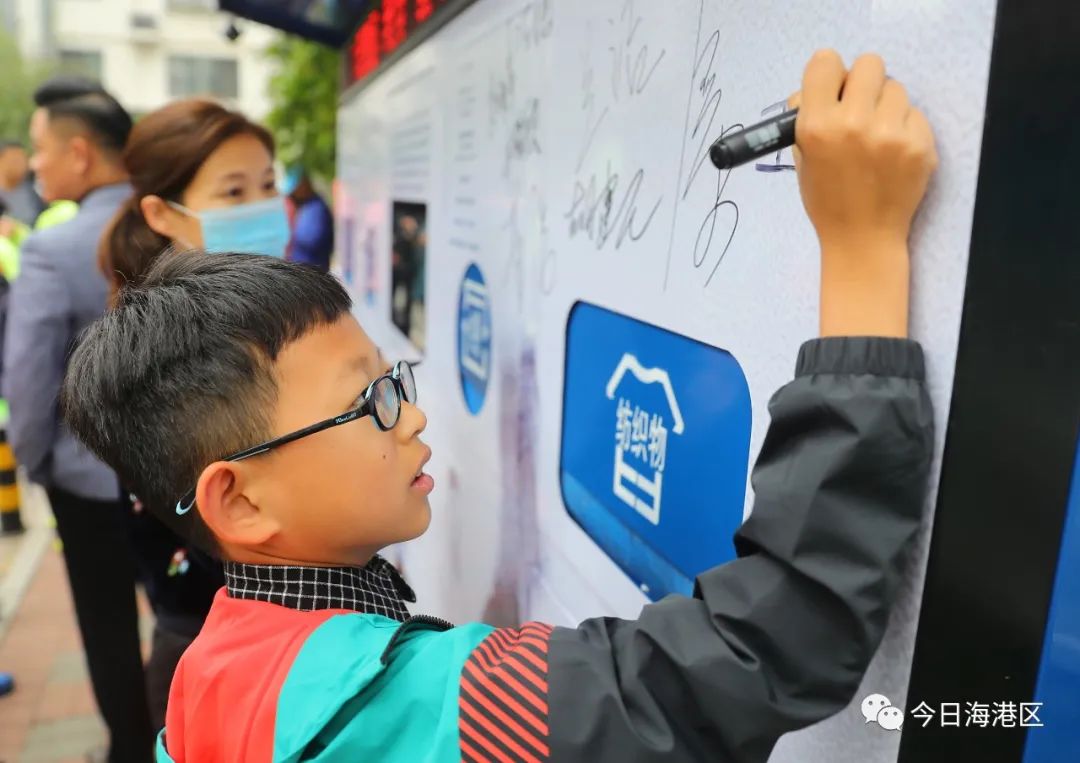 International Channel
http://www.qhdnews.com/en/index/
International Channel Mobile Client
http://www.qhdnews.com/en/mobile
Chinese manuscript
https://jiyun.hebyun.com.cn/pages/2020/10/12/4e52e4e2bbf94628b993118cd8de76f2.html?shareAppId=d78cdde3a4b0442eb8e4298ca4bc6473