Source: Hebei News Network

As the heating period comes, residents expect warm houses in winter. Taisheng Power Co., Ltd. and Jingneng Qinhuangdao Thermal Power Co., Ltd. in the Development Zone, Qinhuangdao, Hebei play their due role.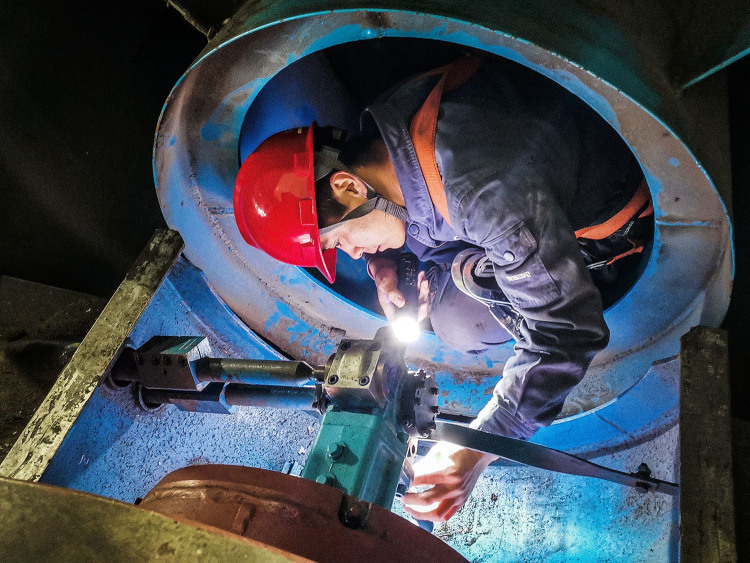 Worker of Jingqin Thermal Power check the equipment.

The staff of the Jingneng Qinhuangdao Thermal Power Co., Ltd. check the equipment. The Jingqin Thermal Power has shut down the dual units for maintenance since September to ensure that the main and auxiliary equipment are in good conditions for operation during the heating period. At the same time, the company has stored more coals to avoid shutdown of units due to coal shortage. "In order to ensure the maximum heating capacity, we have formulated a strict cold-proof and anti-freeze plan, and fully implemented it to ensure the stability and safety of the winter unit. We will strengthen the maintenance and management of the equipment and strengthen the inspection work to ensure the smooth and stable operation." said Lu Fengpeng, director of the equipment management department.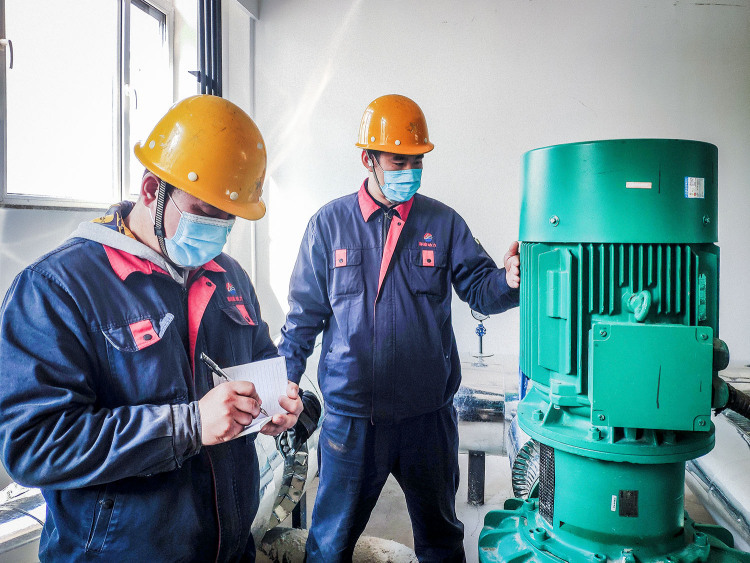 Workers check the heat exchange station of Taisheng Power Company.

The staff of the heating command and dispatch center of Taisheng Power Co., Ltd. check the operation of the heating pipe network. According to the staff member, by the end of September, the Power Company had fully completed the maintenance and transformation of the heating equipment pipe network and heat exchange station. Zheng Yong, director of the company's customer service center, said, "The company's emergency rescue team, maintenance services, and customer services are all well prepared. We have improved the emergency rescue plan, and we will use the peak shaving heat source in case insufficient heat occurred by extreme weather or other reasons, to meet the heating demand of residents."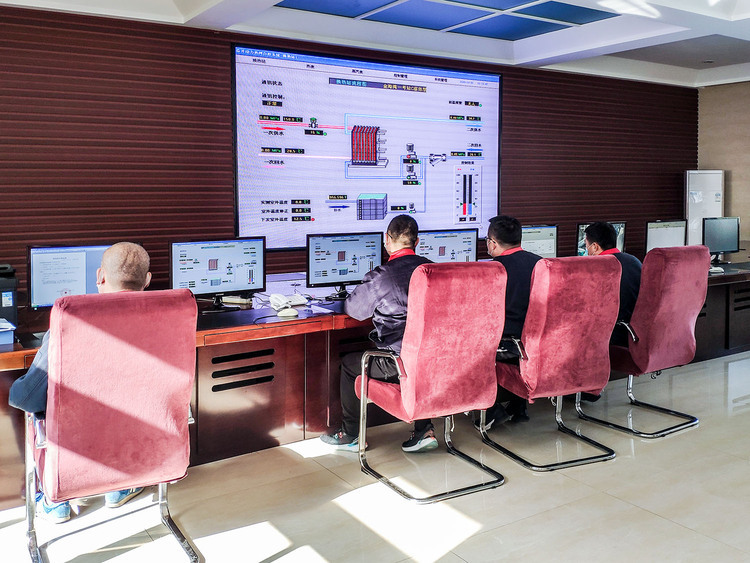 The command center of the Power Company

Reminders from the customer service center of Taisheng Power Co., Ltd: please call 24-hour hotline if leakage or any other heating problems occurred, maintenance workers will maintain it as soon as possible.

International Channel
http://www.qhdnews.com/en/index/
International Channel Mobile Client
http://www.qhdnews.com/en/mobile
Chinese manuscript