Source: The Great Wall Network
At 11:46 am on January 15, volunteer Wang Xinlei was checking the identification information, health QR code and trip code of passengers got out of the Beidaihe Railway Station, and taking their body temperatures.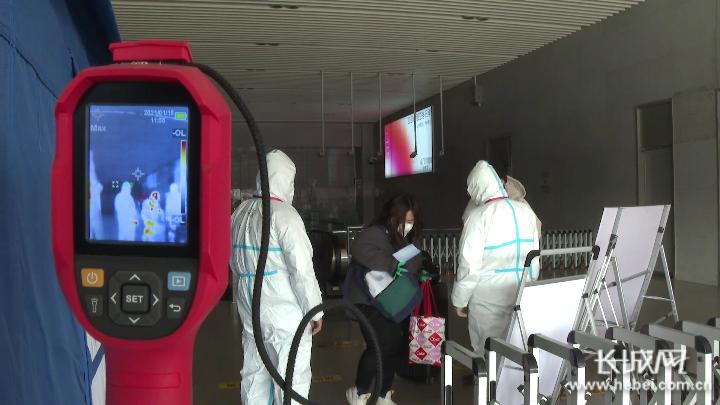 Volunteers serve passengers for registration work. Photo by Wu Peijian/The Great Wall Network

The Beidaihe Railway Station is under the jurisdiction of Daihe Township. The epidemic prevention and control office of Daihe Township, Beidaihe District has established a volunteer team composed of 24 young people born in 1980s and 1990s, to serve passengers at the railway station, guiding them to scan the QR code, take temperature, and register information, and promoting and explaining epidemic prevention and control measures. Wang Xinlei is one of the team members.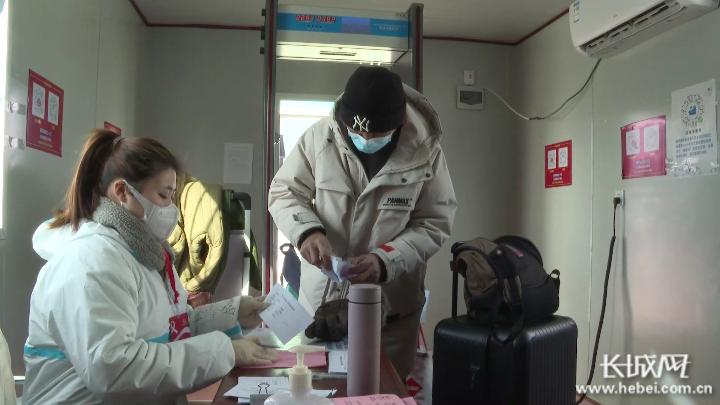 Wang Xinlei (left) is checking the health code and information registration of passengers. Photo by Wu Peijian/The Great Wall Network

24 volunteers are divided into 6 groups, working 4 shifts a day, and each for 6 hours. The first shift is from 5:30 in the morning, and the last shift ends at 23:30 in the evening.

"We ask passengers to show their health codes and trip codes, and register their place of departure and destinations, ID card numbers, and telephone numbers. Sometimes we need to teach passengers, especially the elderly, how to do it on the cell phone. Those who don't have smart phones have to fill in the information table if they cannot scan the codes." said Wang Xinlei.   

The young volunteers from Daihe Township, Beidaihe District are patient, and conscientious, and contribute to the epidemic prevention and control.

International Channel
http://www.qhdnews.com/en/index/
International Channel Mobile Client
http://www.qhdnews.com/en/mobile
Chinese manuscript
http://qhd.hebei.com.cn/system/2021/01/15/100573963.shtml