Source: The Great Wall Network
The International Bird Loving Day falls on April 1, and Qinhuangdao enters the spring migration season. Welcome to meet these beautiful birds in Qinhuangdao.

International Bird Loving Day originated from the "World Convention for the Protection of Beneficial Birds (Birds Beneficial to Agriculture)" signed on March 19, 1902. In 1950, many countries signed the "World Convention for the Protection of Birds" in Paris, expanding the scope of protection from beneficial birds to all birds.

Many countries in the world have set special activity to love and protect the birds in accordance with native climate, so as to promote knowledge of birds, and arouse people's awareness of loving and protecting birds.
Bird Loving Week was launched across the country since 1981. The first week of April is the "Bird Loving Week" in Hebei Province.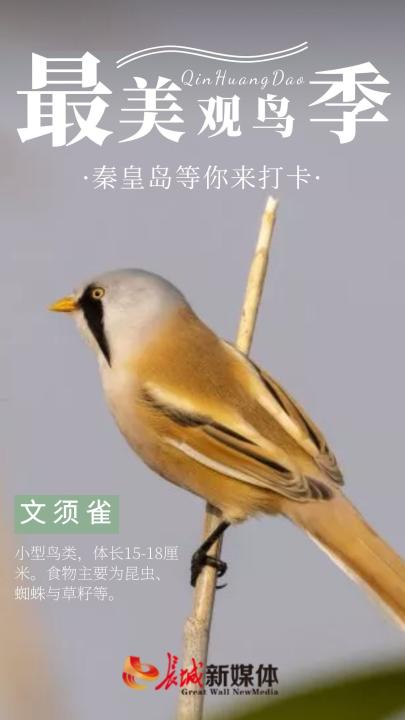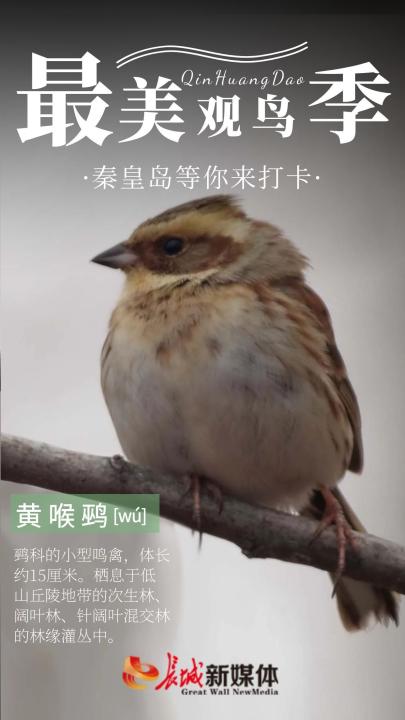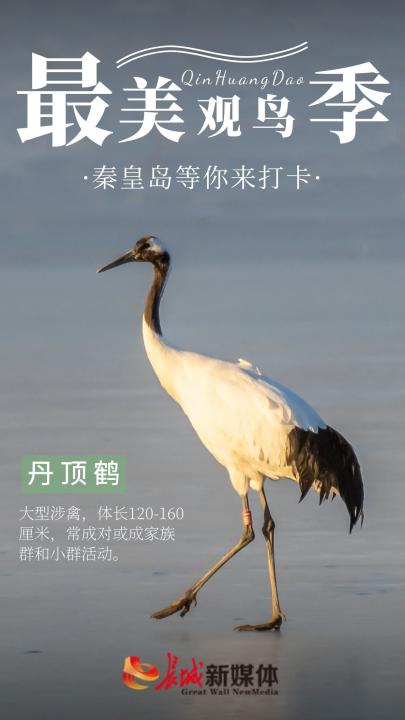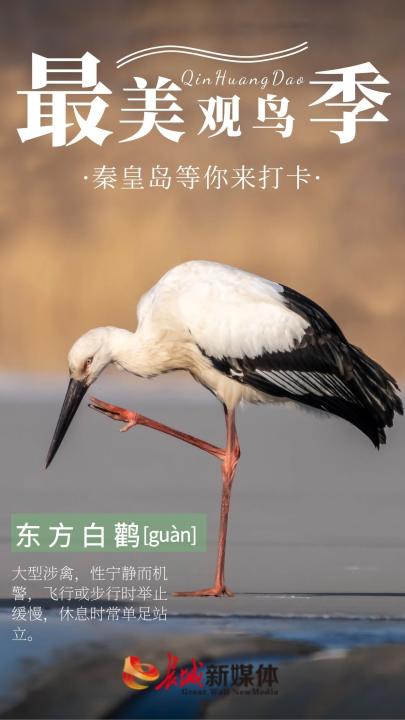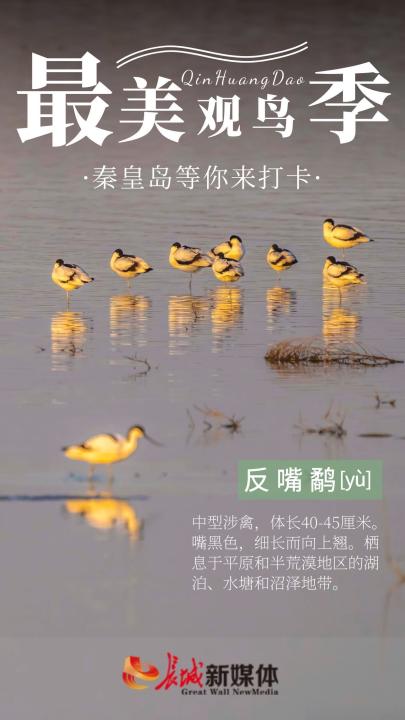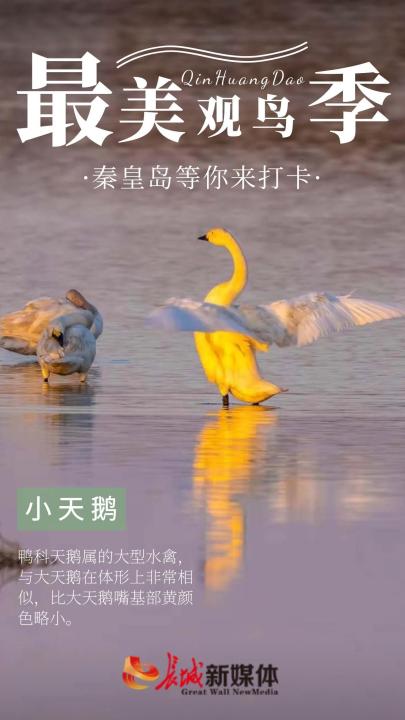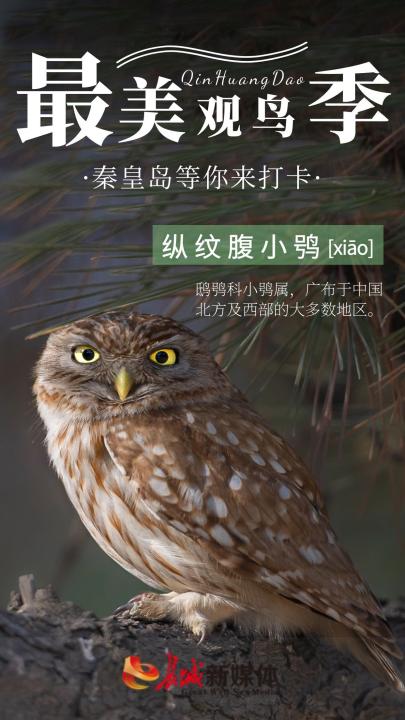 Photos provided by Qinhuangdao Association of Bird Watching (Lovers)
Posters provided by Wang Zhenjun
International Channel
http://www.qhdnews.com/en/index/
International Channel Mobile Client
http://www.qhdnews.com/en/mobile
Chinese manuscript