Source: Qinhuangdao Tourism Strategy
The Shanhaiguan ancient city is in full bloom, the sky is blue, and the spring is in the air, full of aroma of nature.

.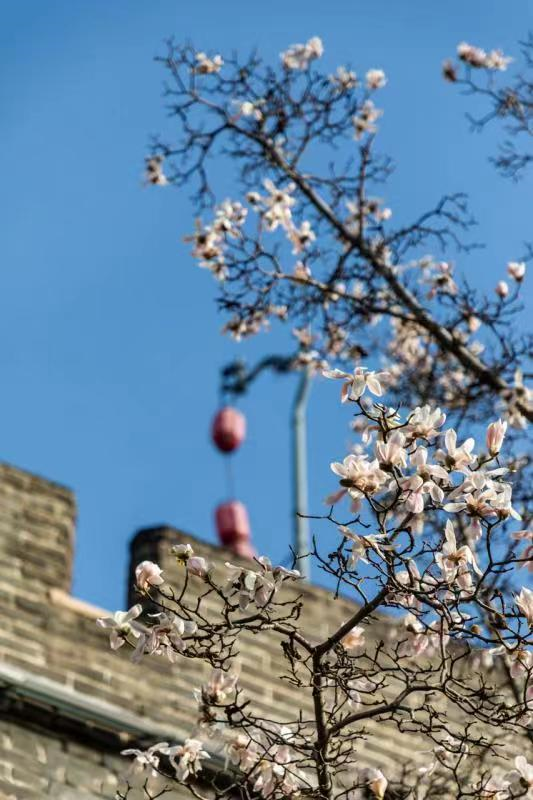 Thoughts are free, flying in the wind, and smiles are warm and pure. Flowers blossom in the heart. They are quiet and graceful, looking forward to romance, green and adorable, in the hope of happiness.

In the bright and beautiful spring days, the buds sprout on the branches as the time passes by. Take your time, my friends, just enjoy the picturesque spring scenery, and sing a song for the past sorrows. Finally, we will meet in the ancient city in the spring blossom, with pleasure and sadness. Tender breeze blows with fragrance, and the painting fan of the spring charm is not affected by the worries and pains of life. Love the sweet season, my friends, and remember this moment when life is pure and smile is beautiful.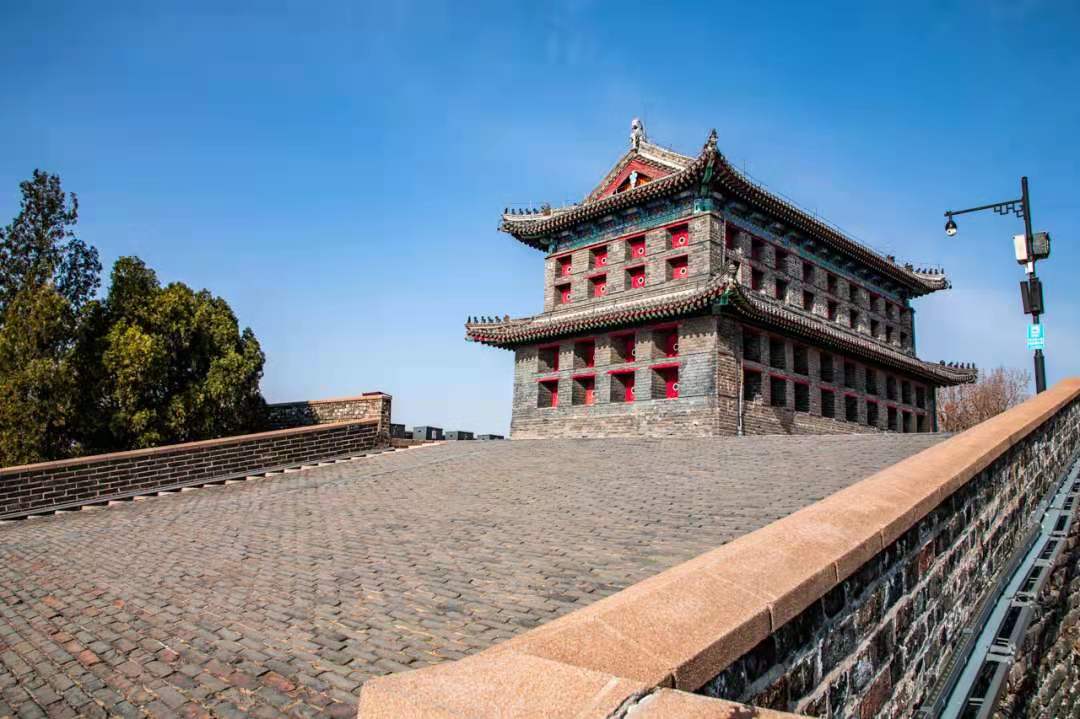 Like flowers blooming in the field, we shall blossom regardless of pain and sadness, to be who we are. The scent of flowers and the smile on the face are all the fragrance of heart rhyme. Waiting for the blooming season, and having faith in life. You are bound to encounter the eternal beauty, and the gentle and warm tune of life. Seasons rotate, and flowers bloom and fade, the ups and downs are the pastoral poems in the heart.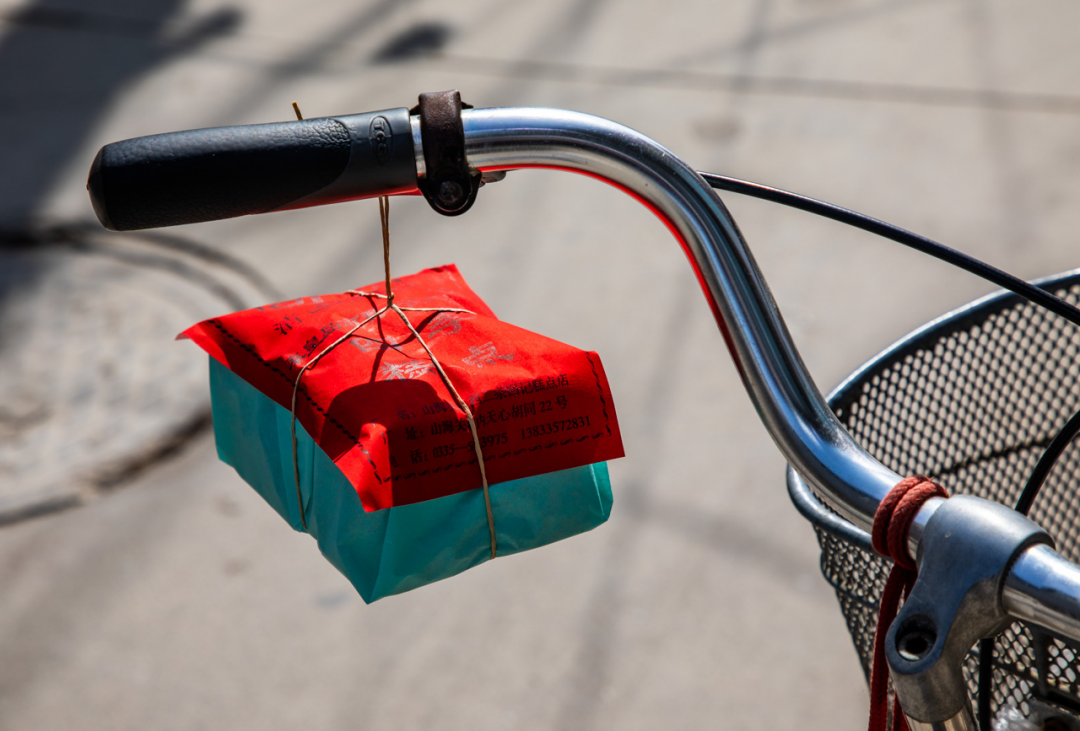 Build a warm city with fragrant flowers blooming in your heart. Have a cup of wine and get drunk in spring full of love and happiness. Cut a period of plain time, and grow the ivy on the wall of heart. The story of the time is getting beautiful in the wind.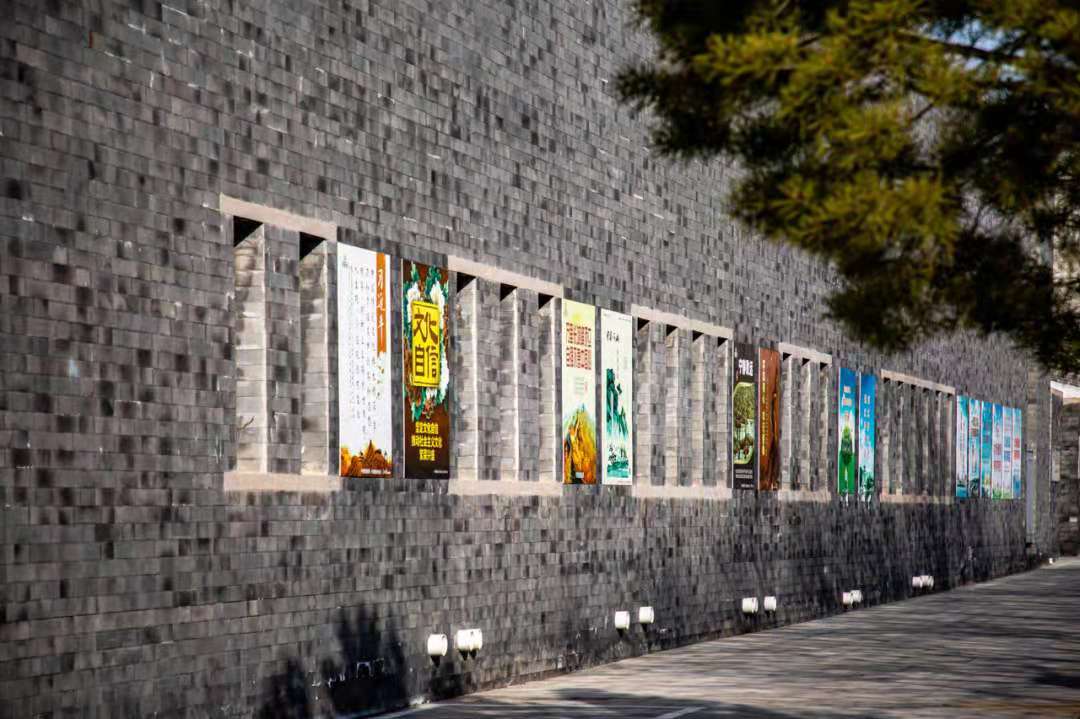 You deserve the happiness because you have undergone all the hard times, embracing the life, singing and moving forward with insights.

International Channel
http://www.qhdnews.com/en/index/
International Channel Mobile Client
http://www.qhdnews.com/en/mobile
Chinese manuscript
https://mp.weixin.qq.com/s?__biz=MzU5MDAzNzc3MA==&mid=2247503674&idx=1&sn=cf4ff6ae3c68ead1b43675eb308f598b&chksm=fdc6d95fcab15049afcc33fce9795e72f9bb6837934009ff8dcdd32361d248c5372ccf47f873&scene=0&xtrack=1&exportkey=AQJC7JZJKQm%2Bd675EJ625zc%3D&pass_ticket=8jYeUOKxw5aYFeYVo3E9w%2F3mgwpTN4mj%2BMLaLU4Ec5vDzRfQ0uwc6AvklewY%2FCrQ&wx_header=0#rd