Source: Qinhuangdao Release


2019 Qinhuangdao International Marathon & the National Marathon Championship will officially start on May 12, and the registration is underway.

Sunshine, sand beach, sea waves...
A running race along the seaside, which is expected, is waiting for you.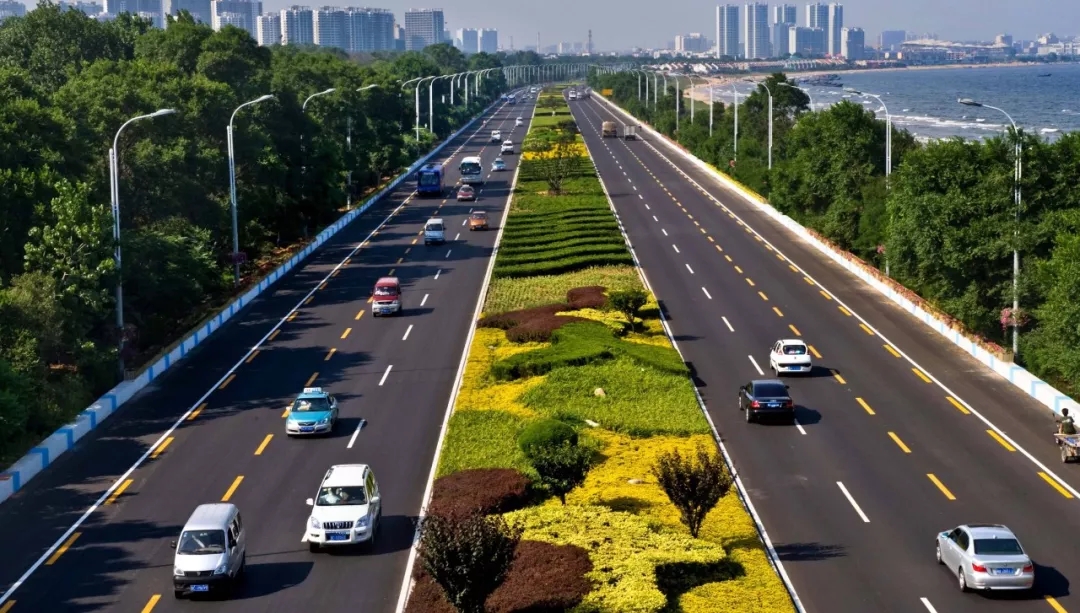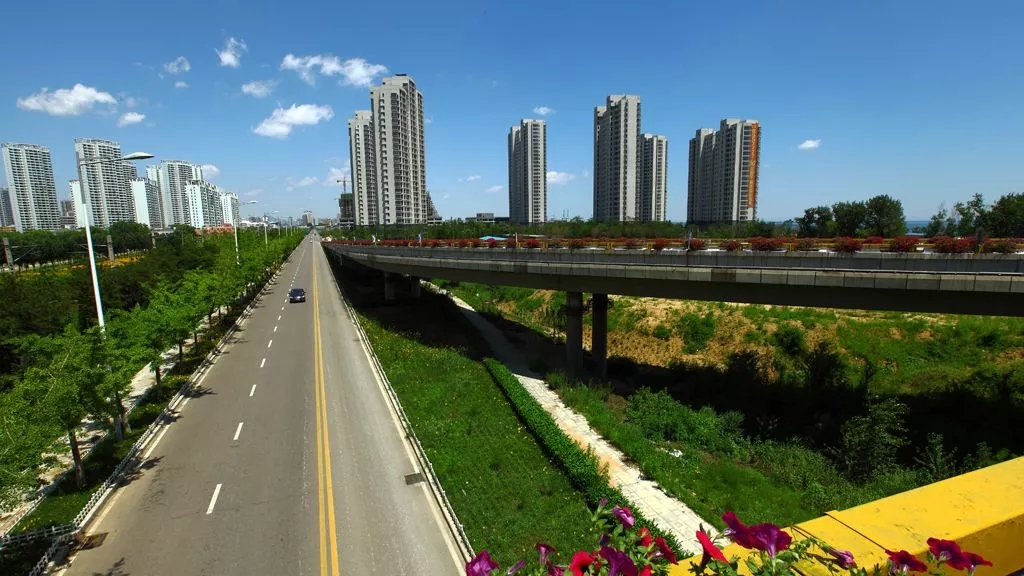 With the blue sea, the cool wind, the running racer, and the romantic city, you can enjoy the infinite charm of the coastal city - Qinhuangdao. The 2019 Qinhuangdao International Marathon & the National Marathon Championship passes through following beautiful attractions:
The Pigeon Nest Park
The Pigeon Nest Park, also known as Yingjiao Pavilion (hawk Kok) Park, is located in the northeast of Beidaihe Seaside. On the cliff at seashore, a huge rock stands like an eagle, which is called Yingjiao Stone with more than 20 meters high, pigeons used to build nests among the gaps of the rocks, therefore people call it the Pigeons' Nest.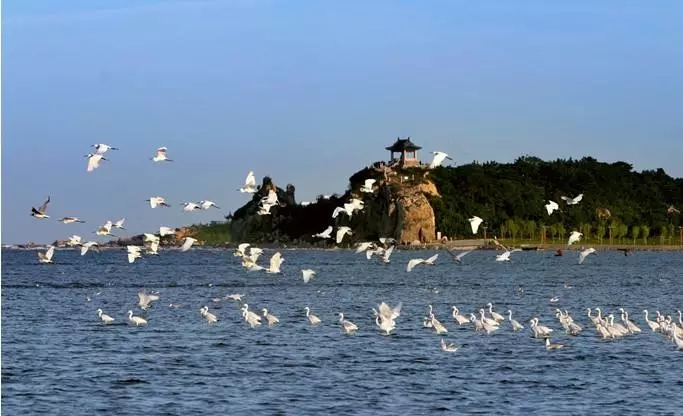 The Tiger Rocks Sea Park
The Tiger Rocks Sea Park is located in the center of Beidaihe Scenic Area and covers an area of 33,000 square meters. It is named after the rocks shaped like a herd of tigers extending into the sea. The Tiger Rocks Bathing Beach is the central bathing beach of Beidaihe Seashore. It has flat and wide sand beach with a smooth slope, and clear water with good-quality, which makes it the most popular bathing beach in summer. There is also a large-scale entertainment park with sea parachutes, windsurfing, surfboards, and children's park, etc. It is a large comprehensive sea park in China.
Qinhuangdao Wildlife Park
Qinhuangdao Wildlife Park is built in Haibin National Forest Park between Qinhuangdao and Beidaihe, covering an area of 344 hectares. It is the largest wildlife park in China with the highest forest coverage and the most beautiful environment.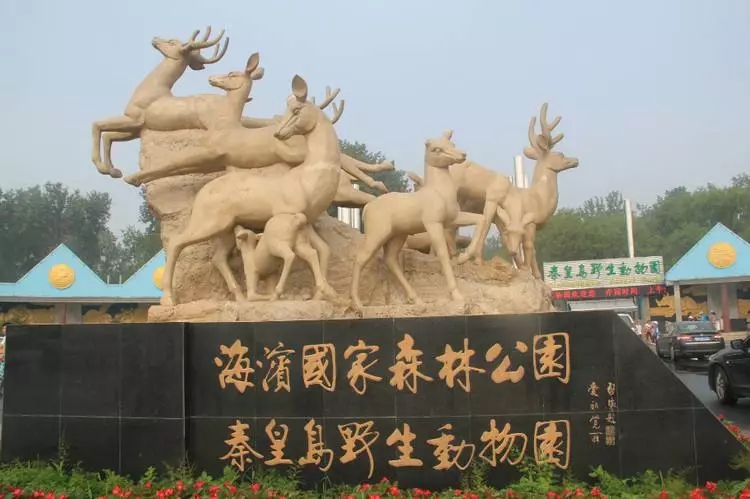 Beidaihe Biluo Tower Park
Beidaihe Biluo Tower Park is located in Xiaodongshan, Haibin, Beidaihe. The main building, Biluo Tower, is the highest point in the Dongshan area of the seashore. It is the only one conch-shaped spiral sightseeing tower in the world, which is surrounded by the sea on three sides with beautiful scenery.
Olympic Avenue Park
Olympic Avenue Park is located in Beidaihe District, Qinhuangdao City, Hebei Province. It is one of the national theme parks with Olympics as its content. In April 2002, with the approval of the State Sports General Administration and the Organizing Committee of the 29th Olympic Games, Qinhuangdao City built the coastal road for the Olympic Games and named it "Olympic Avenue".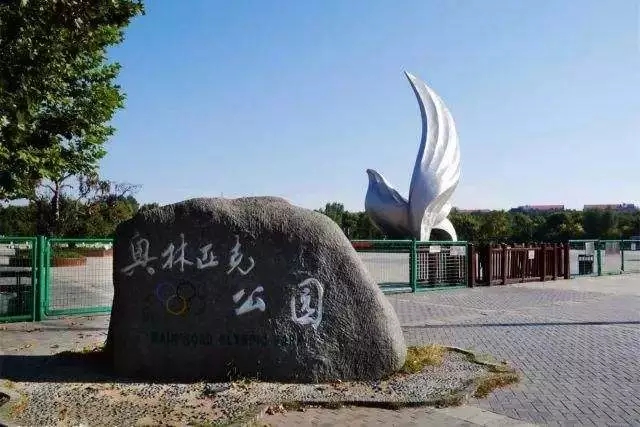 http://www.qhdnews.com/en/mobile
http://www.qhdnews.com/en/index/
Chinese manuscript
https://mp.weixin.qq.com/s?__biz=MjM5ODU5NDAyMQ==&mid=2651215790&idx=1&sn=03c1c6476172f7569e6c82b1a9bd44a2&chksm=bd3aa3248a4d2a3295ae9b76f6406b1a12df0d441672f402c4b55086d831c9b973cf38f1decb&scene=0&xtrack=1&pass_ticket=Fbl8ER01IX%2BFvzDGXf15EKU2wAT0JhSiFWVKvAgobrI%3D#rd