Source: Qinhuangdao News 891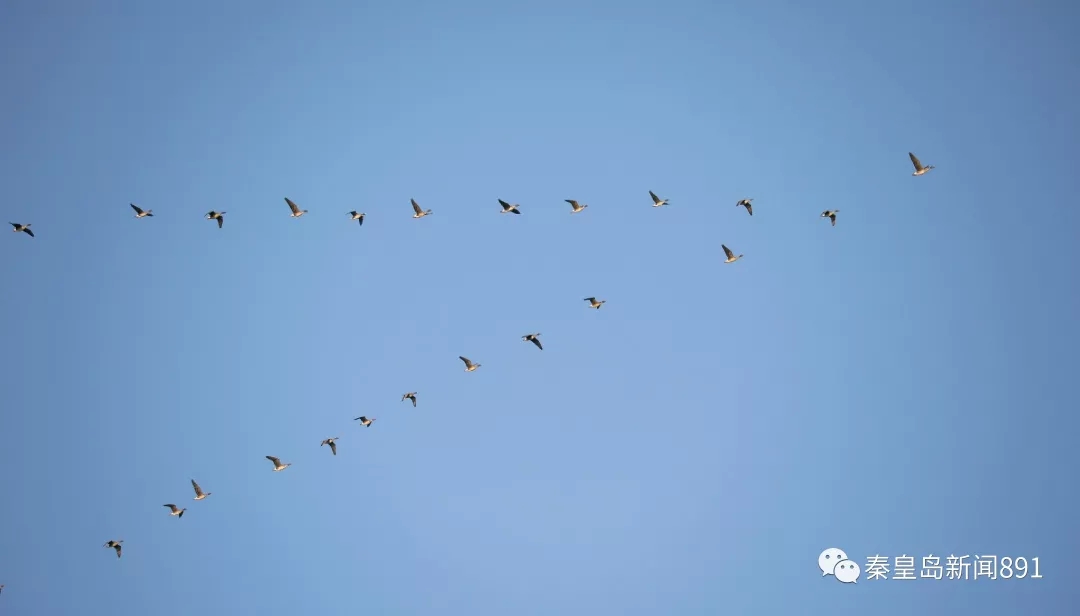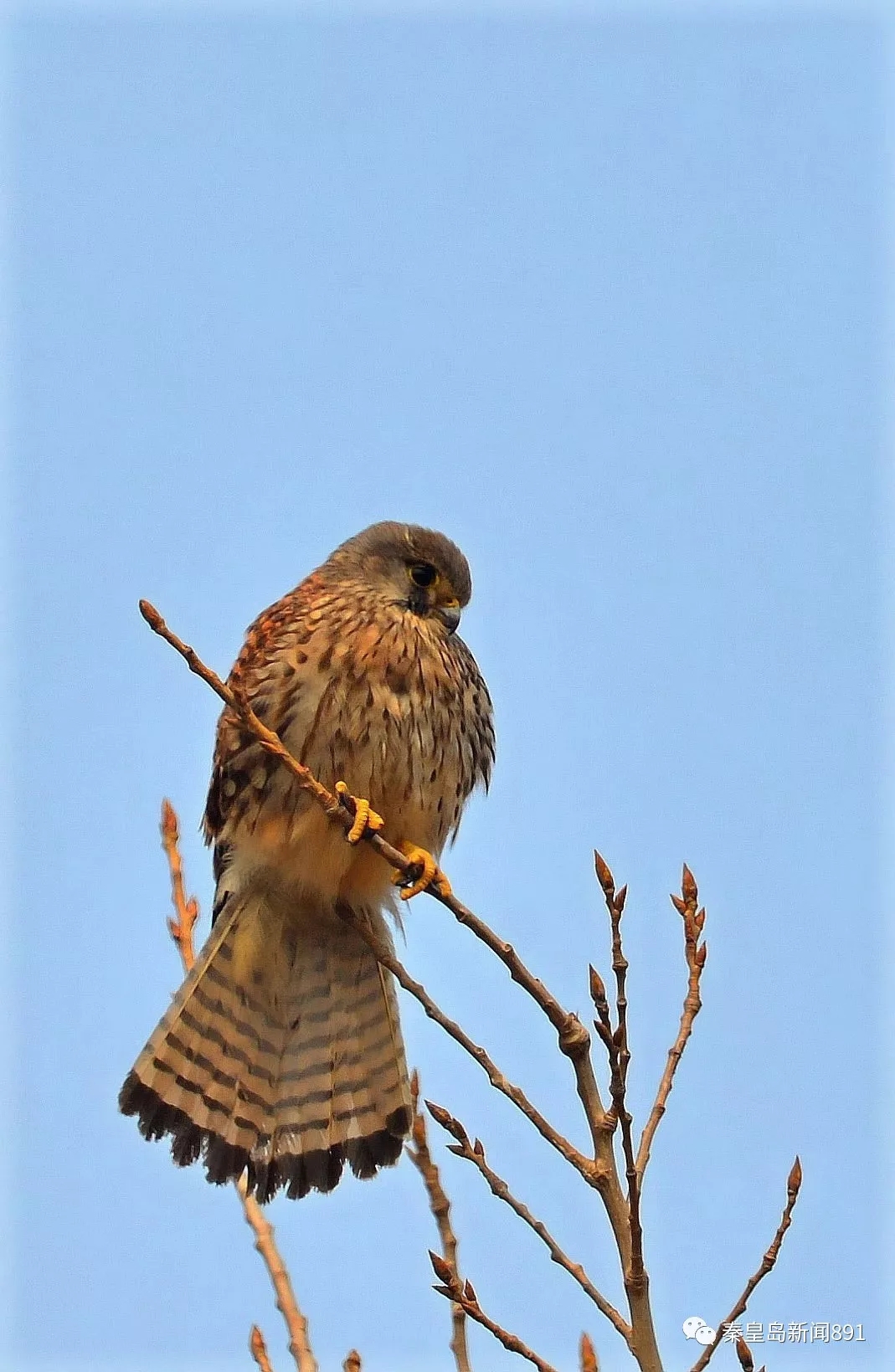 It is getting warmer recently. A large number of migratory birds began to fly northward. Bird-watching enthusiasts discovered more than a thousand rare wild birds of Anatidae, such as grey cranes and anser fabalis flying crossing our city, which marks the beginning of the migratory birds flying northward in the spring.
Pictures above are provided by Yiqanmingyue, Qiao Zhenzhong, Feilong, and Wu Yongzhe, the members of Qinhuangdao Bird-watching (Loving) Association.
http://www.qhdnews.com/en/mobile
http://www.qhdnews.com/en/index/
Chinese manuscript
https://mp.weixin.qq.com/s?__biz=MzI2OTg1OTQ4OQ==&mid=2247489227&idx=1&sn=4b9f069dae0012b6c54b8a60d591b406&chksm=ead8b905ddaf30133022de254bdb2dc5e59ac13ea97303dc91195095515a7f925d0c467de227&scene=0&xtrack=1&pass_ticket=Fbl8ER01IX%2BFvzDGXf15EKU2wAT0JhSiFWVKvAgobrI%3D#rd