Source: Qinhuangdao Tourism Commission

2019 Qinhuangdao Seafood Calendar received widespread attention from the readers.

2019 the most complete Qinhuangdao seafood calendar is now released for you to try different seafood from the beginning to the end of the year.
Seafood lovers can't help themselves having seafood for even one single meal.
But cleaning up at home is very troublesome.
For example, cleaning clams and crabs is always a hard work to do
What should I do?
Shellfish

Common shellfish include scallop, clam, razor clam, atrina, and oyster, etc. They are high-protein and low-fat with comprehensive amino acid and high nutrition.
When cleaning shellfish, first you have to clean the shell with a brush, try to make them spit out the mess. Here are some common shellfish cleaning methods:

Clam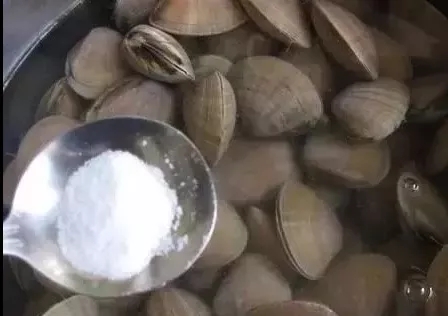 Scallop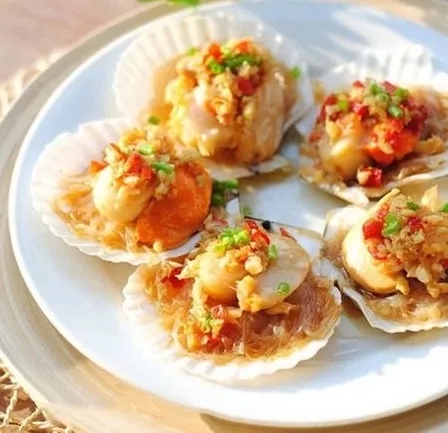 1. Soaking in the salt water method
2. Sand spitting in the iron utensil method
3. Shaking method
First of all, when you buy scallops you have to choose the one with tightly closed shell. The one, with opened shell, is dead. If it does not close, it is dead, even when you touch it.

Razor Clam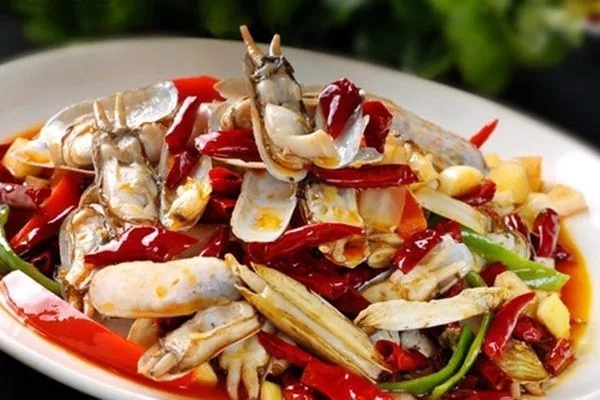 When buying razor clams you'd better ask the vendor for a bit of sea salt, dissolving it in clear water to create a taste of sea water. Then putting two chopsticks on the bottom of a basin to hold up the basket full of razor clams, adding a few drops of sesame oil, 2-3 hours later, you will find the mess at the bottom of the basin. Washing the shell with light salt water several times, and it is ready to be cooked.
Crab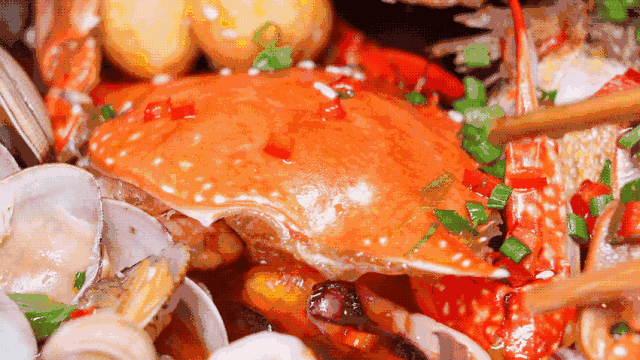 How to clean crabs?

Try to make the crabs spit out the mess in the stomach. The best way is to soak them in light salt water for several times. After that, you should clean the shell, but beware of its two pincers! You can add some liquor into the water before cleaning that will make it lost consciousness and easy to clean.
http://www.qhdnews.com/en/mobile
http://www.qhdnews.com/en/index/
Chinese manuscript
https://mp.weixin.qq.com/s?__biz=MjM5MTMwNDEwMQ==&mid=2649911819&idx=1&sn=de47425cb94eade2bc6c86fbdc26f9b0&chksm=beb142c189c6cbd7909d7b628e23775e8b178cd895dbc836667a22de90d236ba42520089a6f3&scene=0&xtrack=1&pass_ticket=wJj6EjCxlkk476wOV0sp5NqM%2FYlpAbSHW%2FHQ9I%2BeiXw%3D#rd