Source: Qinhuangdao Tourism Commission

In the early spring of March,

All the flowers bloom and everything comes to life again.
The wild vegetables will occupy the table of Qinhuangdao again.
They are the gift from spring.
They are natural delicacies.
And they will come soon!
Shepherd's purse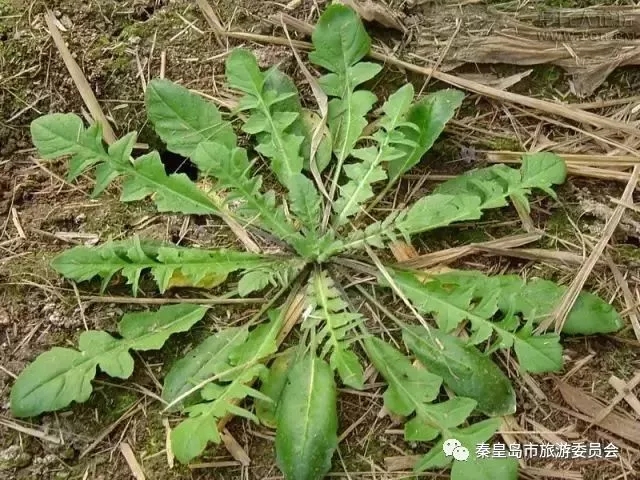 The tradition of eating Shepherd's purse as folk diet has been going on for thousands of years. According to Compendium of Materia Medica, Shepherd's purse porridge can nourish liver and improve eyesight. Spring is the time when the Yang is rising, Shepherd's purse porridge also have the effect of heat clearing and fire downbearing.
Chinese Toon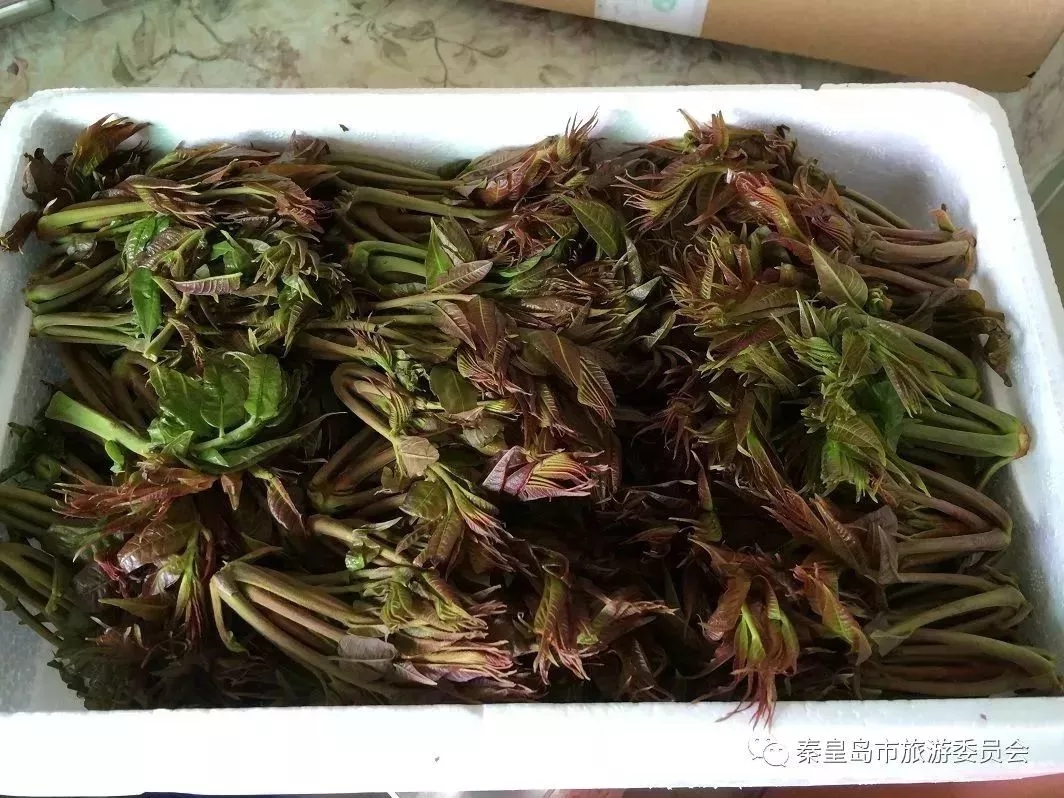 Chinese Toon is a rare delicacy in spring.
Bitter herbs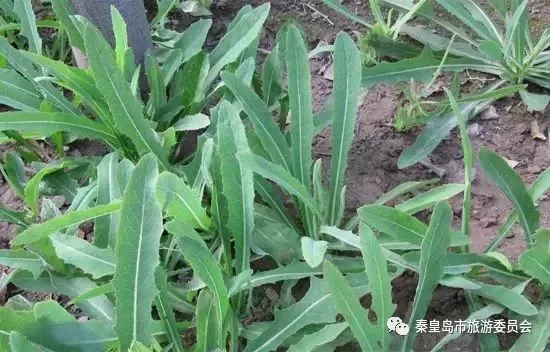 Because of the bitter taste, many people may not be used to bitter herbs, you'd better make salad with it after boiling instead of eating it raw directly, in case it would be too bitter to eat. You can also boil it and chop it into pieces as the filling of dumplings, which is also a good way to get rid of the bitterness.
Purslane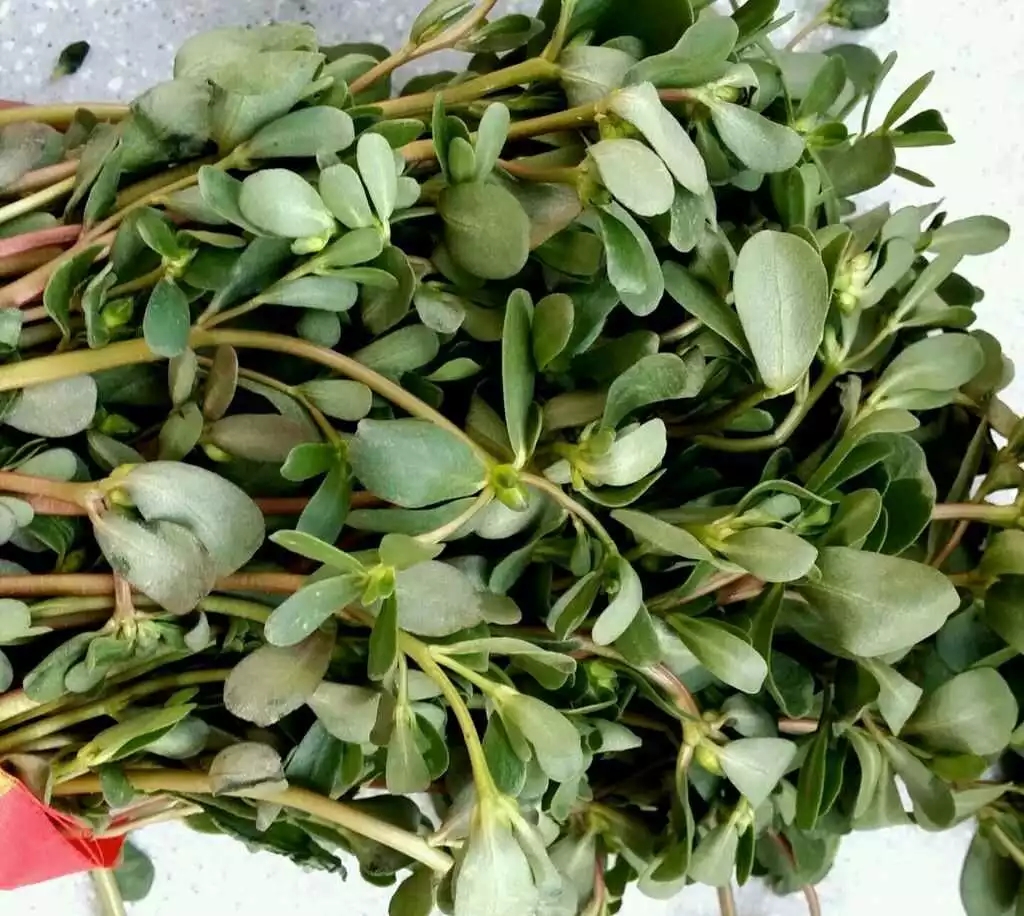 Purslane, also known as Machixian or Changshoucai, is rich in norepinephrine, which can promote insulin secretion from the islet glands, regulate the body's sugar metabolism process, lower and control blood sugar. It is called "insulin" on the table by doctors.
Wild garlic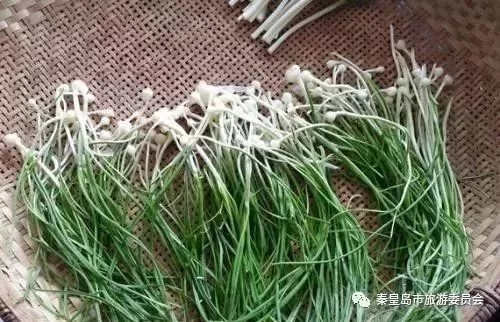 Wild garlic has a special aroma that can be steamed as a dish, or used as spice.
Miantiaocai (Silene conoidea, also known as noodle herbs)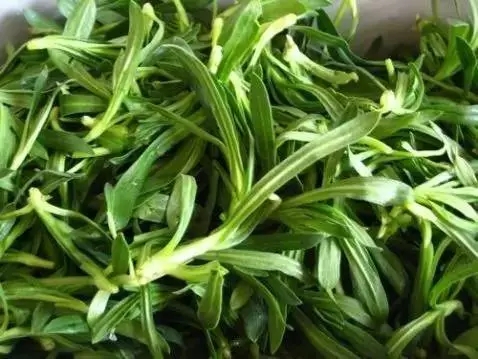 Miantiaocai grows in the wheat fields in spring with the slender leaves shaped in noodles, which is also named noodles herbs. The whole grass and tender stems as well as leaves are used as herbal medicine, which have the functions of moistening the lungs and relieving cough, cooling blood and stopping bleeding, and can cure cough, snot, and vomiting blood.
http://www.qhdnews.com/en/mobile
http://www.qhdnews.com/en/index/
Chinese manuscript
https://mp.weixin.qq.com/s?__biz=MjM5MTMwNDEwMQ==&mid=2649911775&idx=1&sn=459bad846750699f3d63a1d54ec80ada&chksm=beb1411589c6c803dffae8c05427d7ffc1bb3906ffe3a91b84afb0d242898032e63c9a56bf70&scene=0&xtrack=1&pass_ticket=of1WDimqoVxoTR3waTG2mWzuMO%2BnT35DbPxjGcfISnA%3D#rd