Source: Travel to Qinhuangdao and Shanhaiguan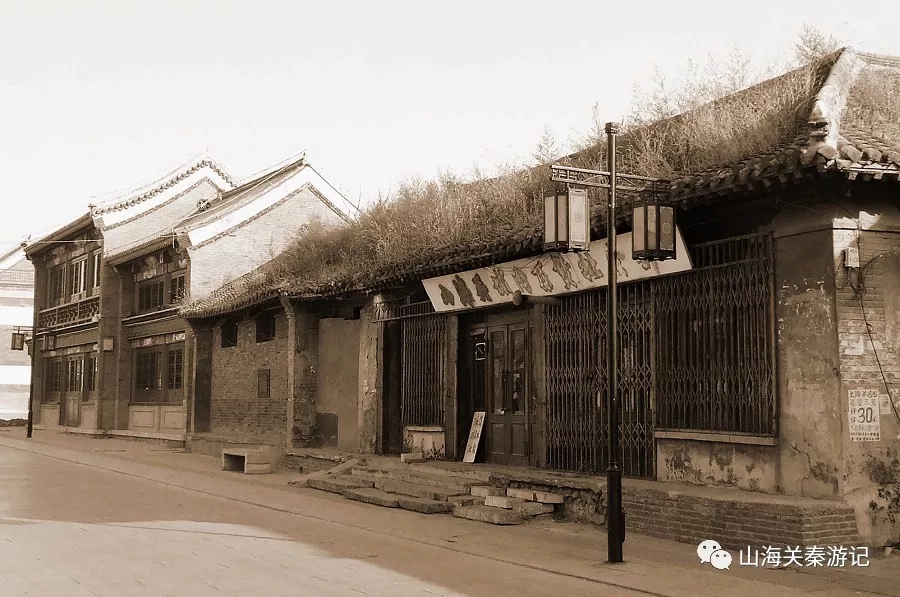 Shanhaiguan has been developing slowly in the history of more than 600 years. Many people have come to Shanhaiguan to trace back the history, feel the rhythm of life here, and taste local specialties.

When it comes to Shanhaiguan specialties, maybe only a few kinds will come to your mind: hot pot, Sitiao steamed bun, Boluo pie, Huiji cakes, the Great Wall soda...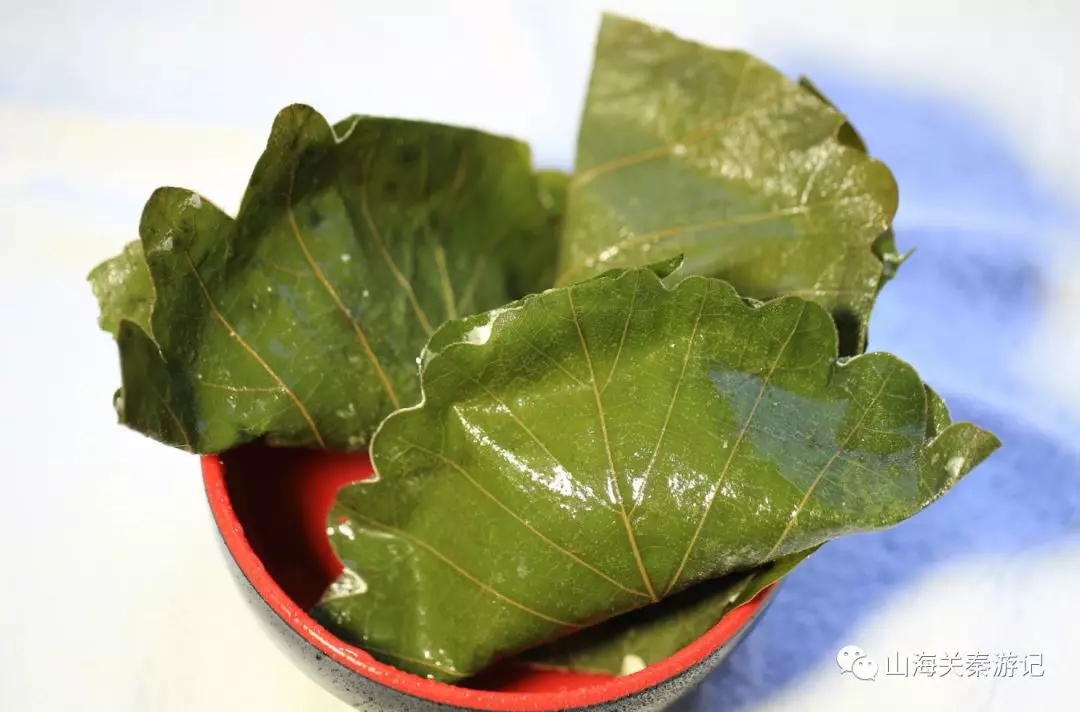 In fact, there is also "Passing Pancake" that has been forgotten by the local people. The older generation still remember four affordable delicacies in Shanhaiguan during the period of the Republic of China: the Mengs' Hot Pot, the Yangs' Laoerwei Jiaozi, the Mas' Boluo Pie, and the Tians' Shanxi Pancake.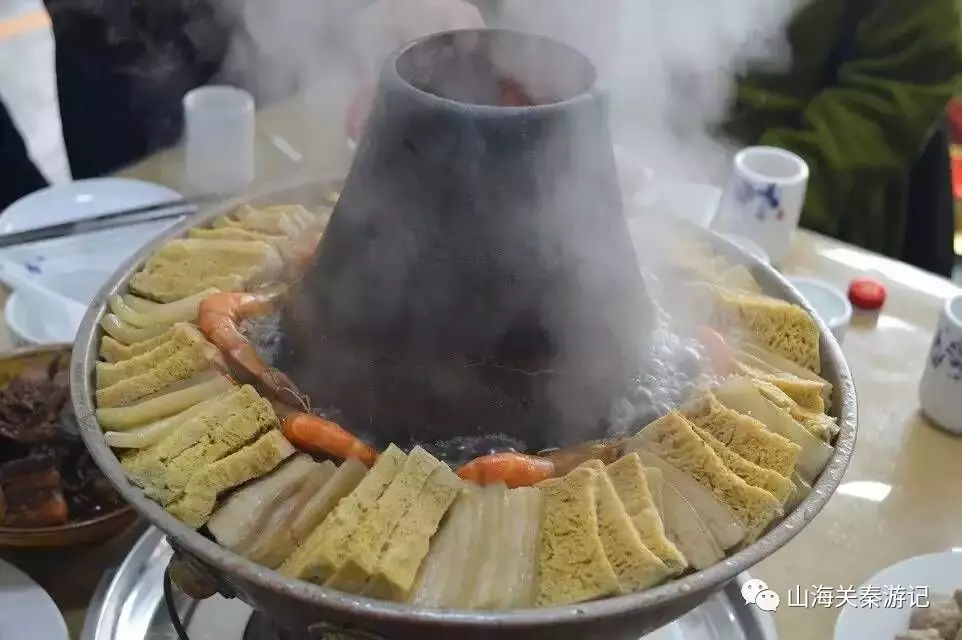 The Tian's family immigrated from Dahuaishu village, Hongdong County, Shanxi Province to Shanhaiguan in Yongle Years, Ming Dynasty, and opened a restaurant in Shanhaiguan ancient city to make a living.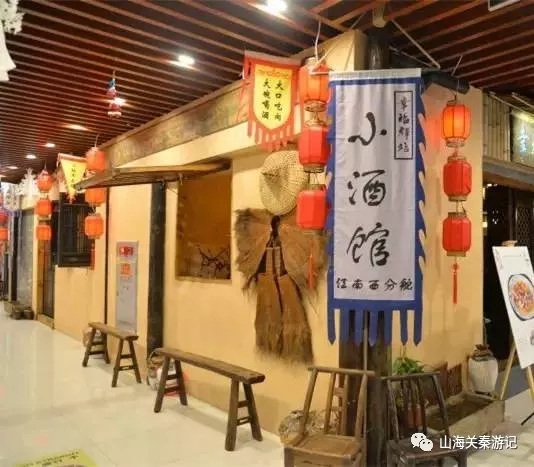 In the early Republic of China, with the opening of the Jingfeng Railway, a large number of businessmen and refugees from Shandong and Hebei gathered in the vicinity of the Shanhaiguan Railway Station, which made the noodle restaurant of the Tian's family more and more prosperous, especially the Tians' Pancake was especially famous both inside and outside the Pass, which is a kind of Shanxi pancake mainly including spring onion pancake, thousand-layer pancake, and Taigu pancake, etc. The pancake of Tians' Restaurant is crispy and delicious, the service is good and the price is affordable, therefore, it becomes famous and more and more local people are fond of it.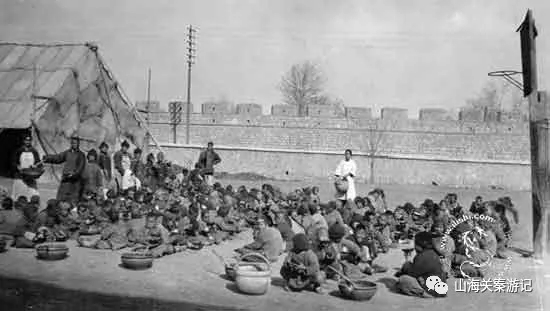 In the 1920s, with the opening of the Jingfeng Railway, more and more businessmen went to Fengtian to do business, at the same time, the refugees who went to the northeast of China also rushed into Shanhaiguan, which made the restaurants and hotels around the train station booming. At that time, because of the affordable price, in addition that the Tians' Restaurant always treated customers equal regardless of the rich and the poor, which attracted many businessmen and refugees to have a pancake with some dishes and wine at the restaurant and take some pancakes out before their departure, thus the pancake was called "Passing Pancake".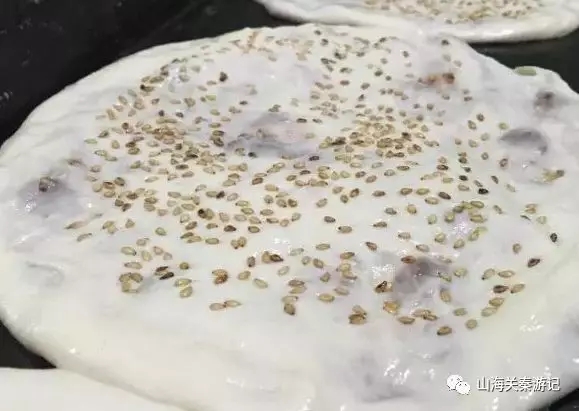 http://www.qhdnews.com/en/mobile
http://www.qhdnews.com/en/index/
Chinese manuscript
https://mp.weixin.qq.com/s?__biz=MzAxMjExODc1NQ==&mid=2648804663&idx=1&sn=bffa4c257734ee865217d38e27abe02b&chksm=83a392bbb4d41bad4653ae73fe8249a7c69bd79445bd7605ef25a6d51906c066a27cfc1ee371&mpshare=1&scene=1&srcid=&pass_ticket=LEGReZa7%2BMC3w4tyjK3SKsJ81jiPhxHLHdZB3CR%2By3U%3D#rd