Source: Travel and Gourmet in Qinhuangdao

Northeastern University

Let's take a look at Northeastern University first.
Gorgeous scenery, beautiful people, and especially the delicate flowers
Make the campus of Northeast University
Even more attractive.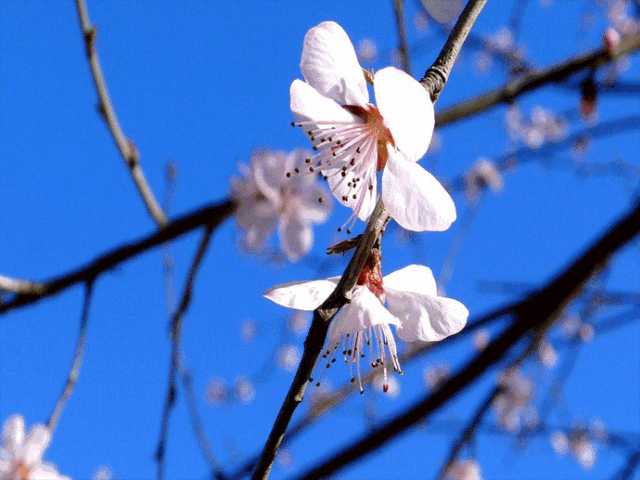 Address: Northeastern University
Best time: April
Pantaoyu

You must be familiar with Pantaoyu,
A place of mountains, waters, and peach blossoms,
And a place contributing much to local tourism GDP with its spring and autumn tourism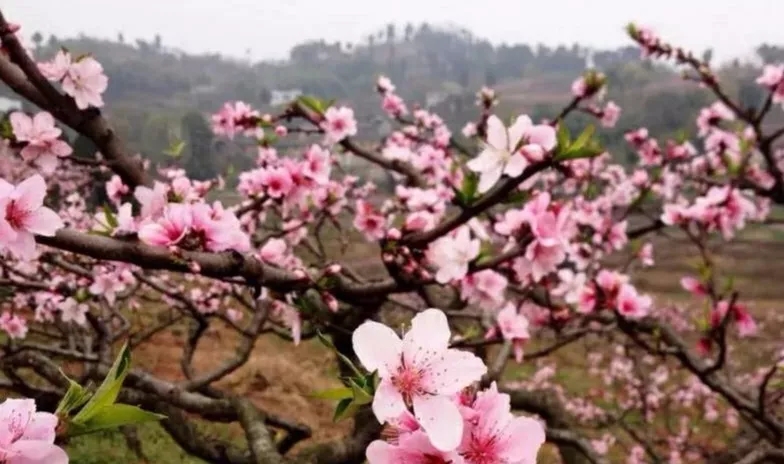 Address: Pantaoyu Village, Shimenzhai Town, Haigang District
Best time: April
Qinhuangdao Botanic Garden

As for the destination for appreciating peach flowers in spring
You can't miss the Botanic Garden,
Where flowers are in full blossom
In the air of the spring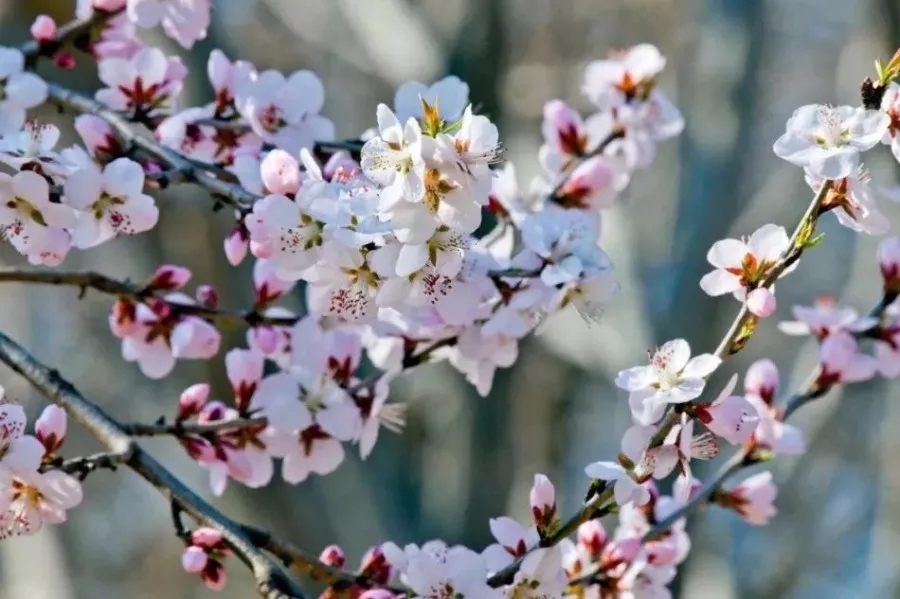 Address: North Xihuan Road, Haigang District
Best time: April
The Garden Expo Park

The Garden Expo Park is full of vigor and vitality of the spring
The peach flowers are blooming, cute and lovely.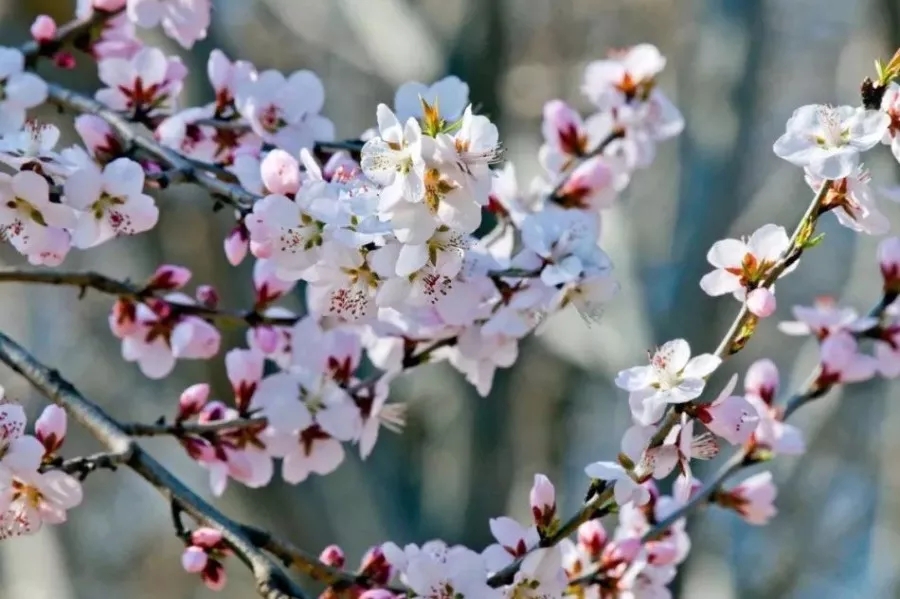 Address: Yangzhuanghu Village, Tengfei Road, Haigang District
Best place: Peach Blossom Valley (between Baoding Park and Dingzhou Park) and southwest side of Handan Park
Best time: March to April
http://www.qhdnews.com/en/mobile
http://www.qhdnews.com/en/index/
Chinese manuscript
https://mp.weixin.qq.com/s?__biz=MzA5MTA2MjA1MQ==&mid=2656127573&idx=1&sn=882b64c4e39f10b9e757f7834a53c45b&chksm=8ba7c019bcd0490f13784447572333561baa298e2ff77786141bb4e69f46d85e28778b466005&scene=0&xtrack=1&pass_ticket=9sA9DHCJ4zaEb%2F6AtWhuMynIw01KxBpu4kyk5xdLl3o%3D#rd