Source: Yanzhao Metropolis Daily

Are you going outdoors and appreciate flowers with your family and friends on the weekend with bright sunshine in spring? Be cautious of the wild flowers! The more beautiful the wild flowers are, the more poisonous they might be! I will list the common poisonous wild flowers and plants for you, be careful and don't touch them!

Lantana camara L

It is also called five-color plum. Its flowers, leaves and immature fruits contain toxins. Excessive contact can cause itching of the skin. Ingestion can also cause vomiting and blood in the stool.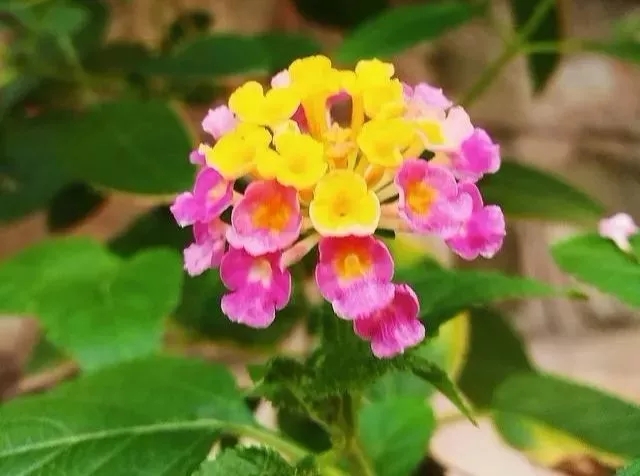 (Pink five-color plum looks like hydrangea, you have to be careful)
Euphorbia milii

Most of the plants of the Euphorbiaceae are toxic. The euphorbia milii belongs to Euphorbiaceae. When its branches are broken, the white juice will flow out that will cause skin allergies.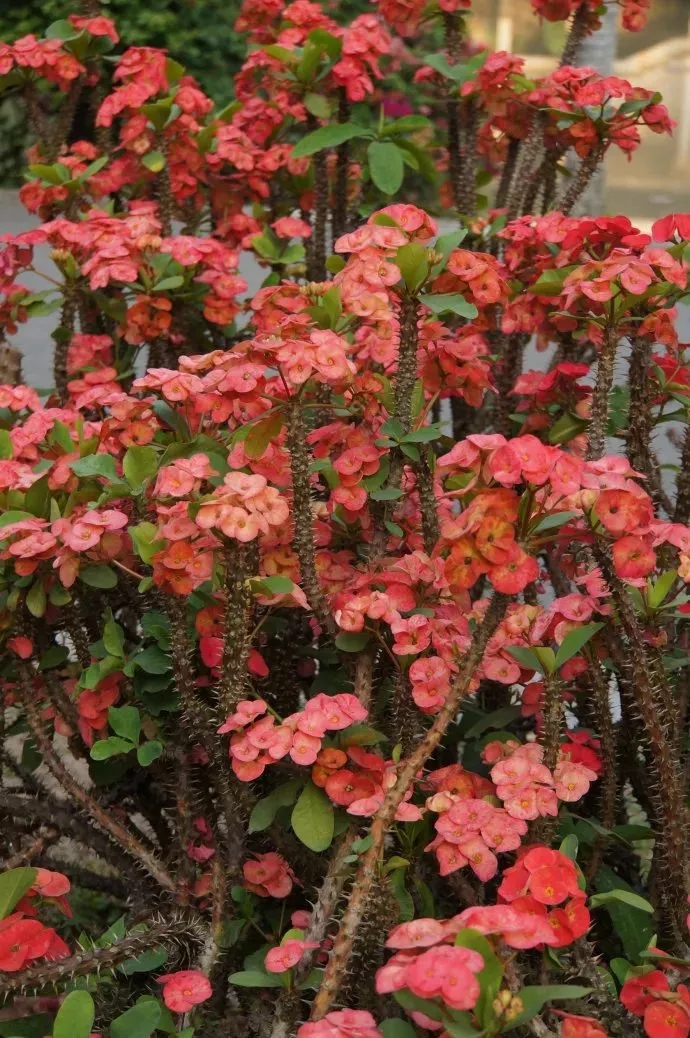 Photo/ Dream Image
Dogbane

The whole plant of dogbane is poisonous. It will cause a feeling of palpitations, accompanied by headache, dizziness, nausea, diarrhea, pale and cold sweat, and it can be fatal!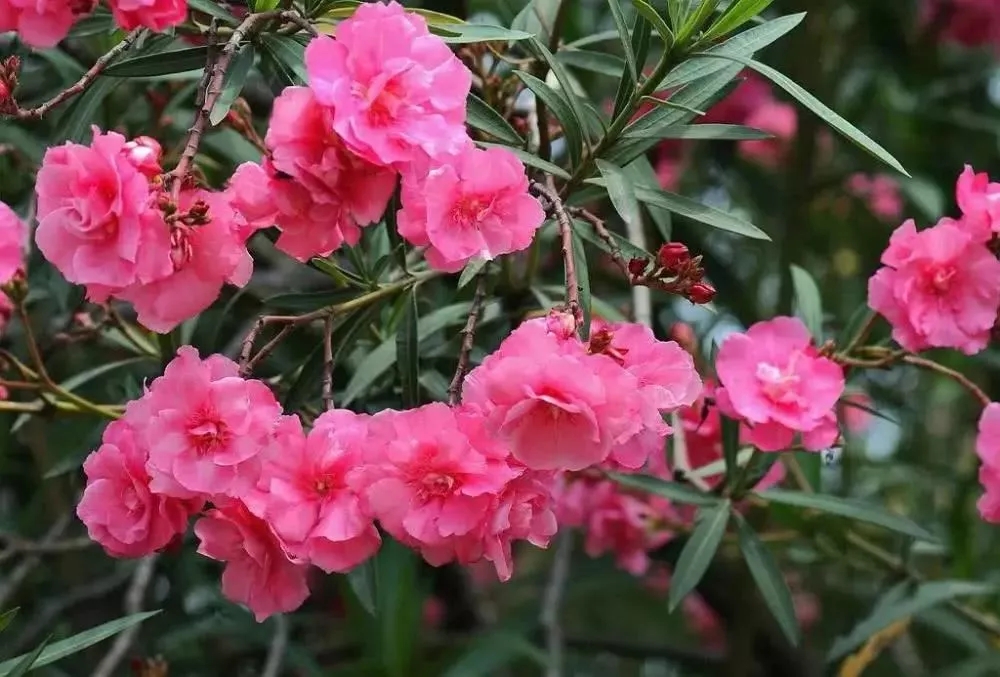 Ixerischinensi
The seeding of Ixerischinensi looks like Thlaspi arvense Linn.The difference is that the color of the former is white, and the latter is red. Ingestion will cause a swollen face.
The seeding of Ixerischinensi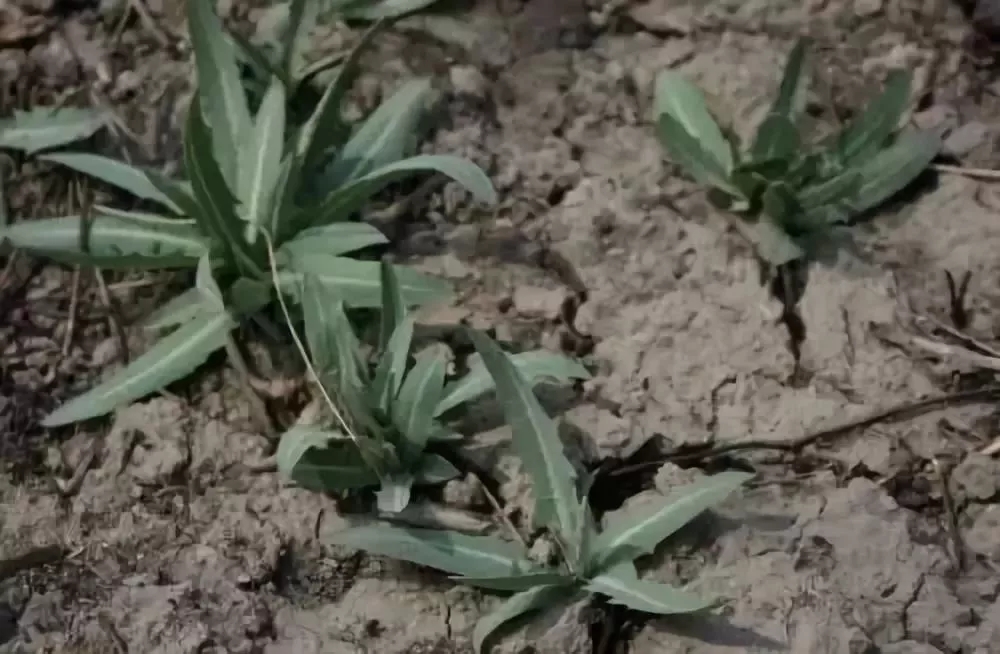 http://www.qhdnews.com/en/mobile
http://www.qhdnews.com/en/index/
Chinese manuscript
https://mp.weixin.qq.com/s?__biz=MzUxMjAxMjU0OQ==&mid=2247546456&idx=4&sn=0411e8ad4e9de89f12beb5902d877f29&chksm=f9688e32ce1f0724bae89d9d1f166eab2cce8442e43c506f51bbe52021f599f443e3c79a0e34&mpshare=1&scene=2&srcid=&from=timeline&pass_ticket=e4GAaR6mi0RFnVFv3S8ZvipoX2smtQojX4M5mT5IV7M%3D#rd