Source: Qinhuangdao Tourism Strategy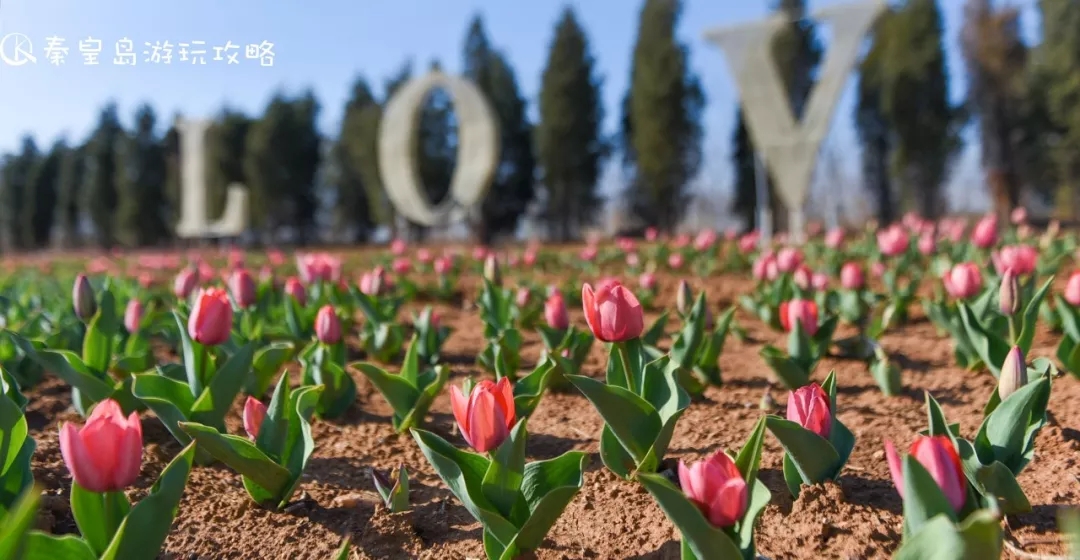 Tulips in full bloom are about to greet you.

The tulips presented this time were all imported from the Netherlands,
With more than 20 different varieties,
Covering an area of about 70 mu.
Pleasant in fragrance, the flower sea is coming as promised,
An unforgettable journey full of childishness and romance is about to begin.
On April 19, 2019,
Gangxi Greenland will officially open.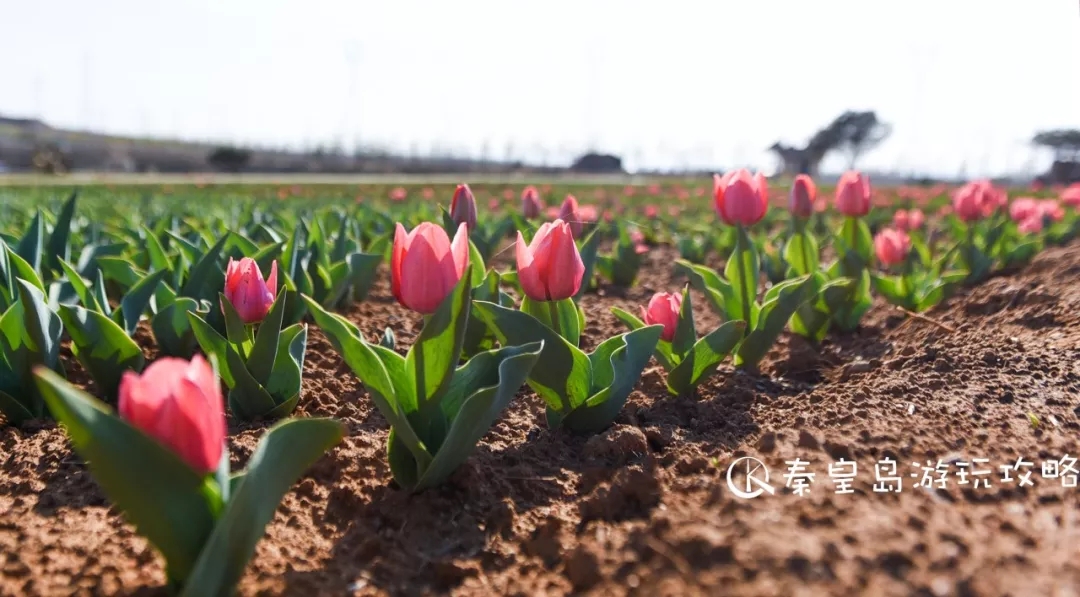 Traffic Guide:
Address: Xingkaihu Road, West of the Development Zone
Bus route: take No. 38 bus and get off at Gangxi Greenland stop
http://www.qhdnews.com/en/mobile
http://www.qhdnews.com/en/index/
Chinese manuscript
https://mp.weixin.qq.com/s?__biz=MzU5MDAzNzc3MA==&mid=2247494893&idx=2&sn=da9a4e1fd193e4813d689a8c64d84d72&chksm=fdc6fa88cab1739e21743029a40066cd3e778bb5c9077dc045effff3909f08c059d1774218be&scene=0&xtrack=1&pass_ticket=THooF%2B9RPYk8l6xqmECa8OIZnDmJ4R5trPimYSvQKdE%3D#rd