Source: Qinhuangdao News 891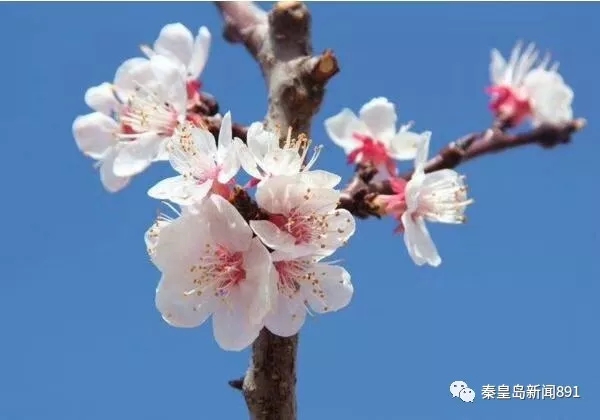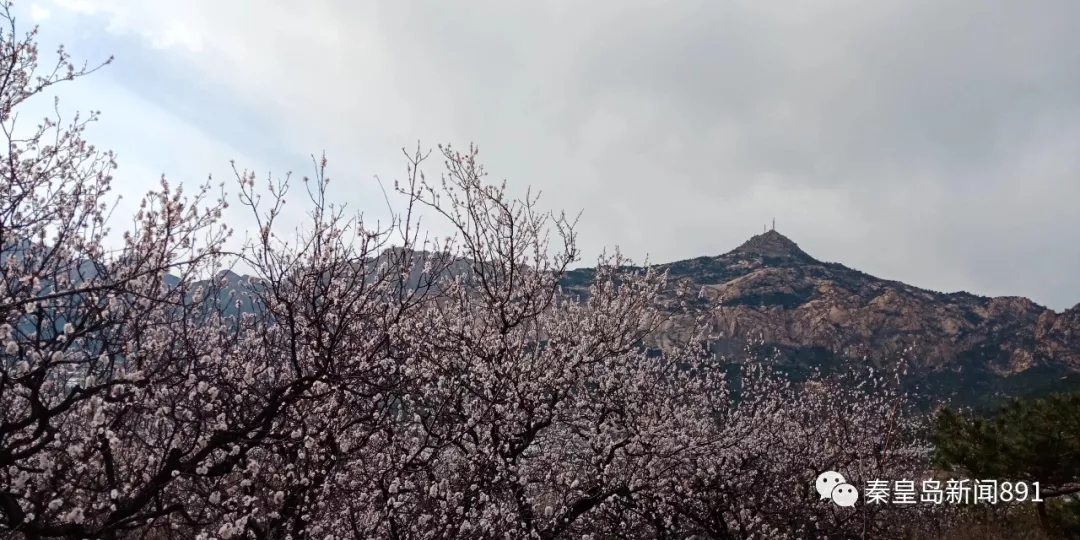 The apricot flowers bloom again in Xingshuyuan Village, Changli Town, Changli County.
Standing outside the village,
You can see the apricot blossoms all over the mountains and valleys.
Mountain stream of visitors come here to appreciate the apricot flowers like drizzling rain in the spring breeze.
There are more than 1,000 apricot trees in Xingshuyuan Village, with a total area of nearly 20 mu. Looked from the bank of Jieyang Lake, the apricot flowers on the hill slopes are inexhaustible. The stunning scenery of green water and pink apricot blossoms will impress you.
http://www.qhdnews.com/en/mobile
http://www.qhdnews.com/en/index/
Chinese manuscript
https://mp.weixin.qq.com/s?__biz=MzI2OTg1OTQ4OQ==&mid=2247489559&idx=1&sn=565dddb893022c7c5d6c3982725a0031&chksm=ead8b7d9ddaf3ecf46236e2f02f2eb28671bc27ba2e81e38aca45b21351e933dd6acb65ba925&scene=0&xtrack=1&pass_ticket=YgKSmpZh8gZuhlqqqz%2FqLhfO8cOmOLVwEwLxpU1m9Og%3D#rd