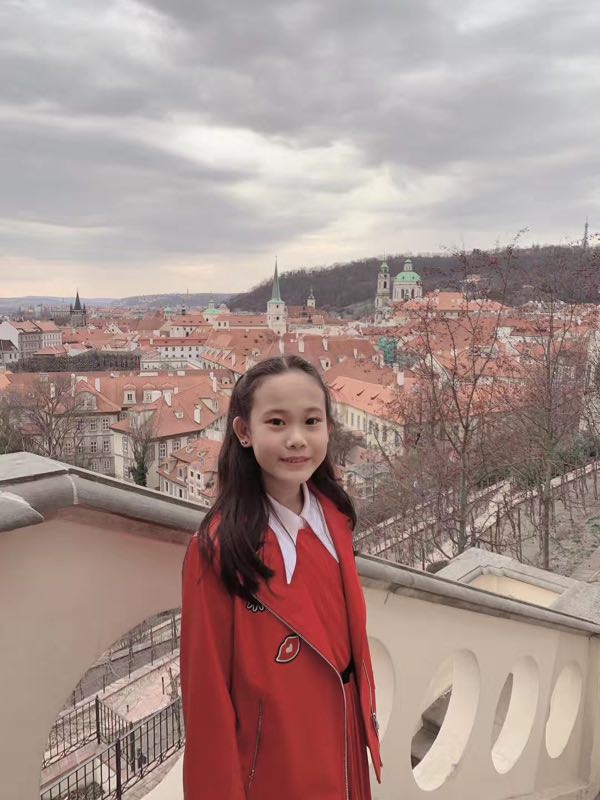 Yesterday, I went horseback riding, and I learned a lot of things. First, I learned how to massage the horses, and how to comb them! I really enjoy having time with them, because their fur is as soft as cotton! I love the way they look, two big eyes that can see the world, their shiny fur and mane that moves with the wind. I like the horses so much! I also got a chance to look at all of those world famous horses!
We also got chances to give names to the little ponies! I wanted to name the brown one with white dots caramel, because the main color of it is the color of caramel! I would like to name the black one that is only 5 days old Long legs(because the legs are so long, too long for a 5 day old )!
Thats all for the report! Thank you!