Source: Qinhuangdao Tourism Strategy

The East-west Extension Project of Haibin Road has received wild attention since its announcement. How is the project progressing?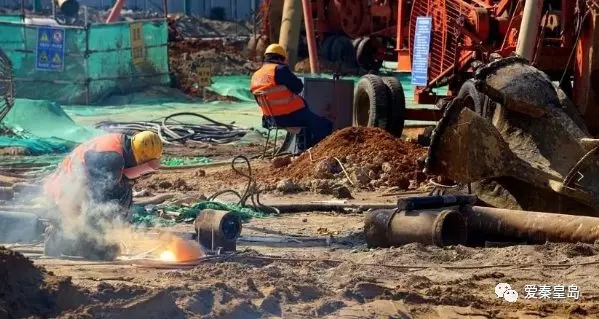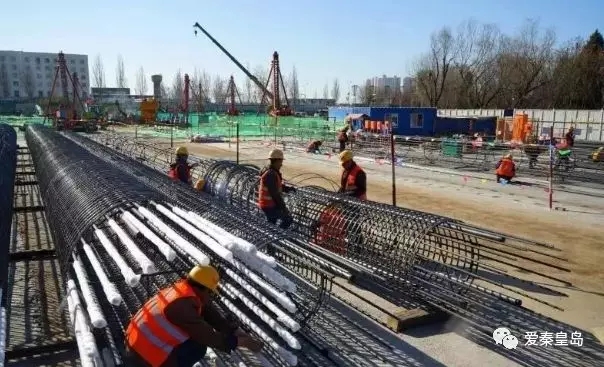 It is reported that the East-west Extension Project of Haibin Road with a total investment of nearly 2 billion yuan has been launched, which will open a convenient coastal corridor connecting Shanhaiguan and Beidaihe, and greatly improve the city's transportation capacity and quality.
The extension project starts from Shandongpu Overpass in the west and Donggang Road in the east, which is constructed according to the main road standard. The road implementation is about 10.28 kilometers, intersecting with many main roads in downtown such as Wenchang Road, Wenti Road, Xigang Road, Youyi Road, Wenhua Road and Minzu Road.

http://www.qhdnews.com/en/mobile
http://www.qhdnews.com/en/index/
Chinese manuscript
https://mp.weixin.qq.com/s?__biz=MzU5MDAzNzc3MA==&mid=2247495047&idx=1&sn=e2d255ffe2396837d137fbcfb7ab9435&chksm=fdc6fbe2cab172f4bfe50166d0ab5ddfe6e9501013a19fa1c9ba8efe1bd18e879df116d4c1f2&scene=0&xtrack=1&pass_ticket=JVn55btEaWw%2FhsNx43Ef%2BxARyG3F6c6xL3ULF6KNRiA%3D#rd