Source: Haigang District Today

In recent years, Haigang District has always practiced the concept of green development, placed ecological civilization construction in a prominent position, actively carried out four major actions of "blue sky" "clear water" "clean environment" and "green land", and comprehensively promoted prevention and control of pollution focusing on atmosphere, water and soil, so that the ecological environment of Haigang District has been improved continuously. Nowadays, green has gradually become a clearer development ground for Haigang District, making this vibrant coastal city more attractive.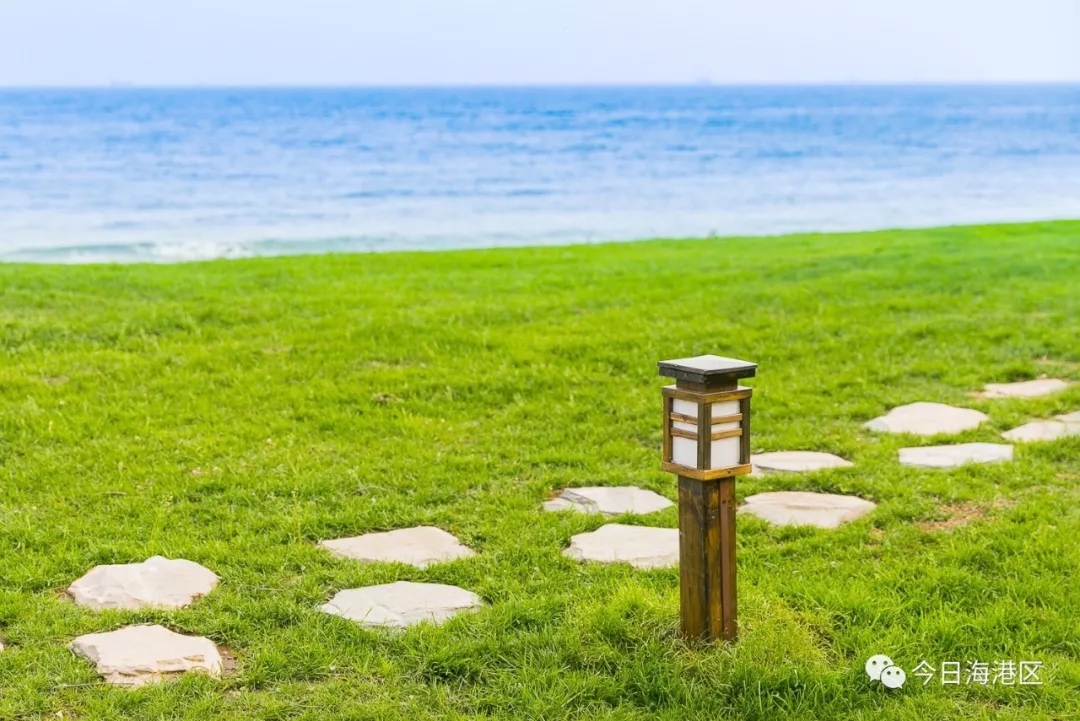 "Blue Sky Action", air quality is stable and good
"Come to the seaside and smell the sea and the fresh air, which makes a perfect holiday." said Liu He, a tourist who has been sightseeing in Jinmeng Bay for two consecutive years. In 2018, under the joint efforts of the whole district, the concentration of PM2.5 in Haigang District dropped to 41 μg/m3; and the air quality reached the standard for 285 days, an increase of 18 days compared with the same time of last year.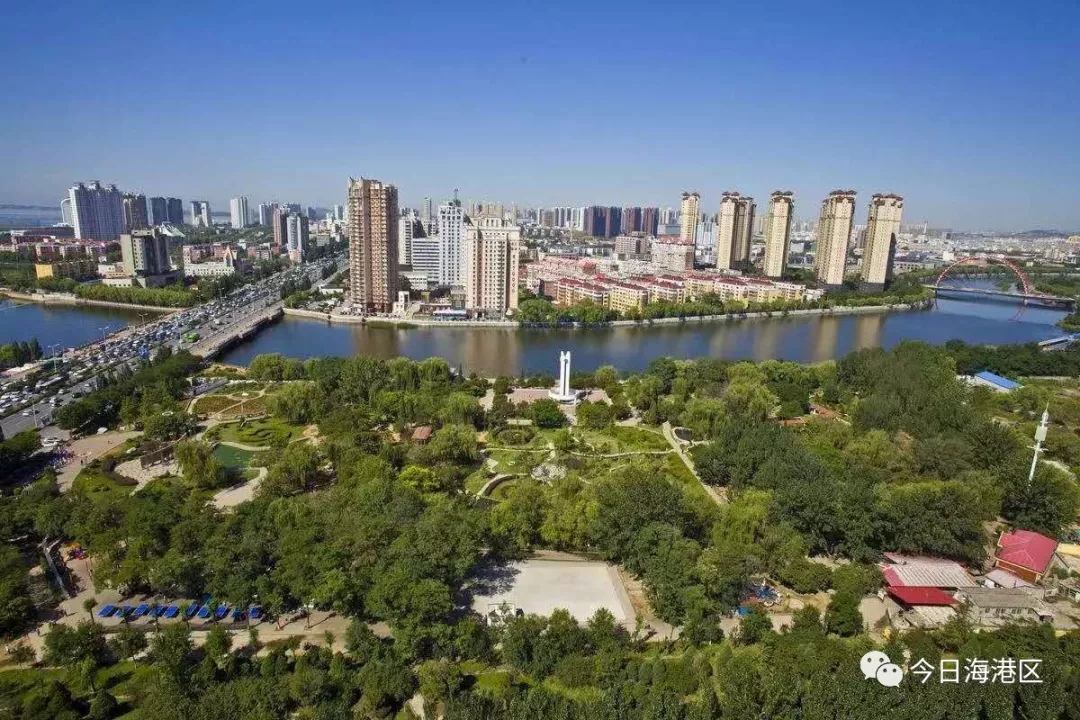 Chinese manuscript
https://mp.weixin.qq.com/s?__biz=MzAxODExMDYyNA==&mid=2657406044&idx=1&sn=f94e17126e3eec847ff5deb2f2b093a0&chksm=804b2d93b73ca48579909607a87ee7e9ebdd5fdedde663de83329654e90e3c6f63c2f01b4712&mpshare=1&scene=1&srcid=0515NTzAJBTTwcr2VO218E4g&pass_ticket=tylwd5lfBk13d7%2FcQBqAnz6%2Fi0sGpw%2BKjHqiifAENOo%3D#rd
http://www.qhdnews.com/en/mobile