Source: Charm of Qinhuangdao

On May 18, 2019 International Economic and Trade Fair was grandly opened in Langfang.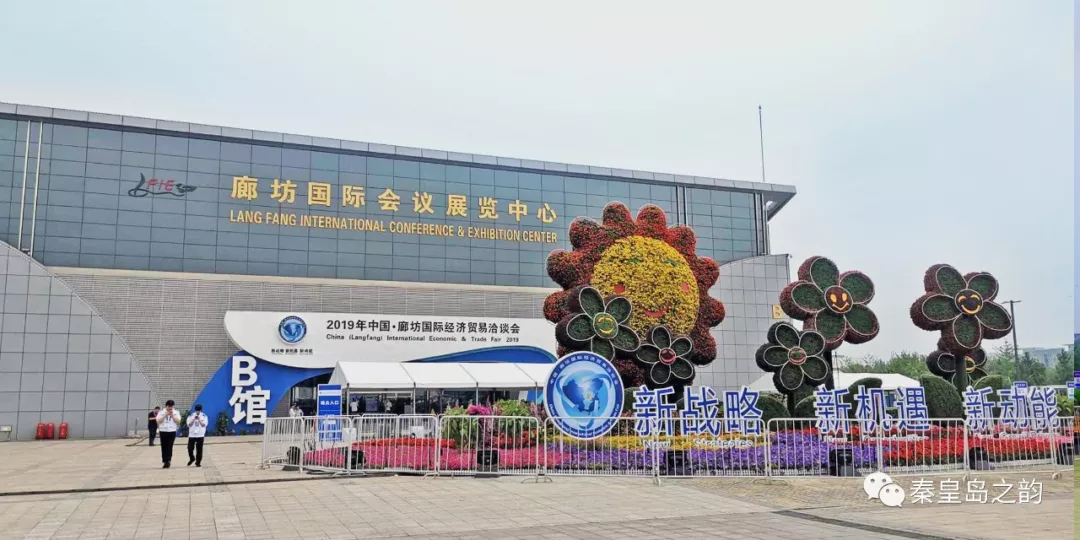 Themed with "new strategy, new opportunities, and new dynamics", this fair, which falls on May 18, will focus on the five major sectors including airport-neighboring economy, international cooperation, regional collaborative innovation and development, and characteristic industries. There will be 26 major activities such as 4 forums, 13 special docking meetings, 6 trade exhibitions, host country activities of Brazil, opening ceremony, and project signing ceremony during the period of the fair.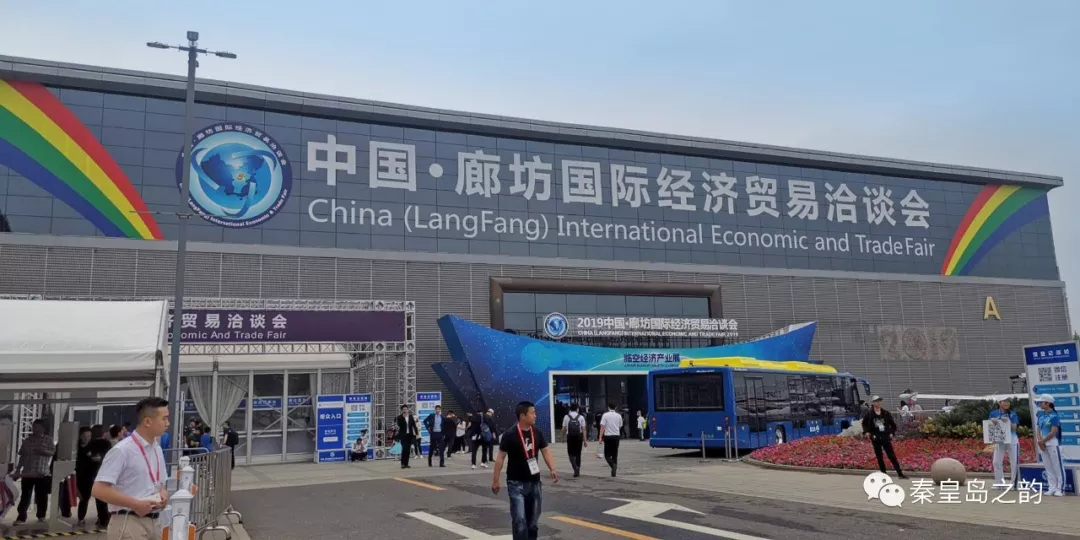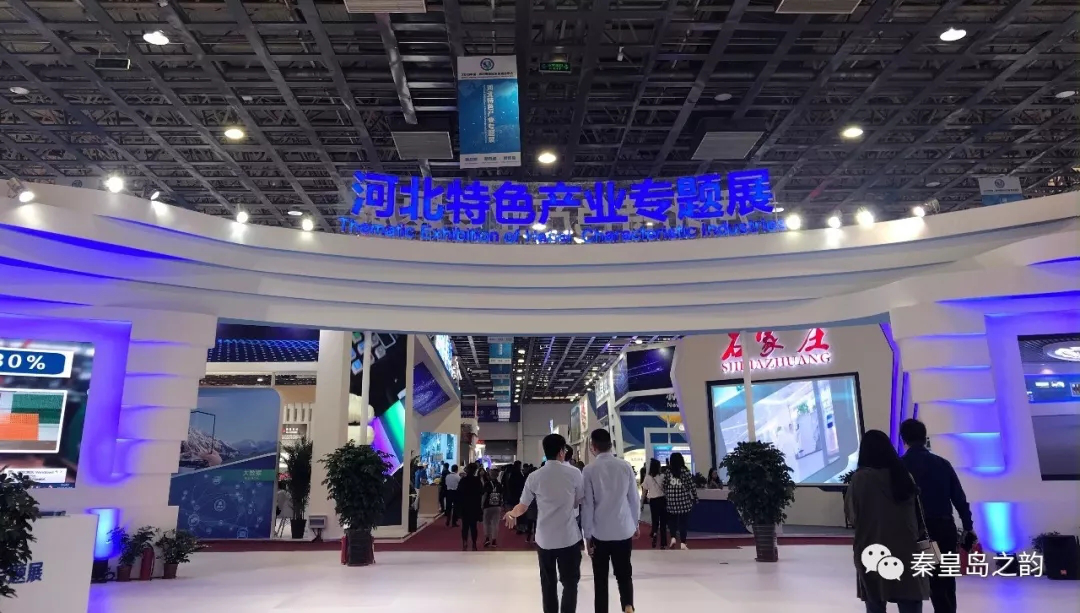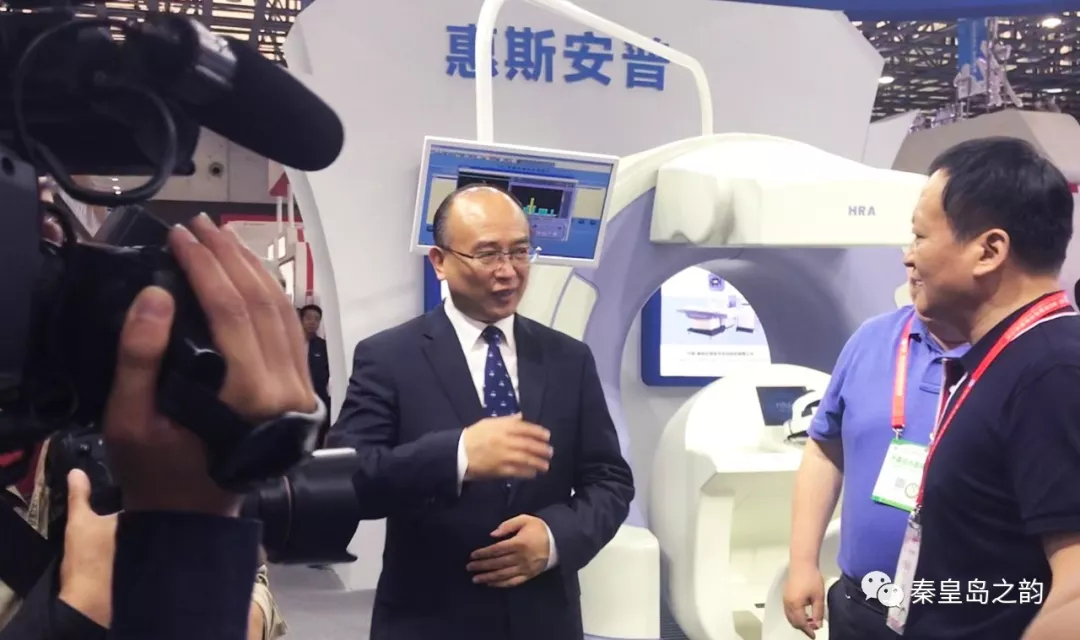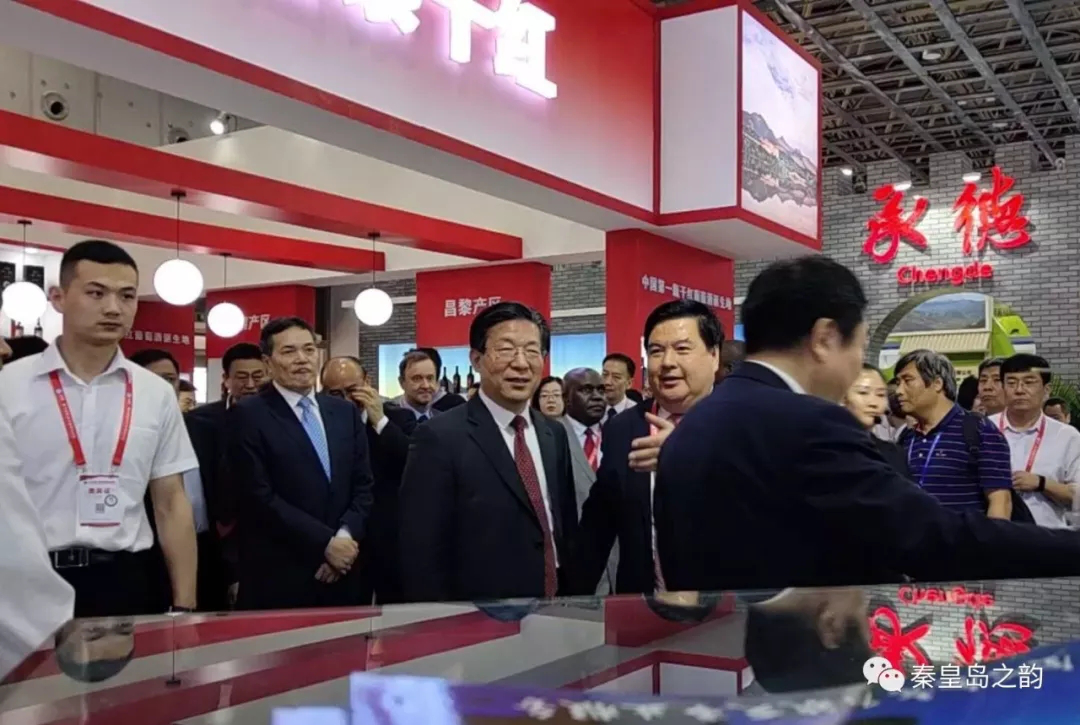 Popular Changli wine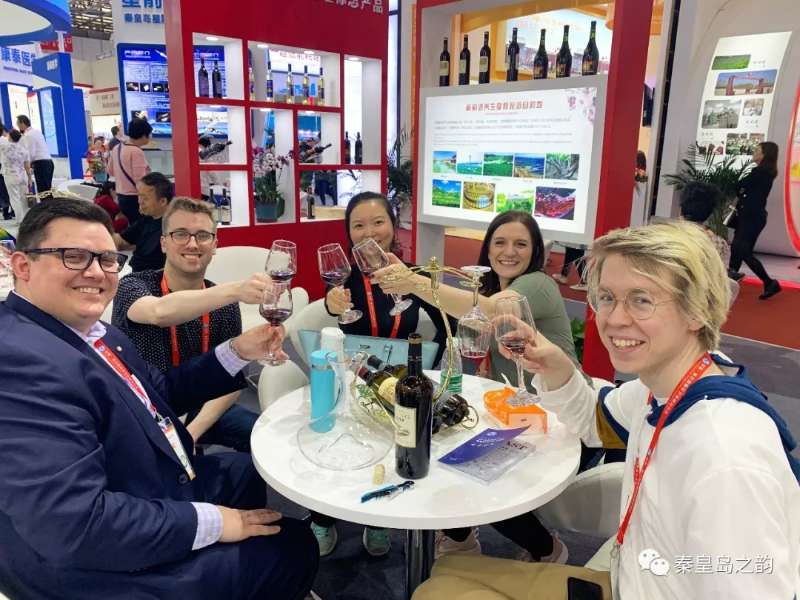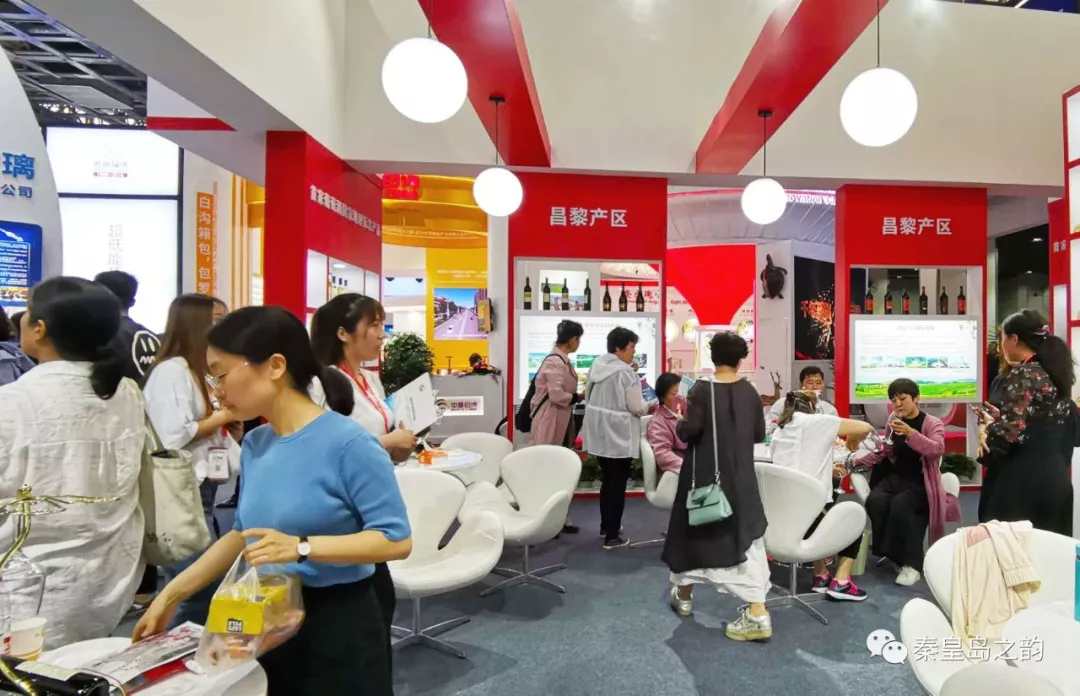 The Qinhuangdao exhibition booth is designed and built by the Qingpu (Jingyun) Culture. Wine industry is a traditional characteristic industry in our province, with a certain industrial base and market popularity. The provincial party committee and the provincial government of Hebei Province have always attached great importance to the wine industry, and given many important guidance in order to strengthen and optimize the wine industry in our province, cultivate famous brands, improve product quality, extend the industrial chain, promote industrial integration, and enhance the high-quality development of the wine industry. Nearly 2,000 guests were expected to attend the fair.

Including: leaders of relevant state ministries and commissions, well-known business associations at home and abroad, delegations from overseas provinces and sister cities, senior executives from top 500 enterprises and well-known transnational corporations in the world, heads of major Central enterprises, famous large-scale enterprises, responsible persons of universities and research institutes, etc., with a high degree of social attention. Under the close attention of Qinhuangdao municipal party committee and municipal government as well as relevant leaders, Qingpu (Jingyun) Culture designed and organized the Qinhuangdao exhibition booth.
The leaders of the provincial party committee and provincial government, and municipal party committee and municipal government highly praised the Qinhuangdao exhibition booth.
http://www.qhdnews.com/en/mobile
http://www.qhdnews.com/en/index/
Chinese manuscript
https://mp.weixin.qq.com/s?__biz=MzU3ODc4NzA4NA==&mid=2247488128&idx=1&sn=7c0a898ae8db874ba16aab40d77707df&chksm=fd7150e3ca06d9f5ac6696a251c41bb7dfe24e4516be7e5043cba1a57d7ac0d5692634b71d75&mpshare=1&scene=1&srcid=0519ErQm3ARpTRbb4wtqWhJh&pass_ticket=FE3SWyimMJbDP0Bg2ClNPLp7yFVJSROmBnoLBEziKRU%3D#rd