Source: Haigang District Today

When it comes to viewing flowers,

You may think of Qinhuang Botanical Garden, Roundabout Park
Or other parks,
But today, Xiaohai will show you some special places for you to appreciate flowers!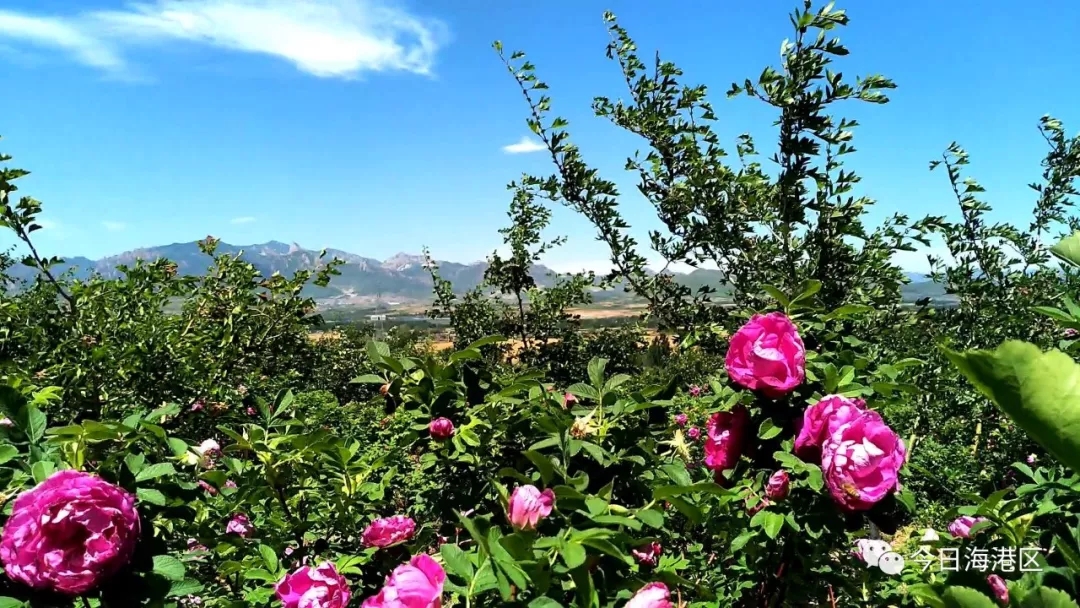 Rose sea in Jiaozhuang Village, Duzhuang Town
Have you ever seen the roses bloom in the garden over a hundred mu?
Roses all over the mountains are gorgeous and romantic!
In order to explore new ways for farmers to get rich,
Jiao Youchang, villager of Jiaozhuang Village, Duzhuang Town, Haigang District,
planted drought-resistant and water-saving edible roses in 2014 in mountain slopes of more than 100 mu.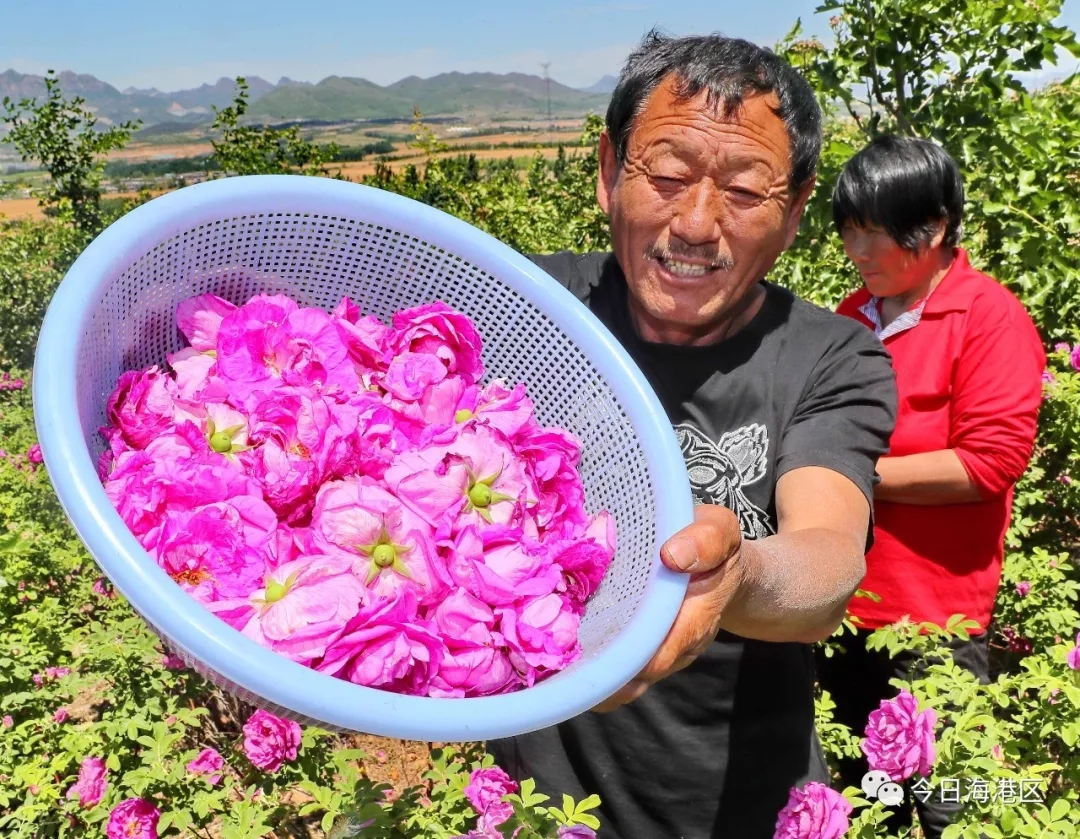 Ripe edible rose,
Can be used to make rose tea, rose sauce, etc.
Picked roses will be sold to Beijing and the cities of Hebei.
A professional edible rose agricultural cooperative is also established here.
Jiao Youchang led the villagers to increase income and become rich together!
Oil peony sea in Zhaojiayu Village, Shimenzhai Town and others.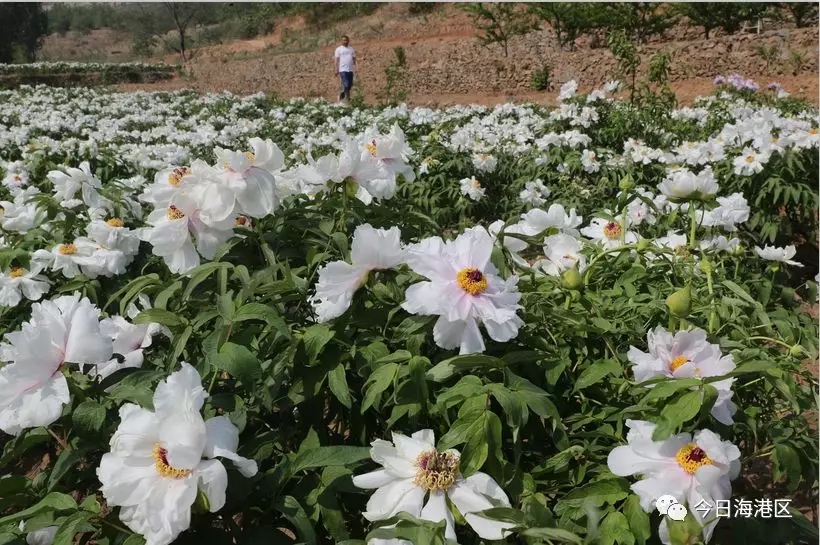 There are oil peony of one thousand mu in Dongbuluo Village of Zhucaoying Town, Xuzhuang Village of Duzhuang Town, Dongzhaojiayu Village of Shimenzhai Town.
The peony here is special,

It is medicinal peony!
The roots of the peony can regulate some of the pain symptoms of the body,
And have certain effects on abdominal pain, stomach cramps, vertigo, gout and other diseases.
http://www.qhdnews.com/en/mobile
http://www.qhdnews.com/en/index/
Chinese manuscript
https://mp.weixin.qq.com/s?__biz=MzAxODExMDYyNA==&mid=2657406252&idx=1&sn=901f3a8442b3bb17931de9eda843cd7a&chksm=804b2ce3b73ca5f5a40956308408fc49dc0d796da897424f6086dcf971fa77d8224fec87793b&scene=0&xtrack=1&pass_ticket=byOvKc0iCPKfLxGJ6hIpf2D0uqOEJzc1YakWw8dtb%2Fk%3D#rd