On the morning of June 1, the members of the New Media junior press corps of Qinhuangdao Daily arrived at the Tongdao Film Studio in Beidaihe District to learn the history of film development, experience VR motion sensing games, and feel the charm of the film art.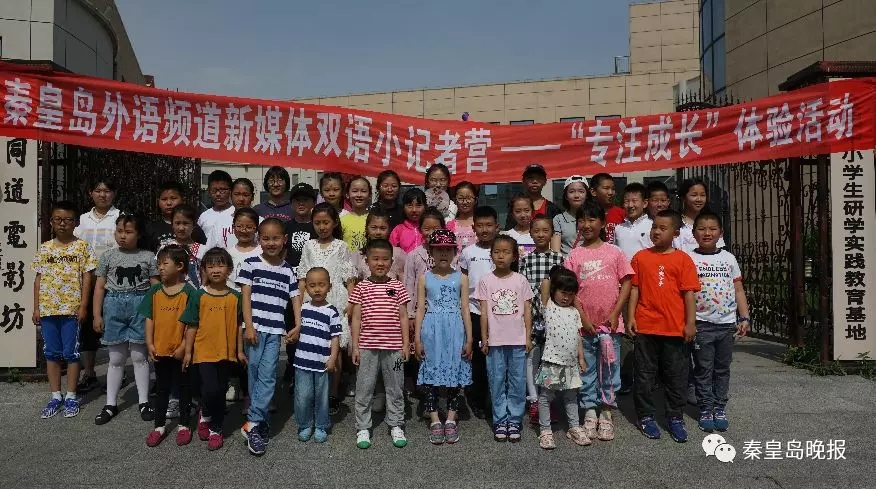 Tongdao Film Studio is a film research base. In 2018, it was selected as the base (camp) of research, education and practice for the primary and middle school students by Ministry of Education. Guided by the staff, they were divided into three groups to visit the "Time Tunnel" corridor that showed the history of film development. There are many screens hanging in the corridor, playing posters and videos materials of many old movies. Children were attracted by the old-fashioned film projectors that were produced in the 1970s and 1980s as they entered the exhibition hall. There are also some films of old movies, such as "Ode to the Red Flag", Tunnel War and Zhangga, the Solider Boy, etc. Children may be not familiar with these movies, but they are childhood memories of their parents. When the children were asked about their favorite movies, they listed "Battle in the Red Sea" and" Wolf Warriors".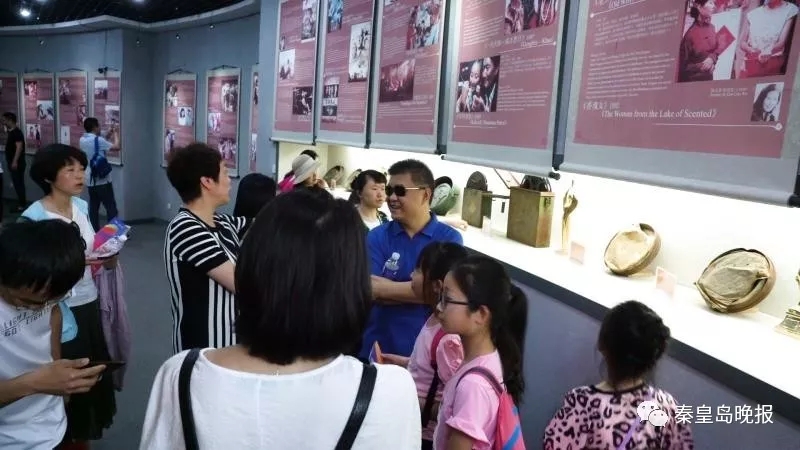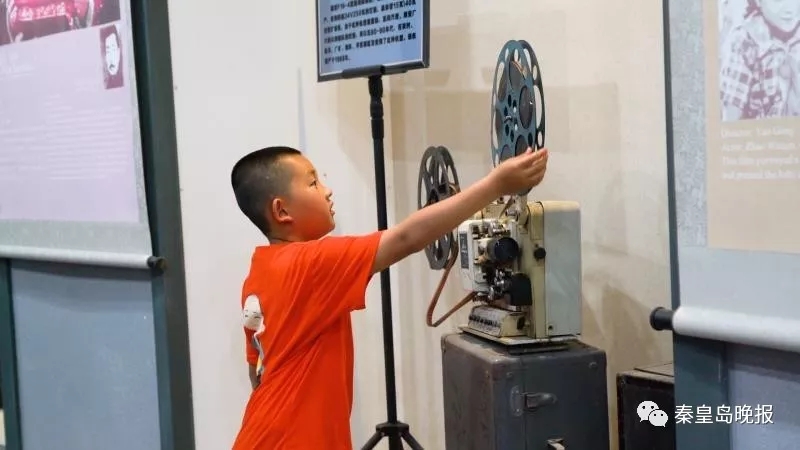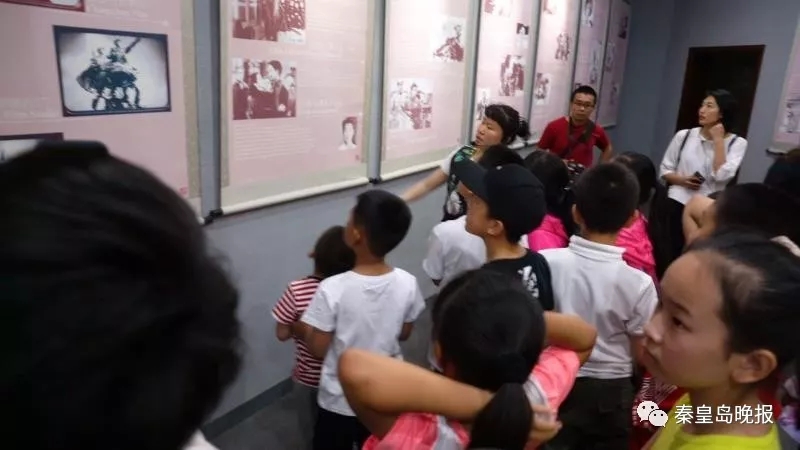 In the screening room, the children watched the video clips of the Three Visits to the Thatched Cottage——the Romance of Three Kingdoms, and Zhangga, the Solider Boy, which were also performed by children. Looking at the performance of peers in the movie, the children admired and were envious. At the interval when the staff learned that the children also had the desire to be an actor, they played games with the children, and simulated some life scenes for impromptu performances.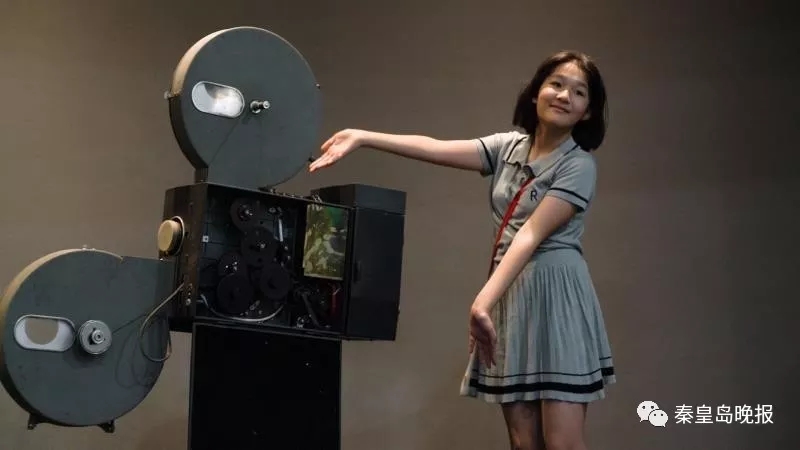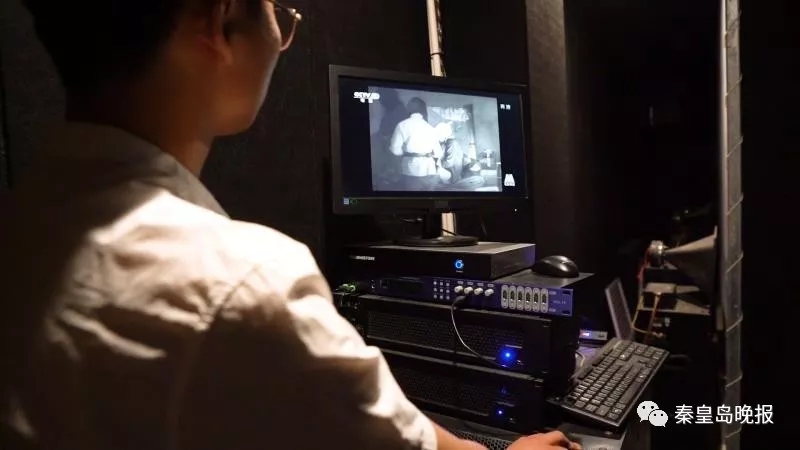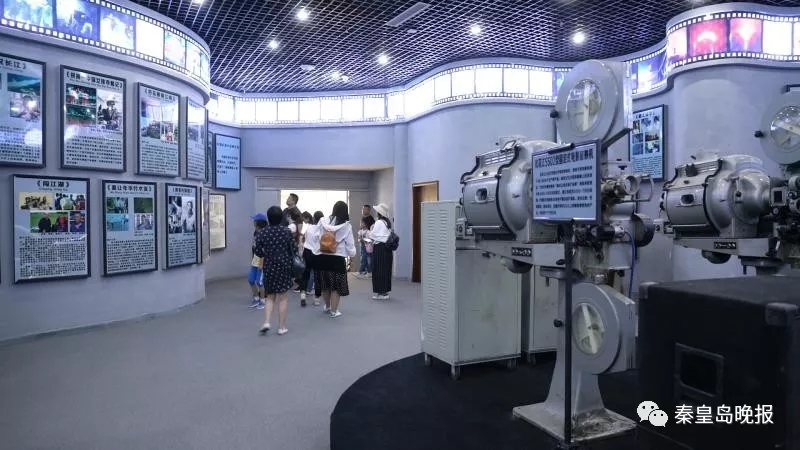 The children kept in mind a lot of details about the history of the film in the process of interacting with the staff, and some children even took notes about the new knowledge they learned. They not only learned about the development of the film, but also experienced the advanced VR technology, having fun in the motion sensing games.
International Channel
http://www.qhdnews.com/en/index/
International Channel Mobile Client