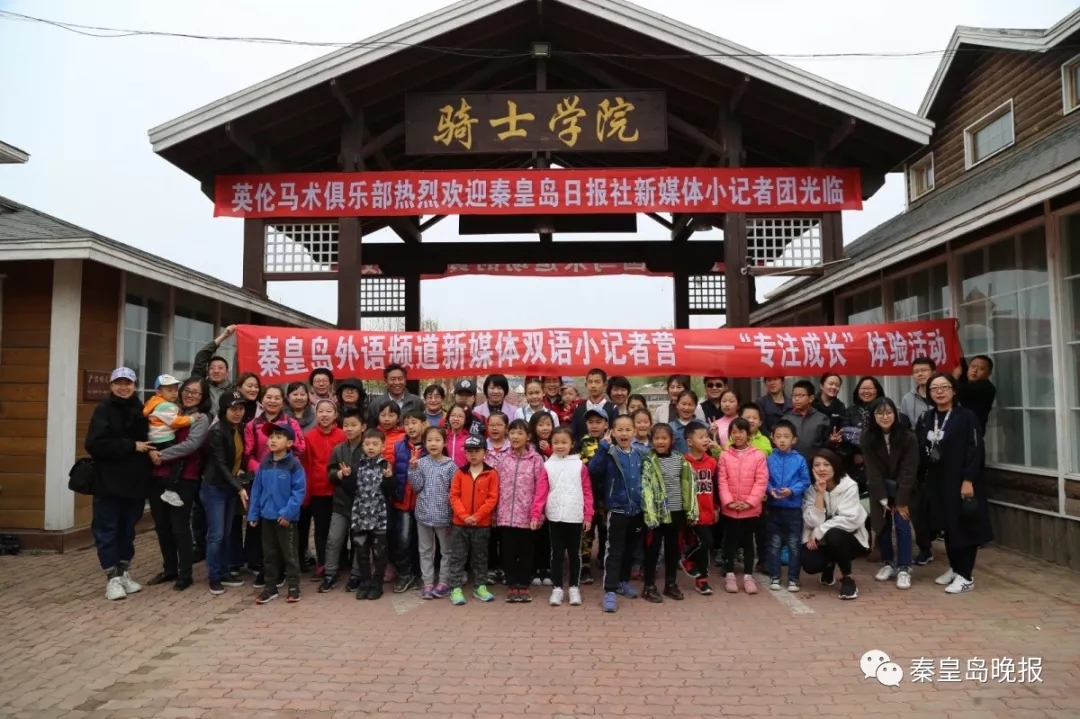 On the morning of April 27, 30 children from the junior press corps of Qinhuangdao Daily came to the British International Equestrian Club accompanied by their parents to have close contact with the world famous horses.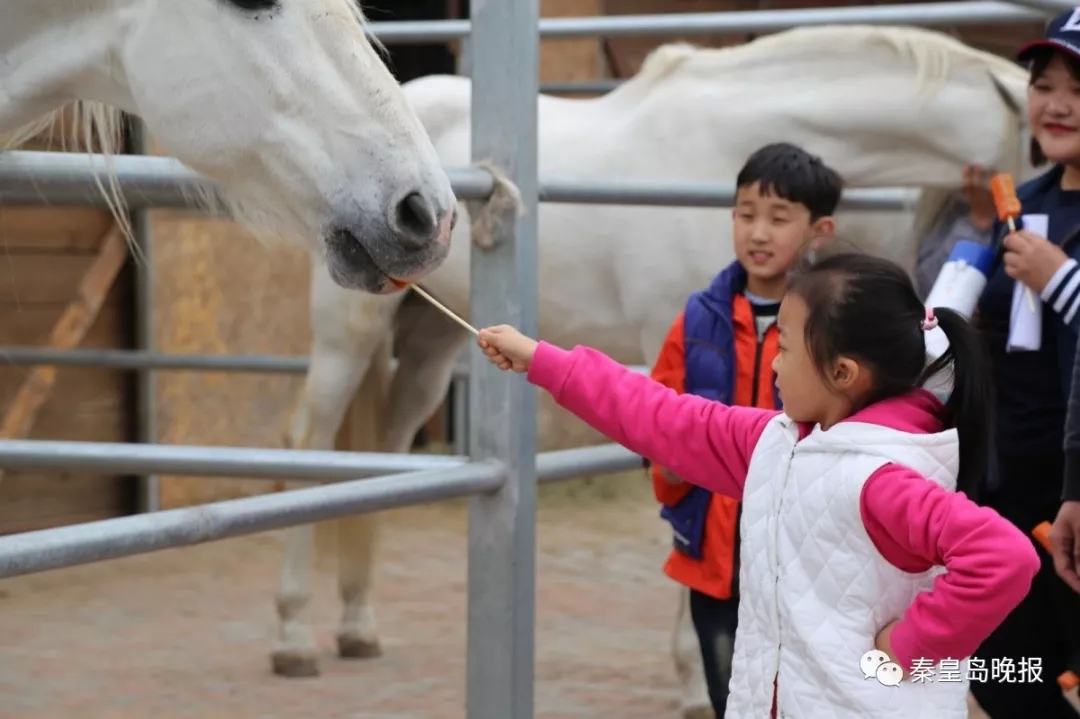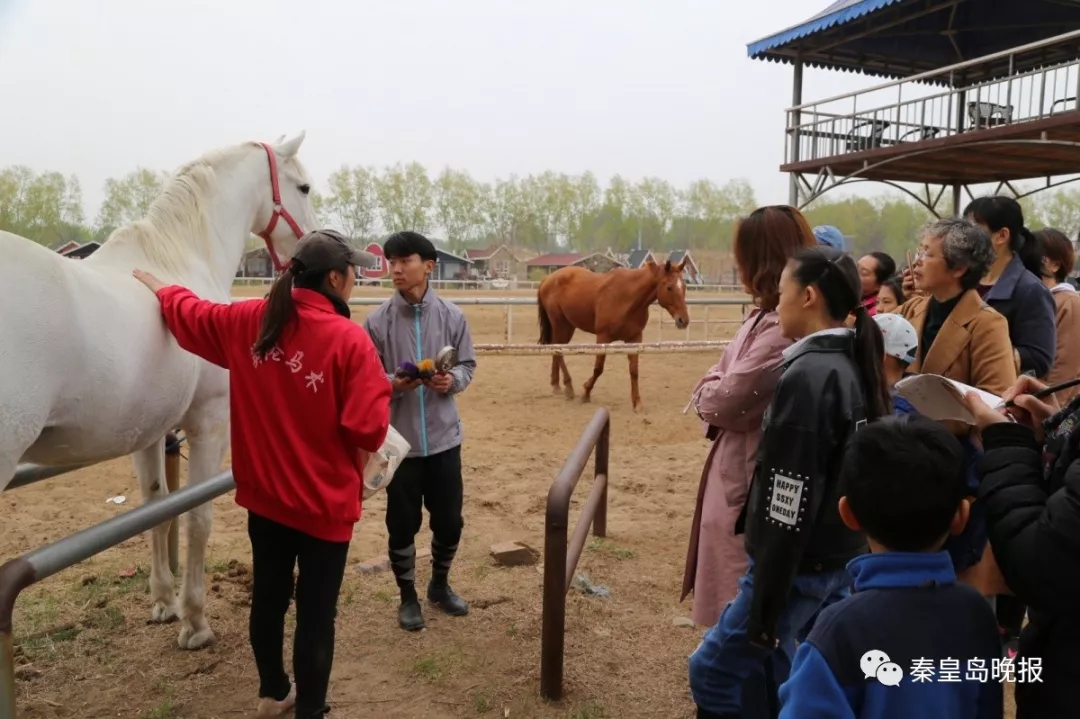 The guide showed them around at the stable. The horses were friendly to the children and put their heads out of the guardrail to say hello, and children were attracted by the animal friends, they were animated to pose for picture, touch the horses and feed them. Ponies in the stable have been waiting for the children for many days. All the adult horses have their own names such as Bingbing, Yinglang, etc. and these little newly-born ponies will be named by the children.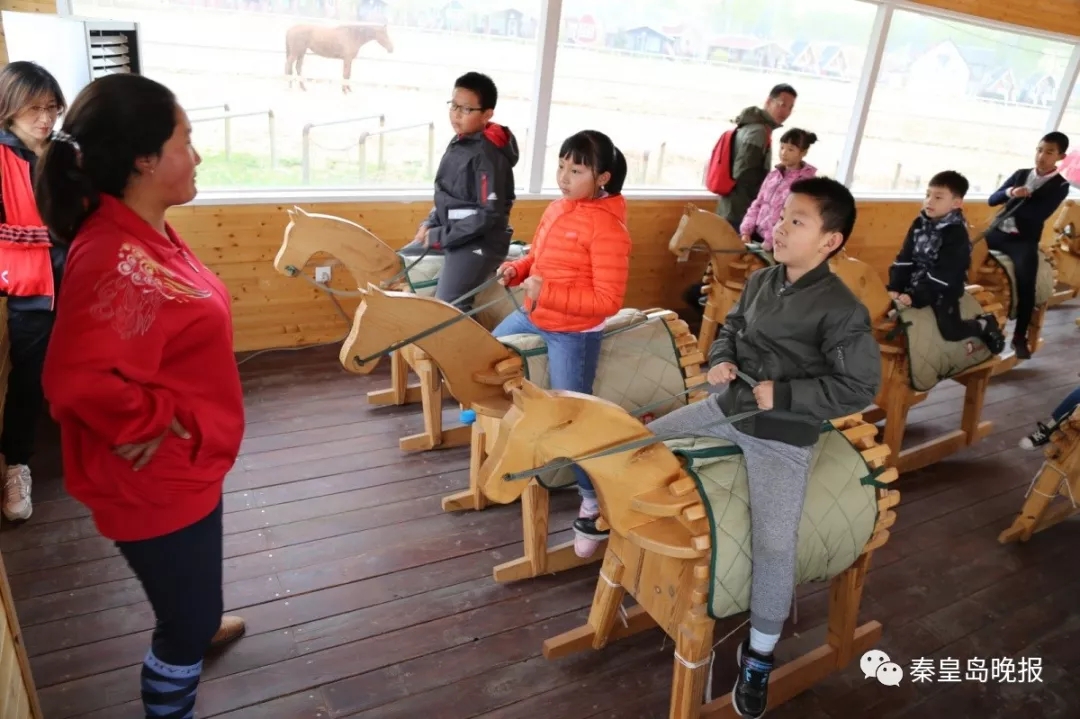 After that, the children learned basic riding techniques on the special wooden horses. The guide taught them some simple passwords, which are not the same as those on TV. The children imitated the guide using the waist and belly power to drive the wooden horses. Outside the wooden horse room, the guide took a real big horse to demonstrate how to saddle and bridle it, and the children listened very carefully.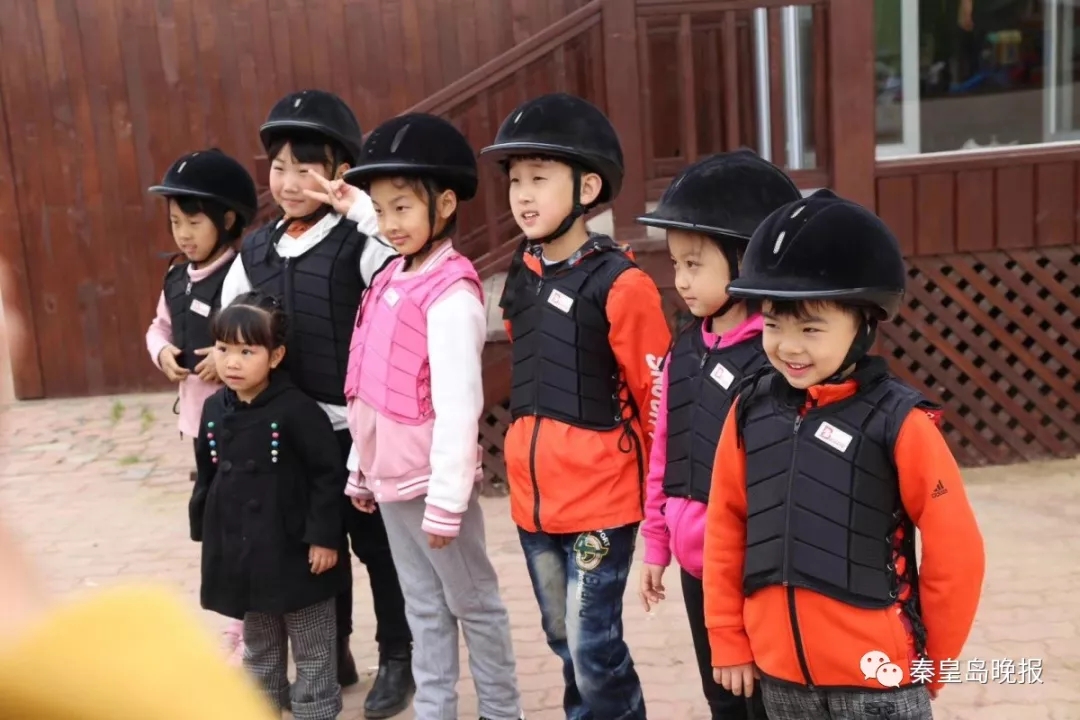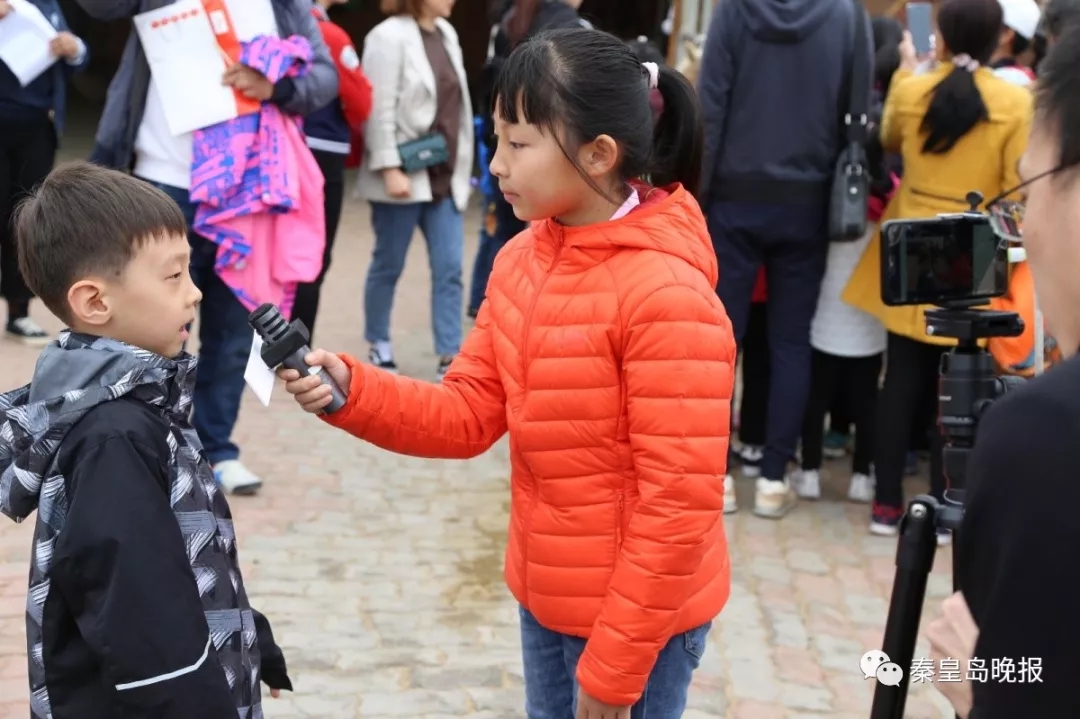 They experienced horse riding that they have been longing for a long time at the equestrian hall. Under the escort of the staff, the children marched two rounds riding on the horse, although being a little cautious and even scared at the beginning, they all felt so excited and happy that they didn't want to leave.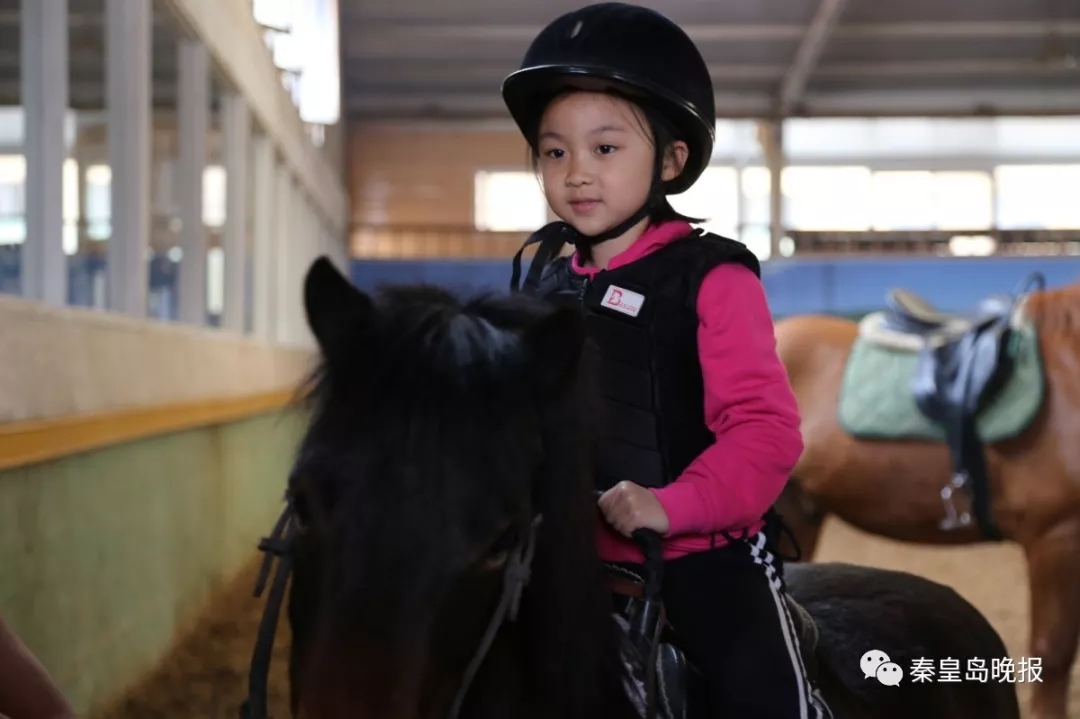 The morning time passed quickly and the activity was over. They keep the mission of naming the ponies in mind. They will get home and send their ideas to the organizer based on their own experience. The organizer and the expert will select names for the newly-born ponies from the children's ideas. The children whose ideas are adopted will become the growth partners of the corresponding pony, and have the opportunity to grow together with it.
International Channel
http://www.qhdnews.com/en/index/
International Channel Mobile Client