Source: Xinhua Net

On June 29, the concentrated contract signing of summer key projects in Funing District & the trial production of Jinggong Lvzhu assembly-type industrial base project was held in the Jinggong Lvzhu Project Area in the north district of Funing Economic Development Zone.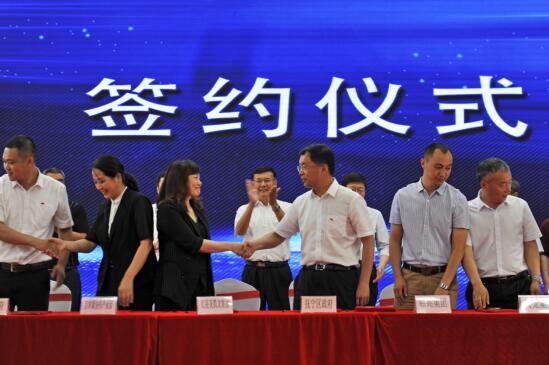 At the signing ceremony, Welcome to Fu Ning, the commercial publicity film of Funing District, and the publicity film of Jinggong Lvzhu were broadcasted circularly. The production line and products of the Jinggong Lvzhu project were introduced, the trial production of Jinggong Lvzhu assembly-type industrial base project was successfully launched, and 28 key projects were signed, including 20 projects signed by the Funing District Government with leading domestic enterprises, such as Red Star Macalline Group, Yigao Group, Beijing Science and Technology Research Institute, and Awsener Company, covering commercial complexes, new materials, high-end equipment manufacturing, machinery processing parks, industry-university research integration, medical equipment, food and biology industries (parks), with the total planned investment of 7.106 billion yuan.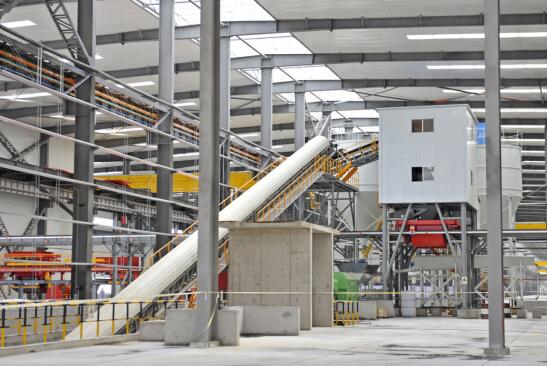 In recent years, Funing District has established the theme of "Entrepreneurship again, rejuvenation and rise", further clarified the development orientation of building Funing into an ecological function support area of Qinhuangdao City, the all-for-one tourism demonstration zone, and the emerging intelligent agglomeration zone, improved the development strategy of "ecological priority, innovation-driven, strong industrial zone and urban-rural integration", established the goal of building "strong coastal district and happy Funing", and formed a consensus and synergy between the government and the entrepreneurs.
Since the beginning of this year, Funing District has implemented "six key actions", clearing the road map, timetable and task book one by one, and striving to break through key works and drive the active development overall; carried out the measures on improving industries, implemented the key projects charged by the district leaders and enterprise mechanism, formulated relevant policies, introduced the Funing merchants back, planed the overall development of Funing Economic Development Zone, and put forward the construction of the road network infrastructure. On January 8, the pumped storage power station project was officially started with a total investment of 8.059 billion yuan, and the work of resettlement of the residents, and the reconstruction roads in scenic spots were smoothly carried out; on March 31, 14 projects with a total planned investment of 3.982 billion yuan were started. 20 projects were planned to be launched in this year, and 15 projects with a total investment of over 100 million yuan were signed.

International Channel 
http://www.qhdnews.com/en/index/
International Channel Mobile Client
http://www.qhdnews.com/en/mobile
Chinese manuscript
http://www.he.xinhuanet.com/zfwq/qinhuangdao/2019-07/01/c_1124694819.htm