Source: Haigang District Today

Qinhuangdao, Hebei Province, has ushered in the peak season of tourism since the coming of summer. Under the scorching sun, there is such a group of people who always maintain the clean and tidy coastline and create a comfortable and safe leisure environment for tourists.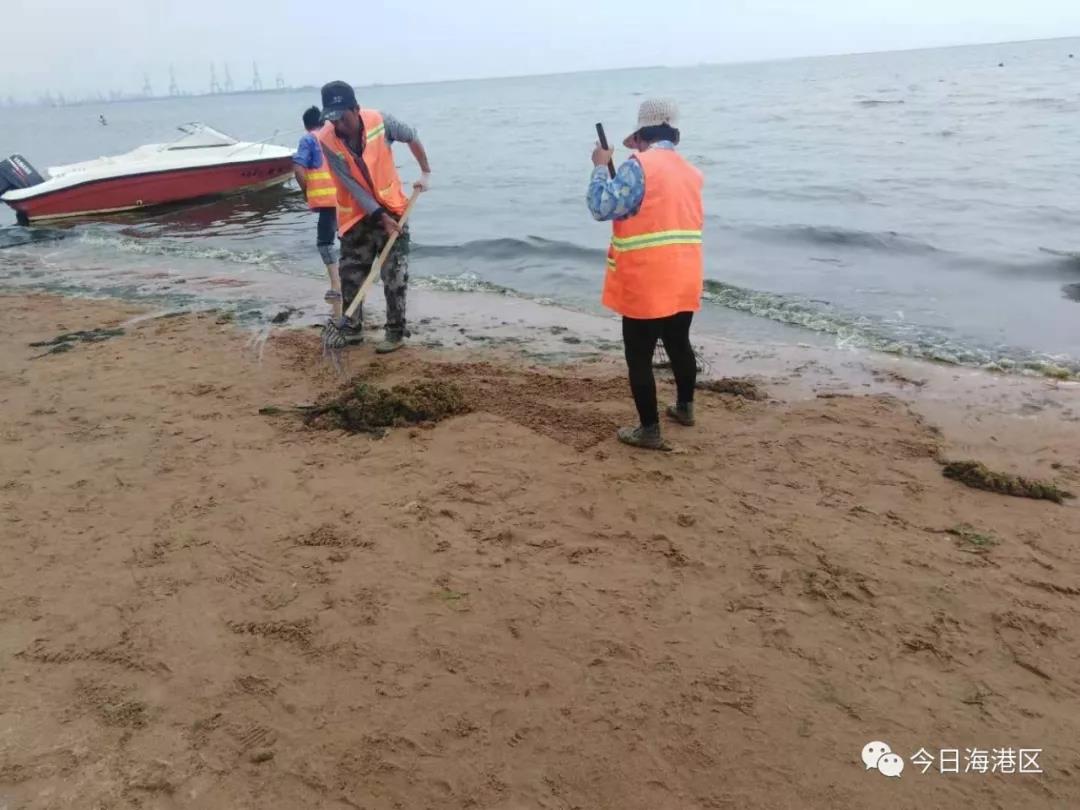 At the Jinmeng Bay bathing beach in July, the hot sun is burning and the heat waves are rolling. While visitors enjoy coolness in the sea, the beach cleaners constantly clean up the cigarette butts, seaweed, broken shells and other rubbish along the coastline.
There isn't any shelter on the vast coastline, and the beach cleaners have been dripping with sweat within 10 minutes. In order to avoid heat stroke, they need plenty of water, and if necessary, take some medicines to relieve heat.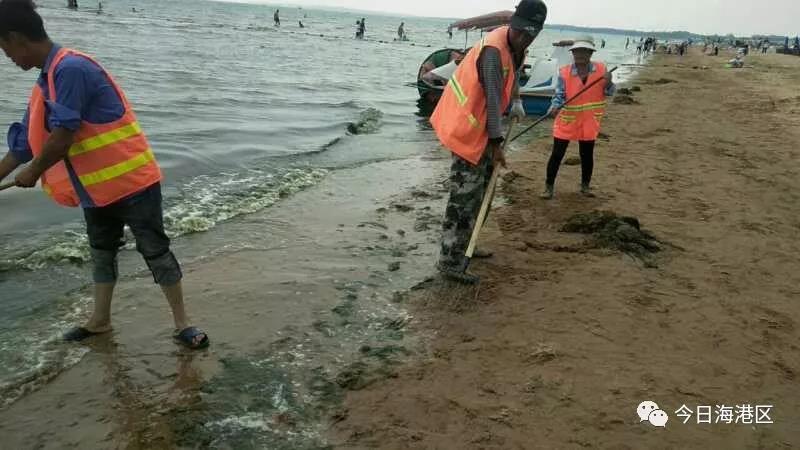 "When we feel hot, we sweat it out. Just like the rain, the back is totally wet." said Zhang Lixing, a beach cleaner at Jinmeng Bay bathing beach.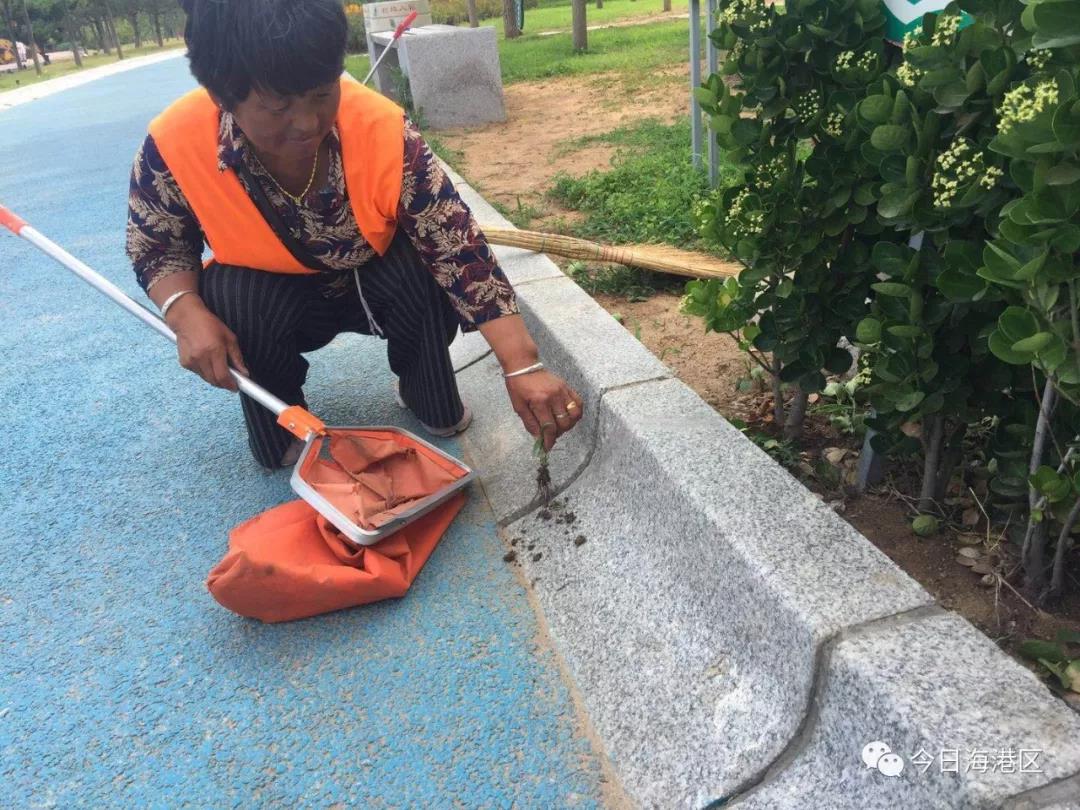 The area of Jinmeng Bay bathing beach in Qinhuangdao is about 400,000 square meters. It is now the peak time for tourists, the bathing beach receives an average of 30,000 tourists per day and the amount of domestic garbage has also increased.
In order to keep the coastline clean and tidy, 80 beach cleaners start working from 4 a.m.. They have to go back and forth five times to clean up garbage along the 3.6-kilometer coastline before leaving work at 11 p.m., and clean up nearly 30 tons of household waste every day.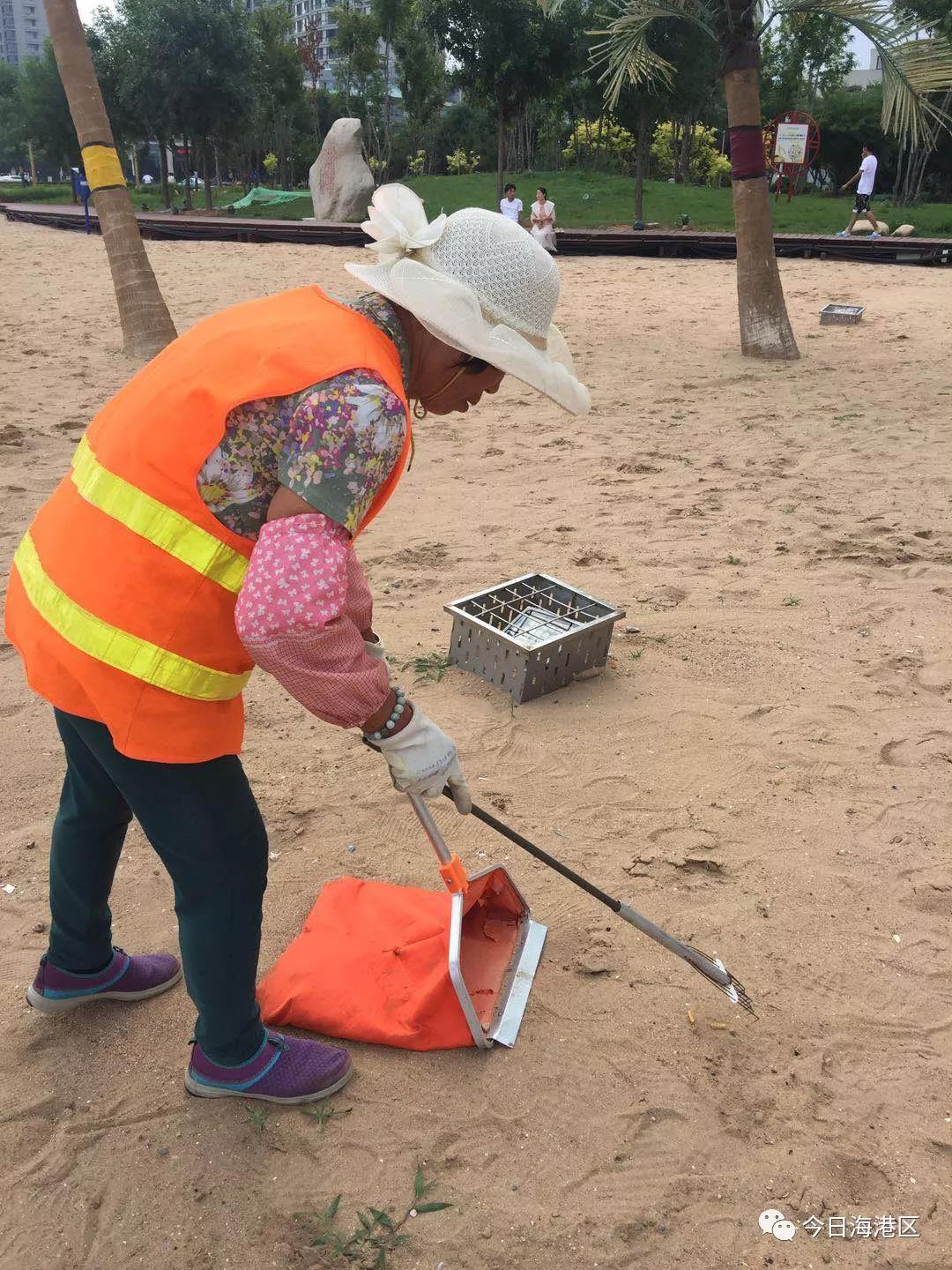 "In order to protect the beautiful coastline and make tourists feel clean and safe, we are not afraid of hard work and tiredness." said Zhang Ru, a beach cleaner at Jinmeng Bay bathing beach.
International Channel
http://www.qhdnews.com/en/index/
International Channel Mobile Client
http://www.qhdnews.com/en/mobile
Chinese manuscript