Source: Qinhuangdao News Online

According to Qinhuangdao Fire Detachment, in order to further popularize fire-fighting safety knowledge, Qinhuangdao Fire Detachment took advantage of the Beidaihe tourism to decorate the 150-meter street on the north side of Shitang Road Pedestrian Street into a fire-fighting cultural theme demonstration street, providing a comprehensive platform for citizens and tourists to integrate recreation and fire-fighting knowledge.

In order to make the fire-fighting knowledge in the book more impressive, Qinhuangdao Fire Detachment combines the general knowledge of fire-fighting with the cartoon IP image, fire equipment and other elements, adopts 3D painting, giveaway show, doll-catching machine, fire-fighting theme robot and other creative forms, to introduce fire alarm methods and preventive measures to the general public and tourists, and popularizes fire safety signs, slogans and cases.

"We set up the doll-catching machines themed with fire-fighting on the theme demonstration street, which is the first in China." said Wang Dazhong, chief of the publicity section of Qinhuangdao Fire Detachment. "By scanning the QR code on the machine or the fire-fighting exhibition board, people can answer questions about fire safety on WeChat, those who got all the correct answers can catch dolls free of charge, or participate in the lucky raffle to win the fire-fighting version cultural T-shirt and other gifts." he added.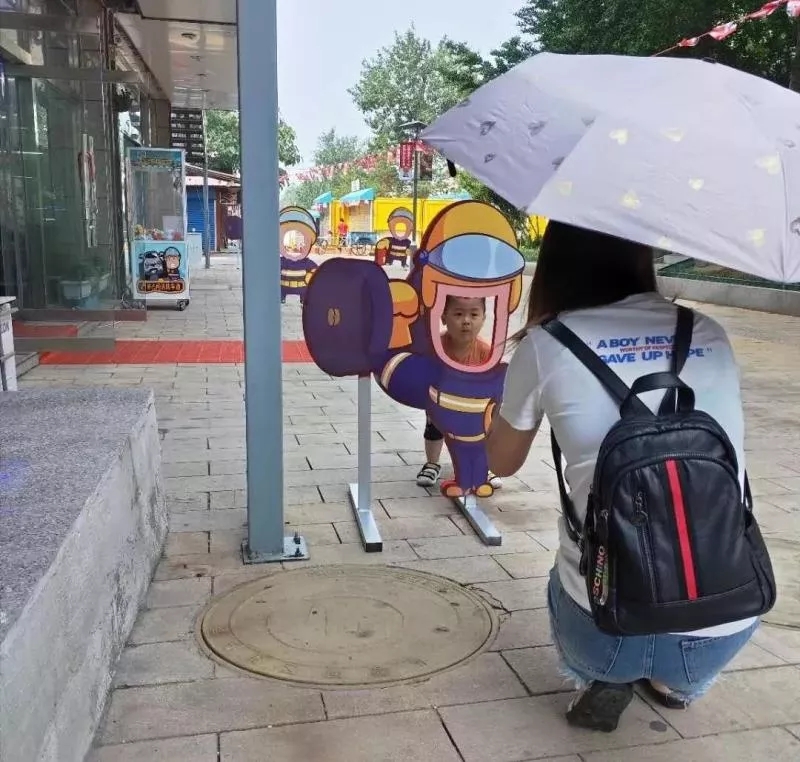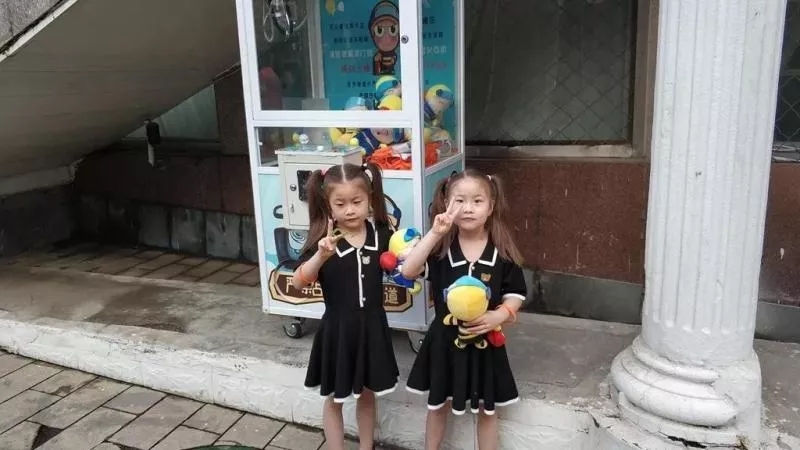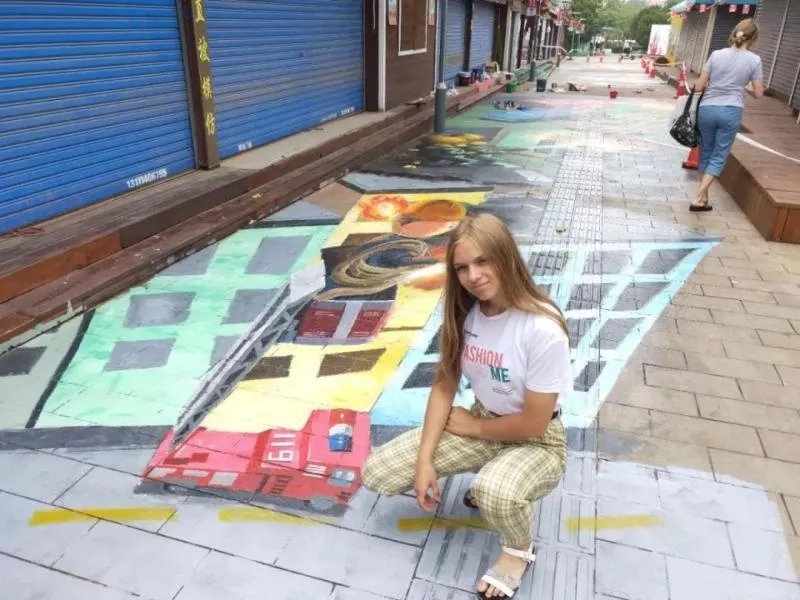 Since the opening of the fire-fighting culture theme demonstration street at the end of June, it has attracted many tourists home and abroad, to learn about fire-fighting knowledge, catch dolls, and pose for pictures with the interesting cartoon images. This street has become a destination for many tourists, and their fire-fighting safety awareness is enforced while enjoying leisure time.
International Channel
http://www.qhdnews.com/en/index/
International Channel Mobile Client
http://www.qhdnews.com/en/mobile
Chinese manuscript
https://mp.weixin.qq.com/s?__biz=MjM5ODIyOTA2NA==&mid=2696763473&idx=2&sn=a611e131a206d1abe14791303d4fdaa0&chksm=83841d76b4f394604b940c8623af6d26d296a213ae0a06cf163e676e47a52414d3c511ead279&mpshare=1&scene=2&srcid=&from=timeline&clicktime=1562683799&pass_ticket=Jzw0BGiGCauEaSGdbSizmEXmI1c5NfrFdsuXRBY3U2Y%3D#rd