Source: Qinhuangdao Tourism Strategy

Tiannv Fairy Paradise

Archery Garden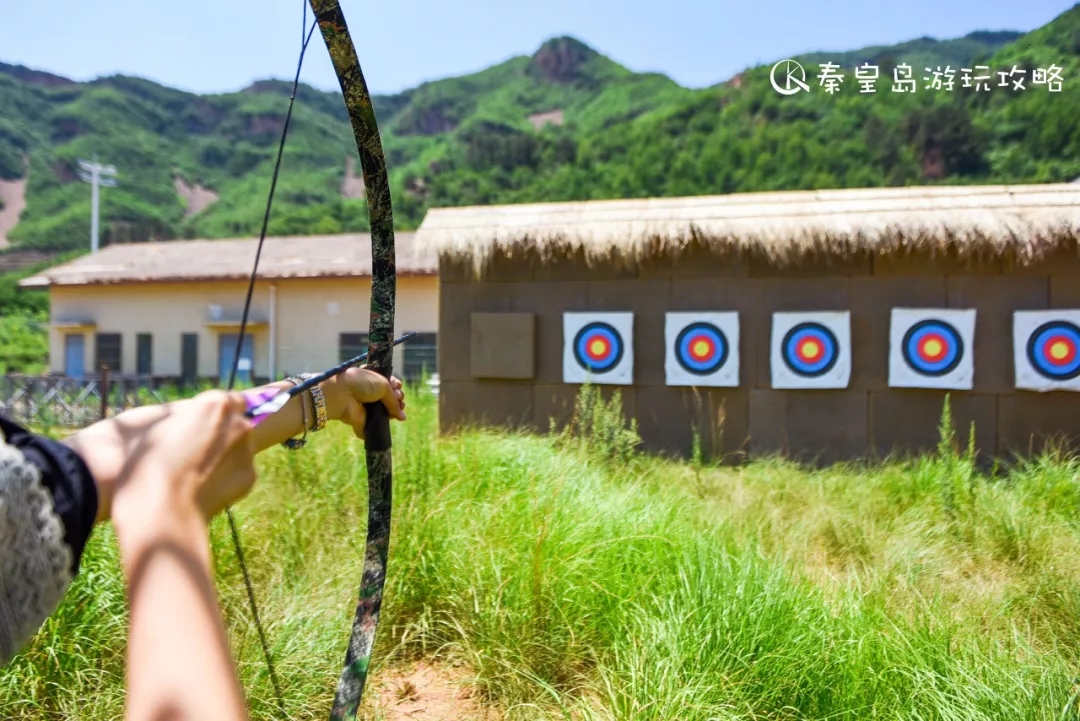 As one of the six ancient traditional arts, archery is of great significance, which is not only good for your physique, but also for your character and spirit.
Archery Garden has prepared bows and arrows for you, welcome to show your talents!

Patriotic Garden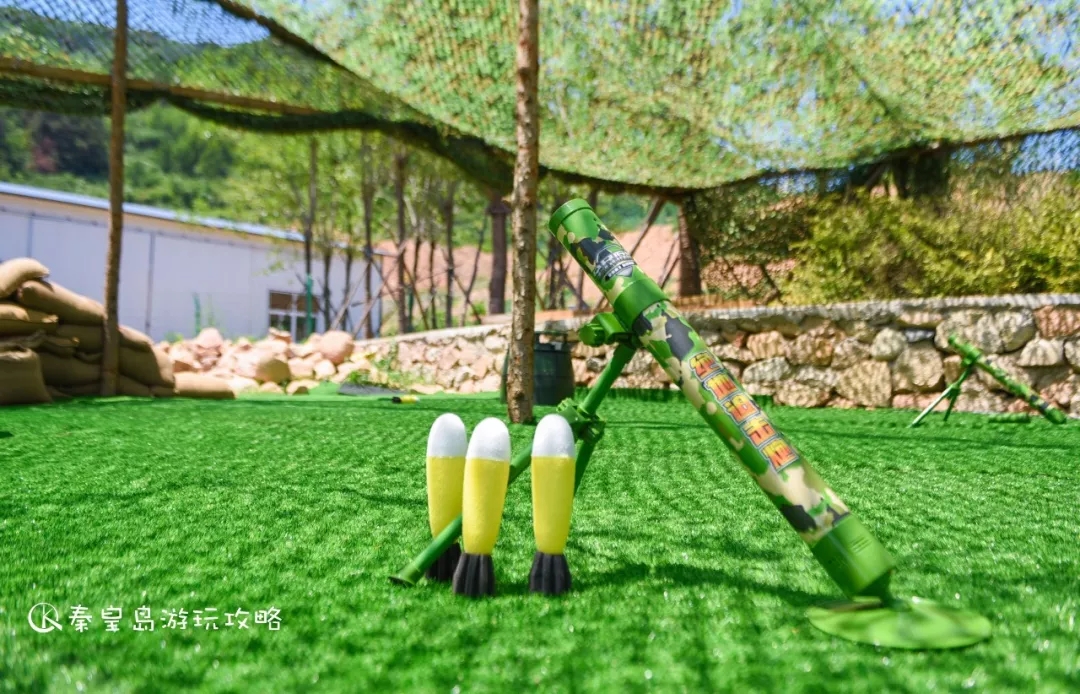 Every child has a dream of being a hero, wearing the military uniform, carrying grenade and mortar--the small and cute weapons are made special for the children. Come to fight for the victory!

Parent-child Paradise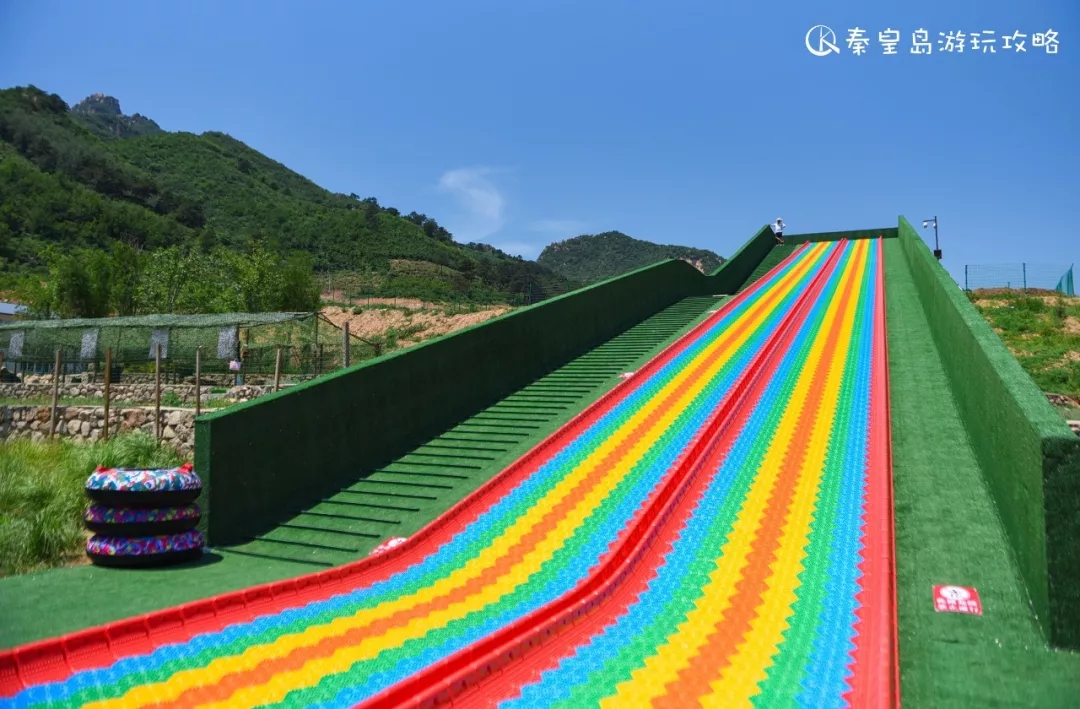 The rainbow slide is the brightest spot in the garden, with the colorful slides, and all kinds of rubber tyres. Come and feel the thrill of speed, it is super exciting!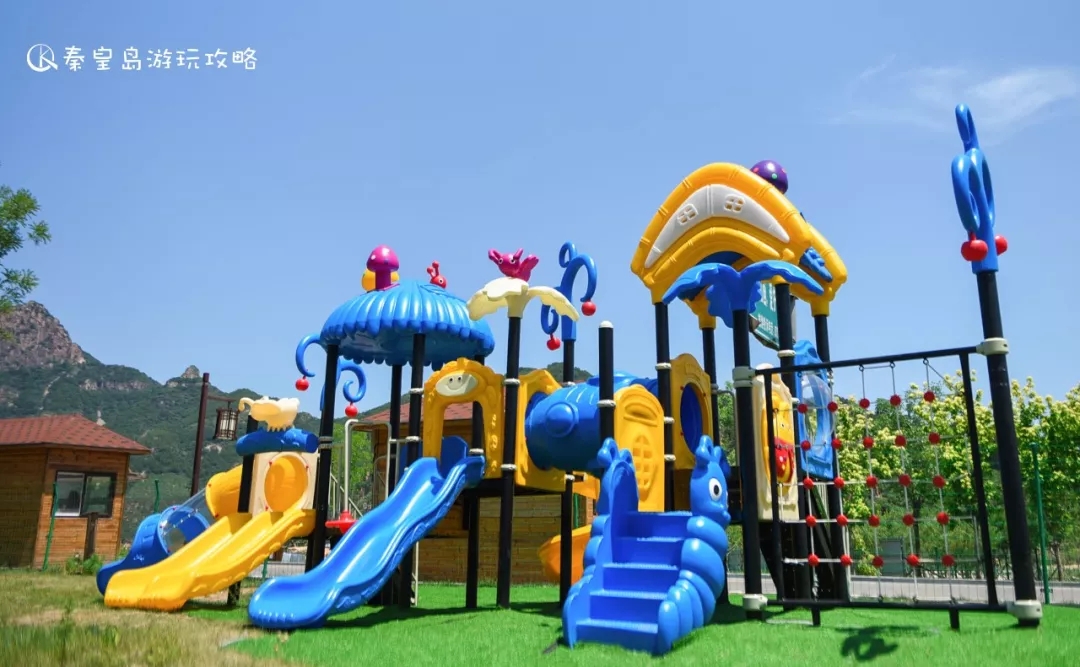 How can you miss the slide in the parent-child paradise?
Ten-li Peach Blossoms

The peaches are blooming, and the time is amazing. Wearing ancient costumes and wandering in the ten-li peach blossoms, graceful gentlemen and ladies can experience the charm of ancient traditional culture and the beautiful landscape of mountains and waters.
Leisure Garden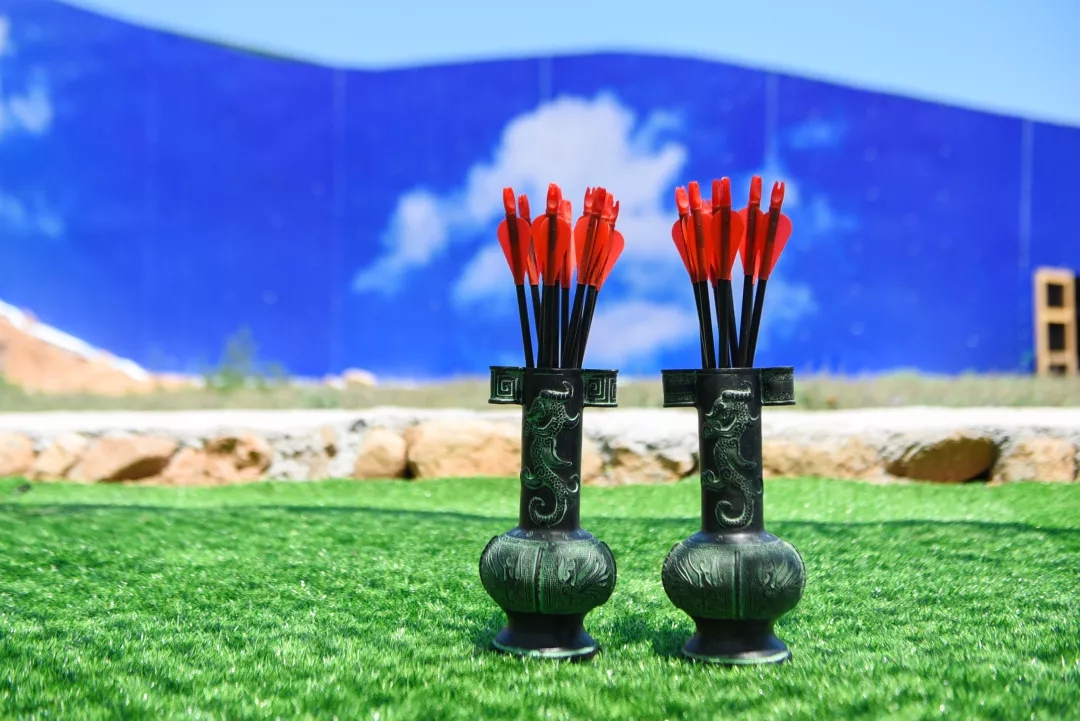 Pitch-pot game, the gadgets that can be seen only on TV, is now really in front of you.
Throwing arrows into the pot, the one, who hits more, will win the game, but it is not as easy as it looks

Track Tank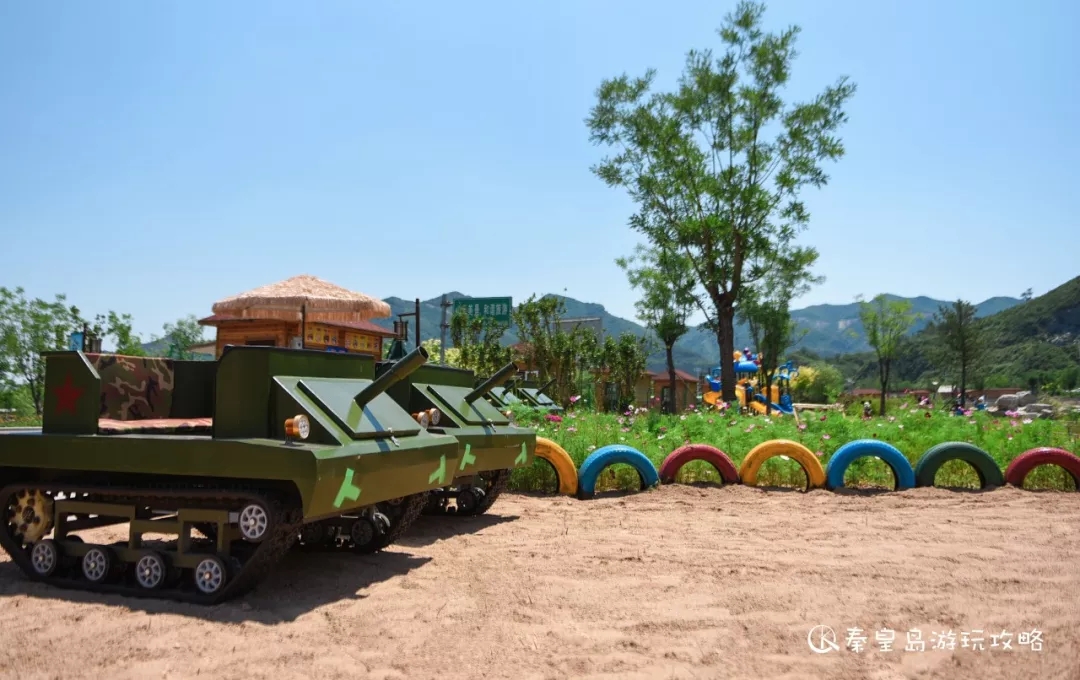 Sit on the mini tank and say "Hello, little friends", the music will begin for starting with rattled sound.
The tank needs to be operated with both of your hands, the degree of difficulty is 1.0.

International Channel
http://www.qhdnews.com/en/index/
International Channel Mobile Client
http://www.qhdnews.com/en/mobile
Chinese manuscript
https://mp.weixin.qq.com/s?__biz=MzU5MDAzNzc3MA==&mid=2247496112&idx=1&sn=5f76987e5209ad97485644c43353f150&chksm=fdc6e7d5cab16ec35569aaf4244c874d66c26c33b11bdbea1c9a6146eec2e147399fed77a0b5&scene=0&xtrack=1&pass_ticket=tpT%2FkWy6bni76sLGrt7KvNtIKEnSFxxQ0nDO2MFtYR8%3D#rd