Correspondent: Zhang Ningxin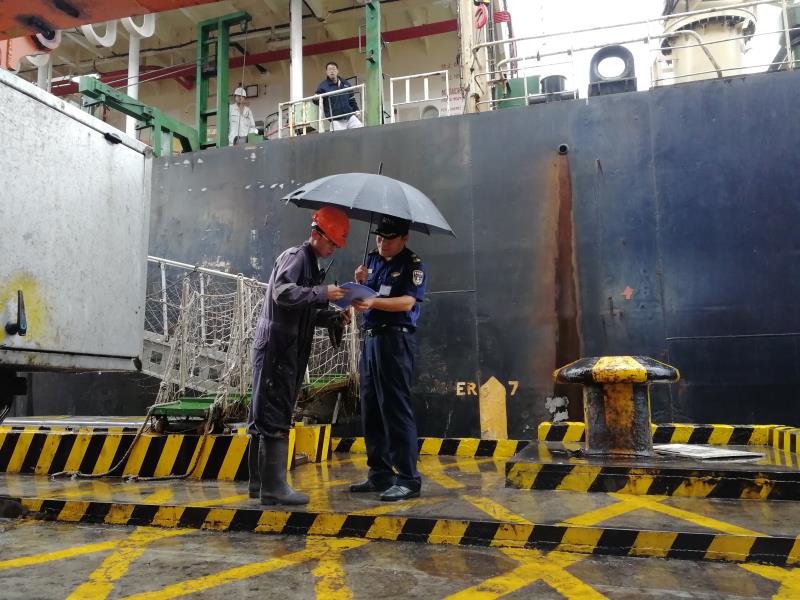 Affected by the typhoon Lekima, Qinhuangdao City started the typhoon and rainstorm disaster prevention yellow warning from 10:00 on August 11. Qinhuangdao Maritime Safety Bureau has been ready to take measures to prevent typhoons and rainstorms.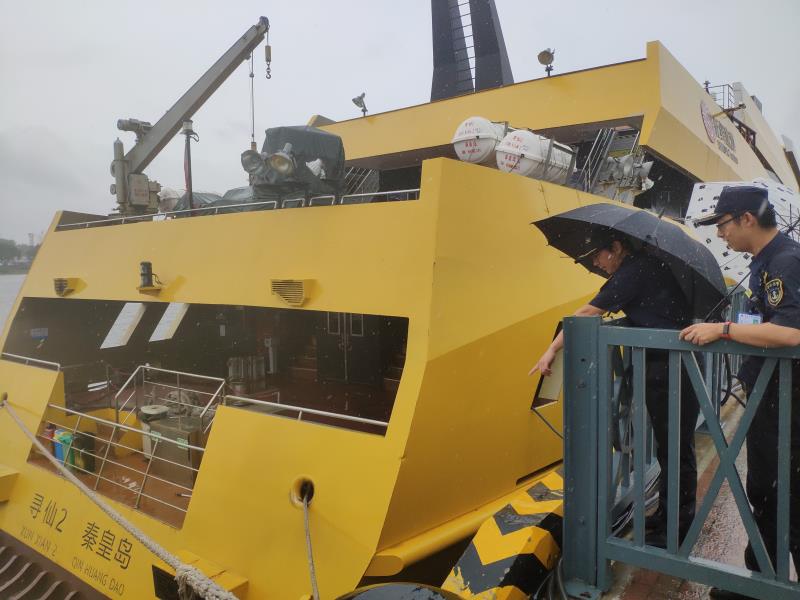 1. Overall deployment and emergency operations. After receiving the weather warning, Qinhuangdao Maritime Safety Bureau launched the emergency plan immediately. Combined with the hydrological and meteorological characteristics along the Qinhuangdao sea area and the actual conditions of the jurisdiction, the typhoon and heavy rain defense measures were deployed.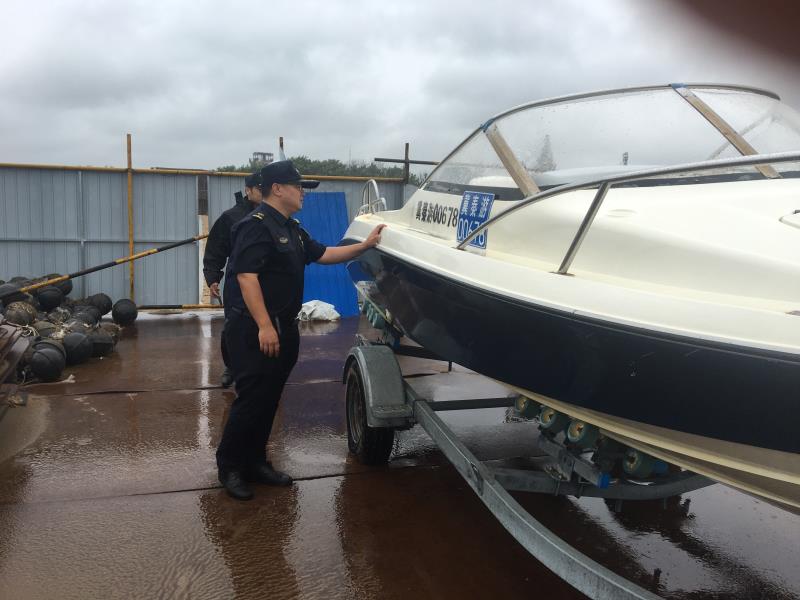 2.Prepared for emergency response. Fully verified the status of emergency equipment in the jurisdiction and ensured that they are always available. Strengthened the leadership and emergency forces to be on duty day and night, to maintain high vigilance against emergencies and water hazards that may occur under extreme weather, and to ensure that emergency response is timely and effective.
3.Strengthened on-site supervision to ensure that anti-typhoon and heavy rain requirements are in place. enhanced on-site inspection of key waters and key vessels in the jurisdiction. Before the typhoon, conducted comprehensive inspections of vessels in the jurisdiction, and required relevant people to take timely shelter measures and prepare for emergency. As of 12:00 on August 11, the Qinhuangdao Maritime Safety Bureau has completed the investigation of the safety hazards and the evacuation work of 354 ships in the jurisdiction, including 101 merchant ships and work boats, and 253 passenger ships and tourist boats.

4.Strictly implemented the main responsibility of enterprise safety production. Inspected the port and shipping enterprises, sea-related tourist attractions, and tourist boat operators in the jurisdiction, and urged the relevant units to resolutely overcome the paralyzed thoughts, pay attention to the maritime prevention information in time, check the hidden dangers on a ship-by-ship basis, and specify the anti-resistance measures to the ship and individuals.

5.Collected and forwarded early warning information in a timely manner. By inquiring into the inbound and outbound vessels, maritime cruising and port area inspections to obtain real-time meteorological conditions at sea, carried out comprehensive research and judgment with the meteorological department to further enhance the ability of meteorological information collection and accurate forecasting. Through WeChat group, fax, VHF (VHF radiotelephone), etc., to transmit the severe weather warning information to relevant units and ships, reminding the sailing vessels to drive carefully, pay attention to safety, anchored ships to strengthen the duty, and do a good job in typhoon and rainstorm prevention. 

The typhoon monitoring showed that at 15:00 on August 11, the No. 9 typhoon Lekima had entered the western part of the Yellow Sea, and the intensity trended to increase. The Qinhuangdao Maritime Safety Bureau will continue to pay attention to Lekima and timely carry out early warning and prevention to ensure the stability and security in the jurisdiction.

International Channel 
http://www.qhdnews.com/en/index/
International Channel Mobile Client