Source: Xinhua Net

From August 10 to 11, with the roar of the engines, 2019 China GT Championship, Qinhuangdao Station, was held in Shougang Racing Valley.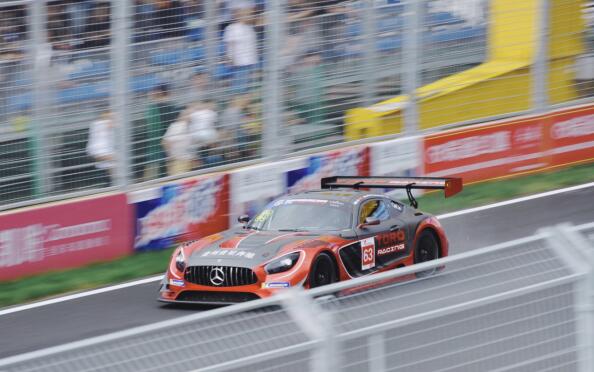 It is the first time that Qinhuangdao hosts China GT as the fourth sub-station of the 2019 event and the beginning of the second half of the season. In the first half of the season, GT3, GTC, single-brand group, and GT4 of China GT witnessed fierce races, and the annual champion was not known yet. The racing cars of China GT are fighting for the annual champion in Shougang Racing Valley .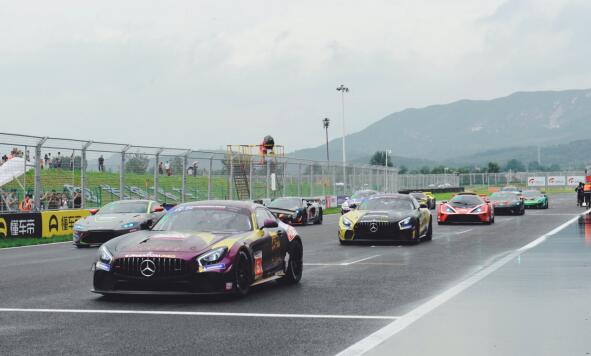 It is reported that in order to ensure the safety of the event and enhance the audience experience, hundreds of staff and volunteers are arranged to serve the team, guests and the audience on the track. Around the track and in the stadium, you can see all kinds of staff guiding the cars and diverting the audience. The industry-standard facilities and the quality service in perfect order are the first class in the world. In order to ensure safe and smooth traffic around Shougang Racing Valley, Qinhuangdao Municipal Government and Haigang District Government organized relevant units to implement traffic control measures on the surrounding roads to ensure that the traffic on the spot and surrounding roads are in order. 
Qinhuangdao Shougang Racing Valley Iron and Steel Track is an international second-class street race track designed and built on the road of the original factory, with a total length of 3.8 km / h, 17 curves, and the maximum designated speed of 282 km/h. Shougang Racing Valley Iron and Steel Track has the characteristics of sports, competition, safety, economy, practicability and aesthetics, featured with fast-speed curves, fast top speed, and fast pace changes and so on, which is very interesting and challenging. All FIA competitions except F1 can be held here, as well as all domestic competitions. (Photo by Guo Nan)
International Channel
http://www.qhdnews.com/en/index/
International Channel Mobile Client
http://www.qhdnews.com/en/mobile
Chinese manuscript
http://www.he.xinhuanet.com/zfwq/qinhuangdao/2019-08/12/c_1124865674.htm