Source: Qinhuangdao Tourism Strategy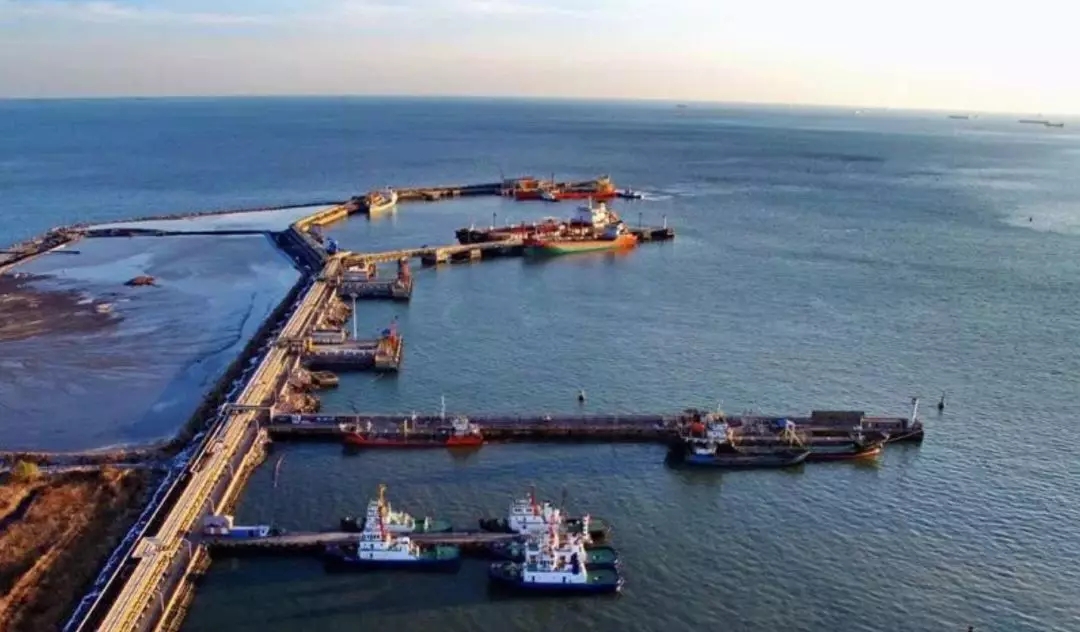 Recently, Hebei Bidding Network issued a tender notice for the renovation of the dock site of Hebei Port Group Co., Ltd., which means that century-old port of Qinhuangdao has taken another important step on the road of transformation and rejuvenation!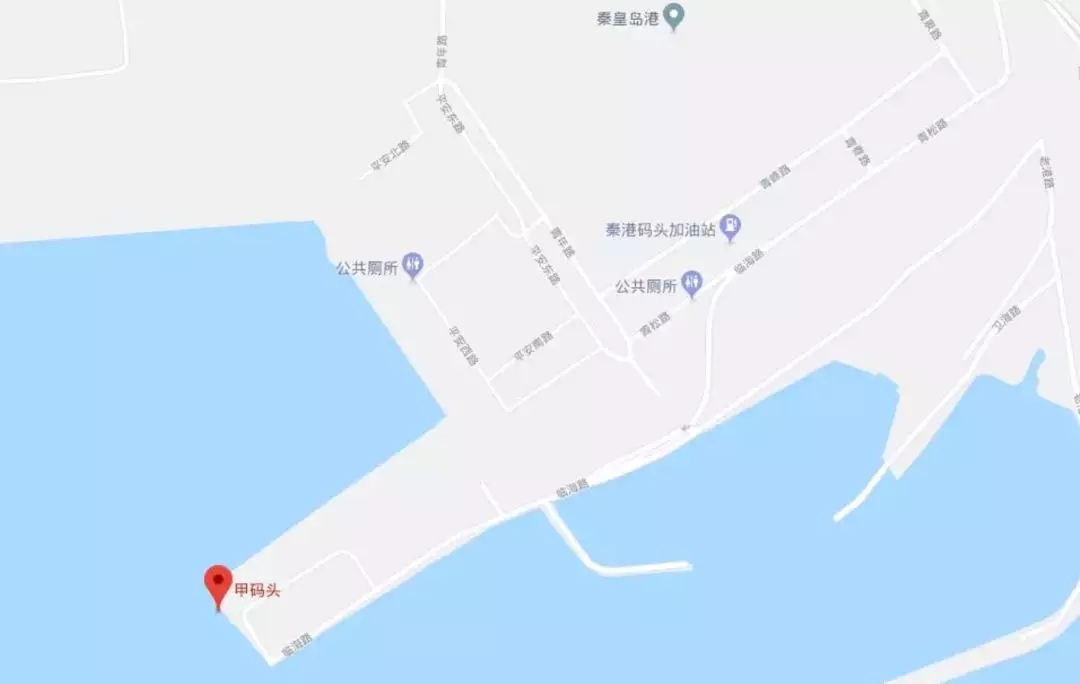 Construction site: West Port Area of Qinhuangdao Port.
Construction period: 90 calendar days.
Project overview: In order to meet the functions and service needs of the international passenger dock (customs clearance hall), the area of about 72,000 square meters of the Dock A will be renovated, including asphalt cover, partially paved marble plates, and pre-buried pipelines.
International Channel
http://www.qhdnews.com/en/index/
International Channel Mobile Client