In 2019, Shougang Racing Valley ushered in a number of events, and the racing drivers competed fiercely on the track, attracting a large number of audience to watch.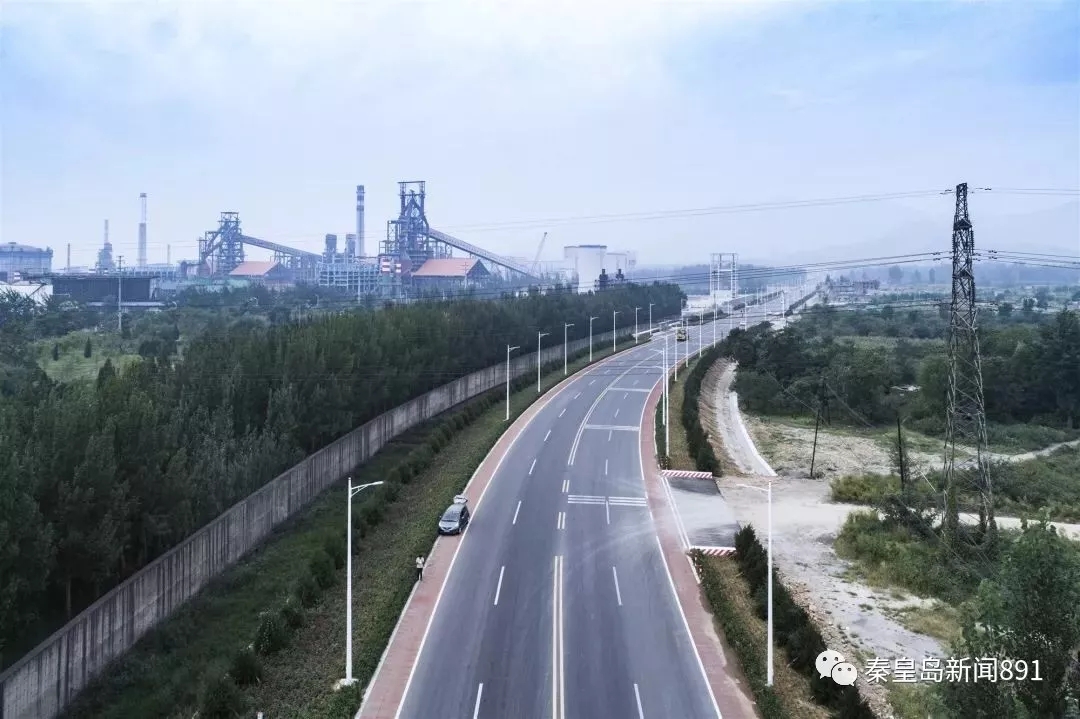 The North Shouqin Logistics Road has been damaged after years of use. In order to better support the construction of the Shougang Racing Valley project, it is imperative to optimize the traffic situation. From May 1, the Municipal Transportation Bureau renovated the road and extended it to the Zushan connecting line, with a total length of 3.051 kilometers.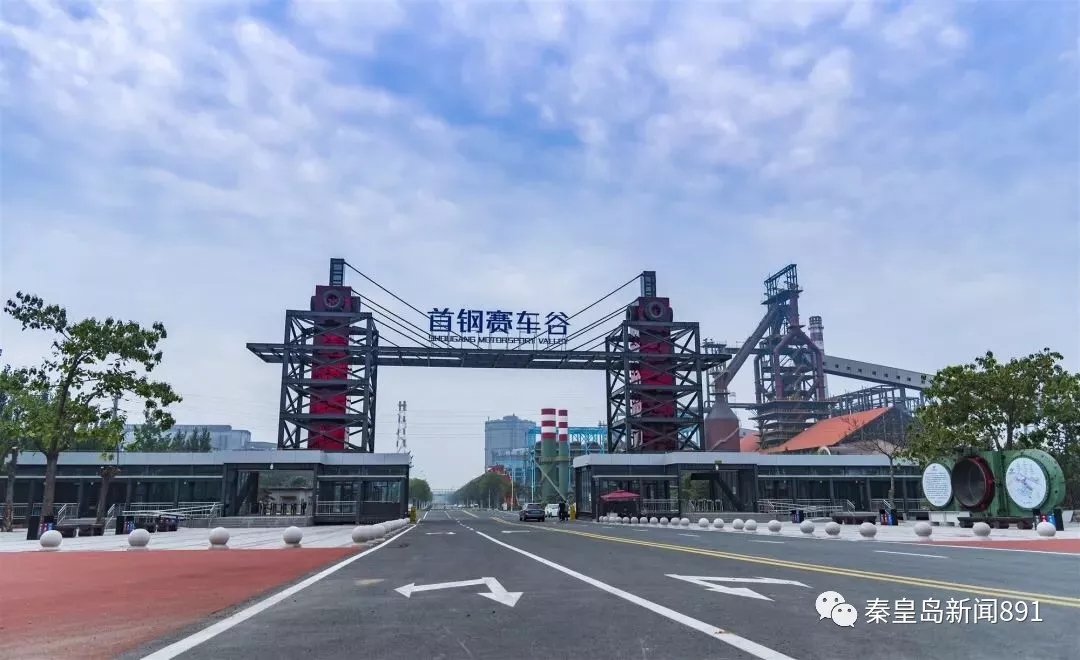 After the construction, the North Logistics Road was renamed as the Racing Valley Avenue, and the signs, bus stops, and greening and beautification on both sides of the avenue were standardized. Driving on a two-way four-lane avenue, you will feel comfortable with the flat road and broad view.
Reporter: Zhang Jiuhui
International Channel
http://www.qhdnews.com/en/index/
International Channel Mobile Client
http://www.qhdnews.com/en/mobile
Chinese manuscript
https://mp.weixin.qq.com/s?__biz=MzI2OTg1OTQ4OQ==&mid=2247490894&idx=1&sn=96c6916c5d0feb5fcd7a70cea7ae4ad8&chksm=ead8b280ddaf3b96089c16d3e31d531a966b3b4d29a1e3844a3d699d26e0df5580bd9695bb51&scene=0&xtrack=1&pass_ticket=8Q79uz7RiAaEDgAHYbYDa9SFEvRTSPjyc7lqlpR1iXM%3D#rd