Source: Qinhuangdao Glass Museum

The "Exhibition on the Qinhuangdao Great Wall——The Town of Strategic Importance in Ming and Qing Dynasties" launched by the Glass Museum of Qinhuangdao City kicked off at the Ji'an Municipal Museum, which started the first "going out" tour exhibition of the museum.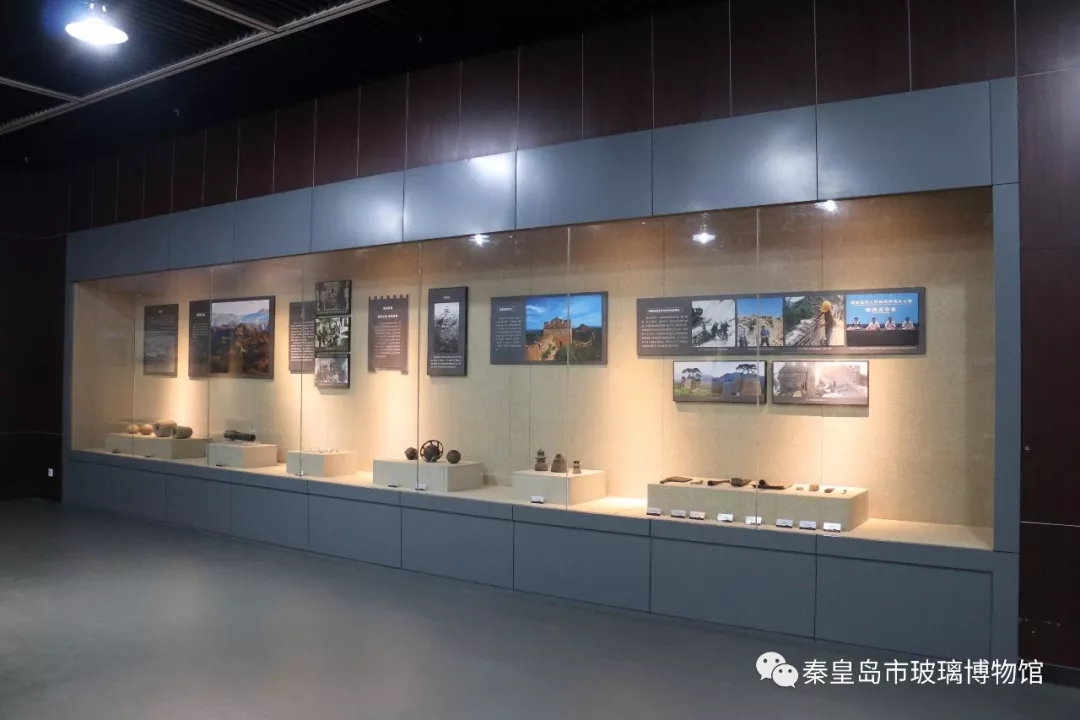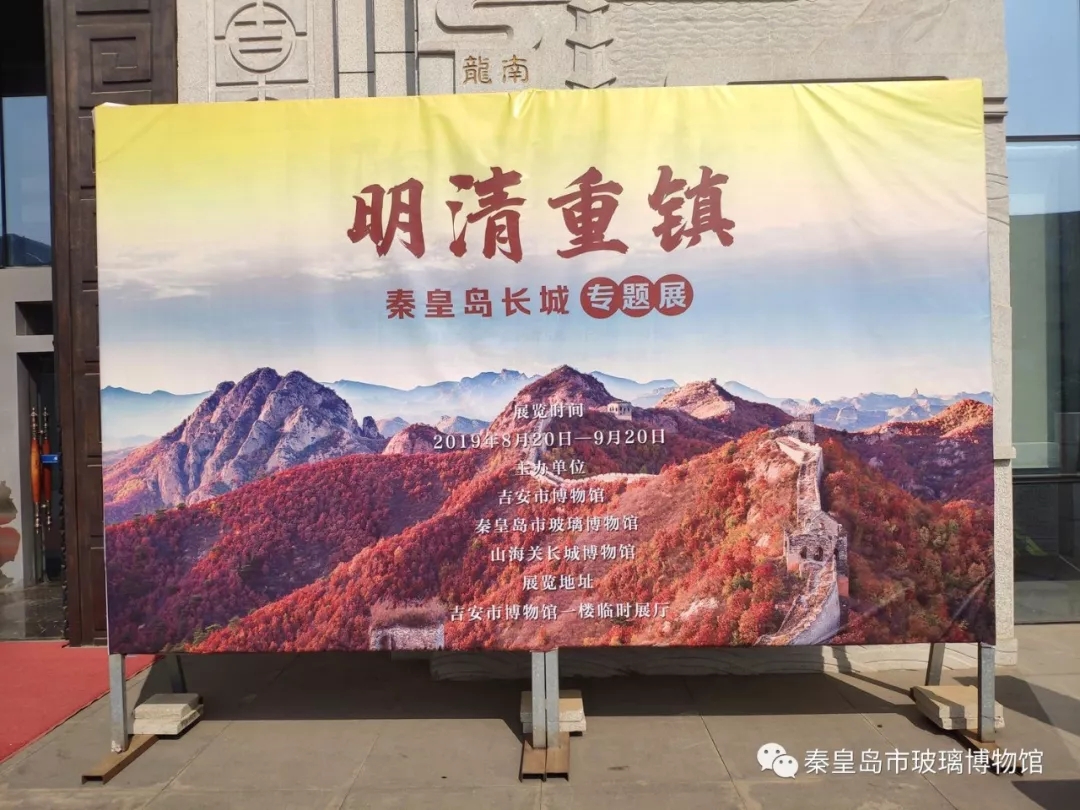 The Ji'an Municipal Museum is the first stop of the exhibition, which has been highly valued by the leaders of both sides. During the exhibition preparation, the staff members of the two museums conducted in-depth exchanges and discussions in the specific work, and worked together and cooperated with each other to carry out the work of handover, removals, and exhibition of the cultural relics in an intensive manner, striving for the successful exhibition as scheduled.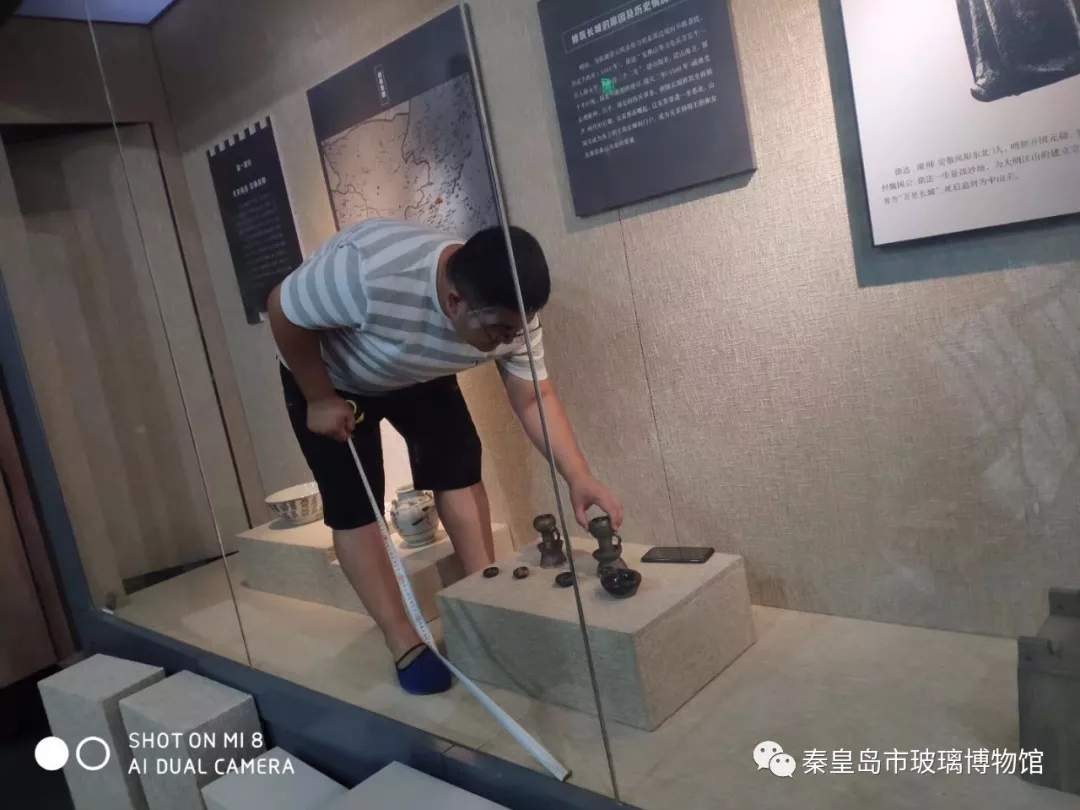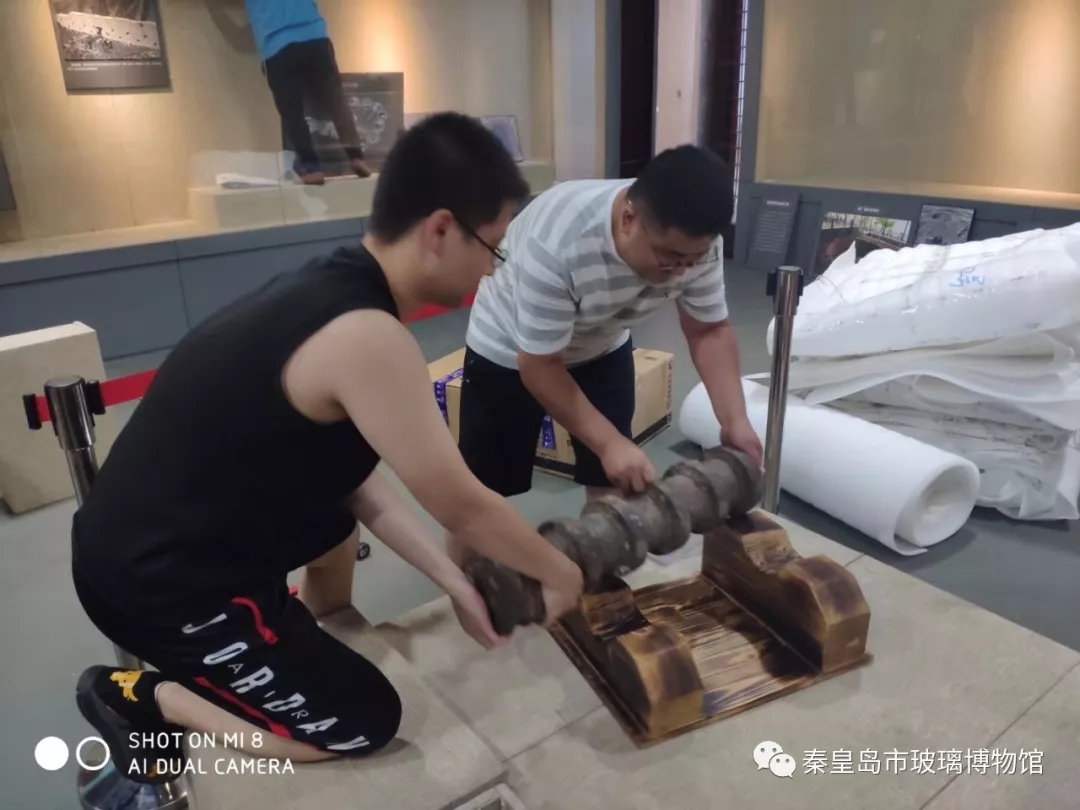 This exhibition aims to make the people have a deeper understanding of the Great Wall, promote the participation of the whole nation in protecting the Great Wall, inspire the public to love the Great Wall, the hometown, and the motherland, expand the cultural exchanges between museums, inherit historical and cultural heritage, and display the image of Qinhuangdao.
International Channel 
http://www.qhdnews.com/en/index/
International Channel Mobile Client
http://www.qhdnews.com/en/mobile
Chinese manuscript
https://mp.weixin.qq.com/s?__biz=MzA5NTQ1NTMwMQ==&mid=2651714125&idx=3&sn=93dabfc5edfcb4319f43e0f5a3824b0f&chksm=8b464367bc31ca714750838604d99a36f93136f78eb9146bc32f126e57ee130433cd6163ed6c&mpshare=1&scene=1&srcid=&sharer_sharetime=1568504874512&sharer_shareid=b93ffcf8a837ec41bde0e482d78d1d48&pass_ticket=y51k3QTJw0ghz%2B3eMo%2FNZ%2FLV0bJEnE3NQygC%2BZaGmbM%3D#rd