Source: Haignag District Today

It is a good time to go out and enjoy the beautiful scenery under the blue sky and white clouds in the cool autumn breeze. The sea of the flowers in Haigang District is blooming now. Come and enjoy the beauty of it!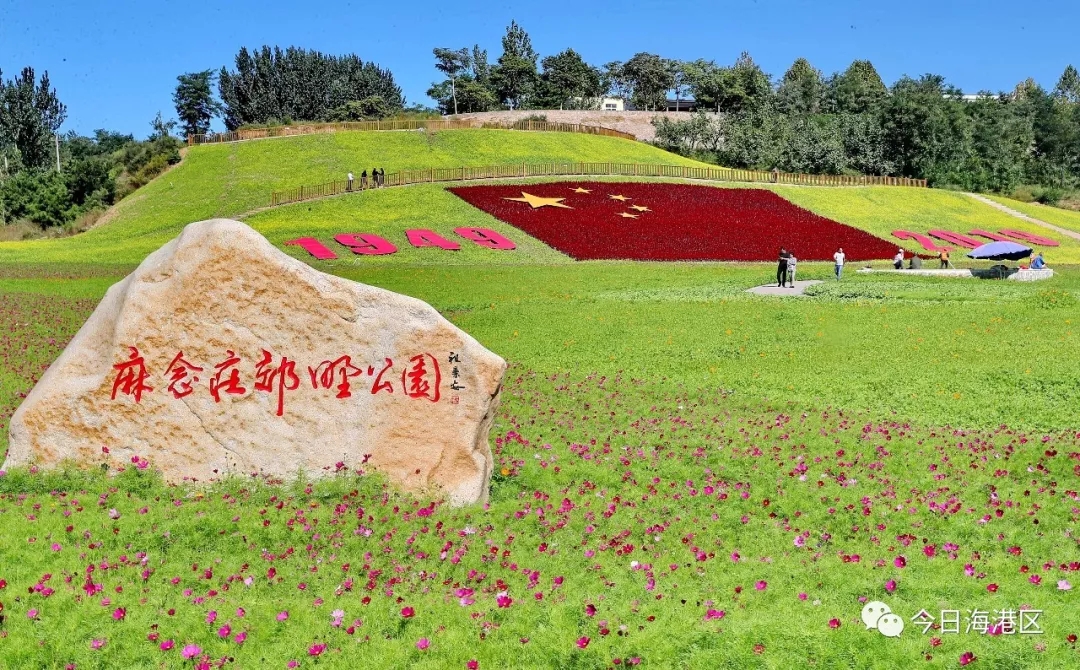 You will be attracted by the flag pattern of flowers from the distance, here is the Manianzhuang Country Park!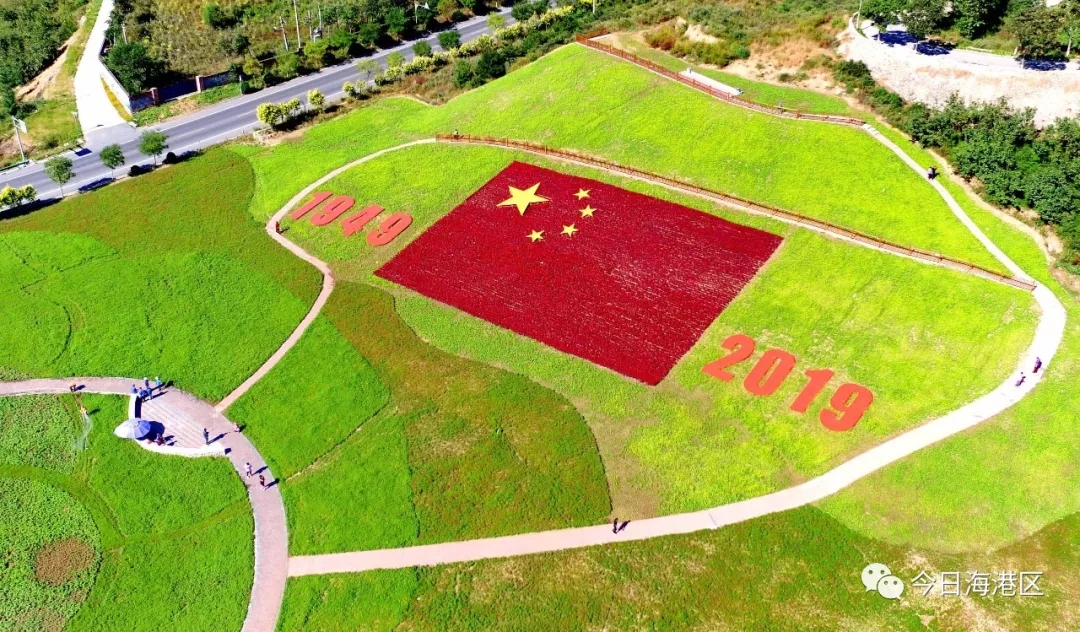 The Manianzhuang Country Park is built by the Bureau of Landscaping of Haigang District, which is located at Chengqin Chuhai Road in Manianzhuang Village, Beigang Town, covering an area of about 50,000 square meters, with the flowers in full blossom such as cole flowers, calliopsis, cosmos sulphureus, cockscombs, and zinnia elegans!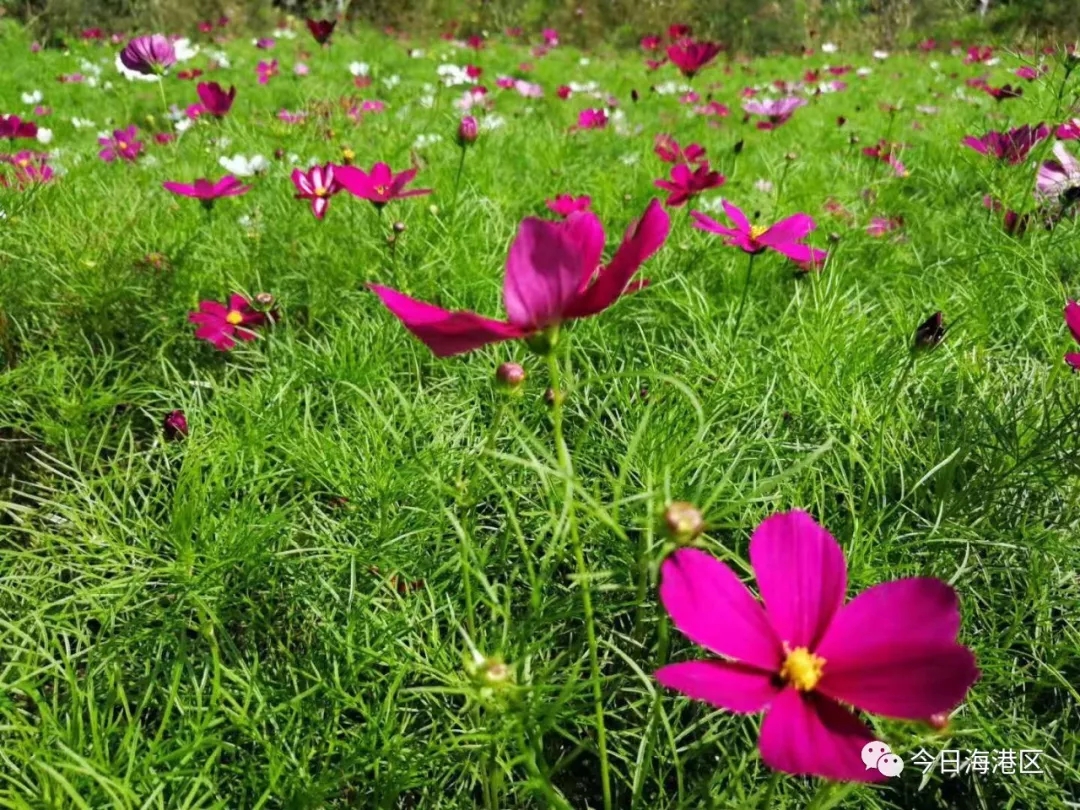 With the theme of "Long live the motherland", the park created the "five-star red flag" pattern made of the red cockscombs, to celebrate the 70th anniversary of the founding of the People's Republic of China.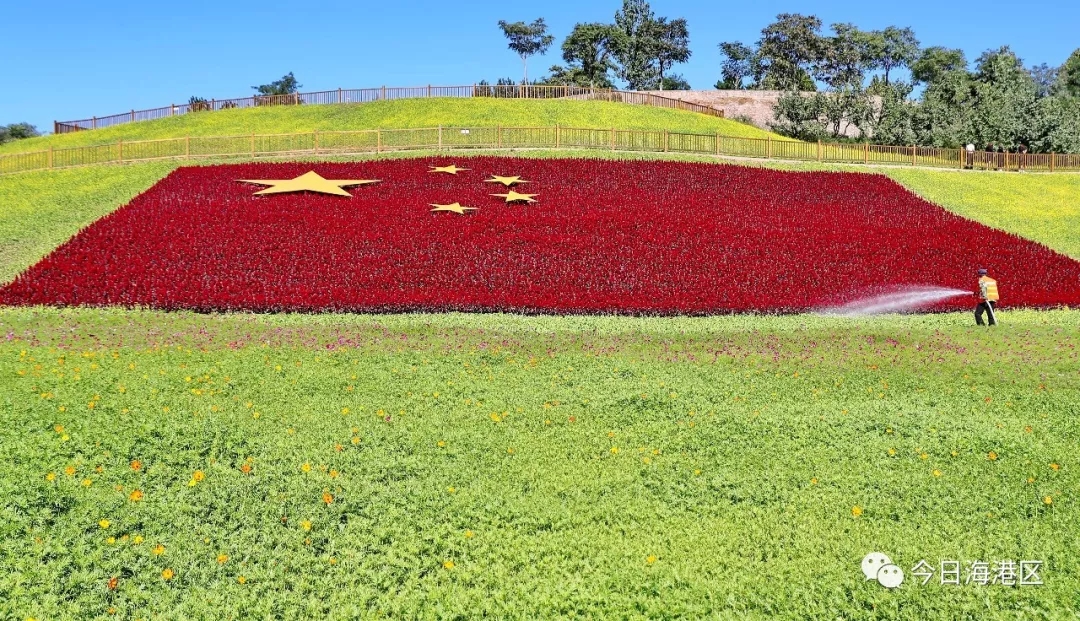 Address: Near Manianzhuang Village and Chenqin Chuhai Road
Please navigate "Manianzhuang Village" for self-driving.
International Channel
http://www.qhdnews.com/en/index/
International Channel Mobile Client
http://www.qhdnews.com/en/mobile
Chinese manuscript
https://mp.weixin.qq.com/s?__biz=MzAxODExMDYyNA==&mid=2657408595&idx=1&sn=087abeb25f6862d1839e916f685ae16e&chksm=804b379cb73cbe8a58787e2cf240287ac793c06788fdaada2b355c5e6e075701a4c5eb85eb65&scene=0&xtrack=1&pass_ticket=MAgZrmQqKTuVvllloT7duGIouCq1BFtI5BWBDSw70pY%3D#rd