Source: Qinhuangdao Tourism Strategy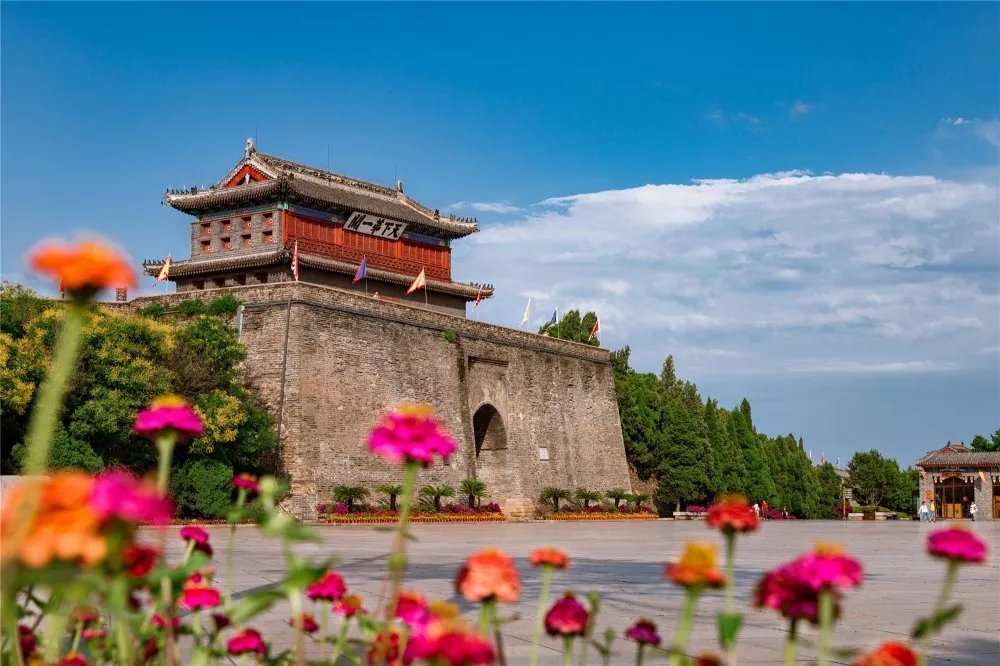 Welcome to Shanhaiguan Scenic Spot to enjoy the chrysanthemum in the golden autumn. 2019 China · Shanhaiguan the 1st Chrysanthemum Culture Festival is about to kick off to showcase the autumn beauty and chrysanthemum culture.
Address: the First Pass under Heaven Scenic Spot, there are nearly 100,000 pots of chrysanthemum of over 1,000 varieties in different shapes. Many chrysanthemum varieties that you may be not familiar with will be displayed at the chrysanthemum culture festival. The opening ceremony will be held on September 20, and you can take photos of the beautiful flowers and take them away with your mobile phone.
International Channel
http://www.qhdnews.com/en/index/
International Channel Mobile Client
http://www.qhdnews.com/en/mobile
Chinese manuscript
https://mp.weixin.qq.com/s?__biz=MzU5MDAzNzc3MA==&mid=2247497115&idx=1&sn=31dadb3b385bca7624d008115e150c6d&chksm=fdc6e3fecab16ae880eb4377f4cc02ee5eb2a17e5d3dcaec271053bacef5b125e7e208eafc4f&scene=0&xtrack=1&pass_ticket=MAgZrmQqKTuVvllloT7duGIouCq1BFtI5BWBDSw70pY%3D#rd