Source: Qinhuangdao Tourism Culture Release

2019 China·Shanhaiguan 1st Chrysanthemum Culture Festival kicked off!

The event will last to October 10!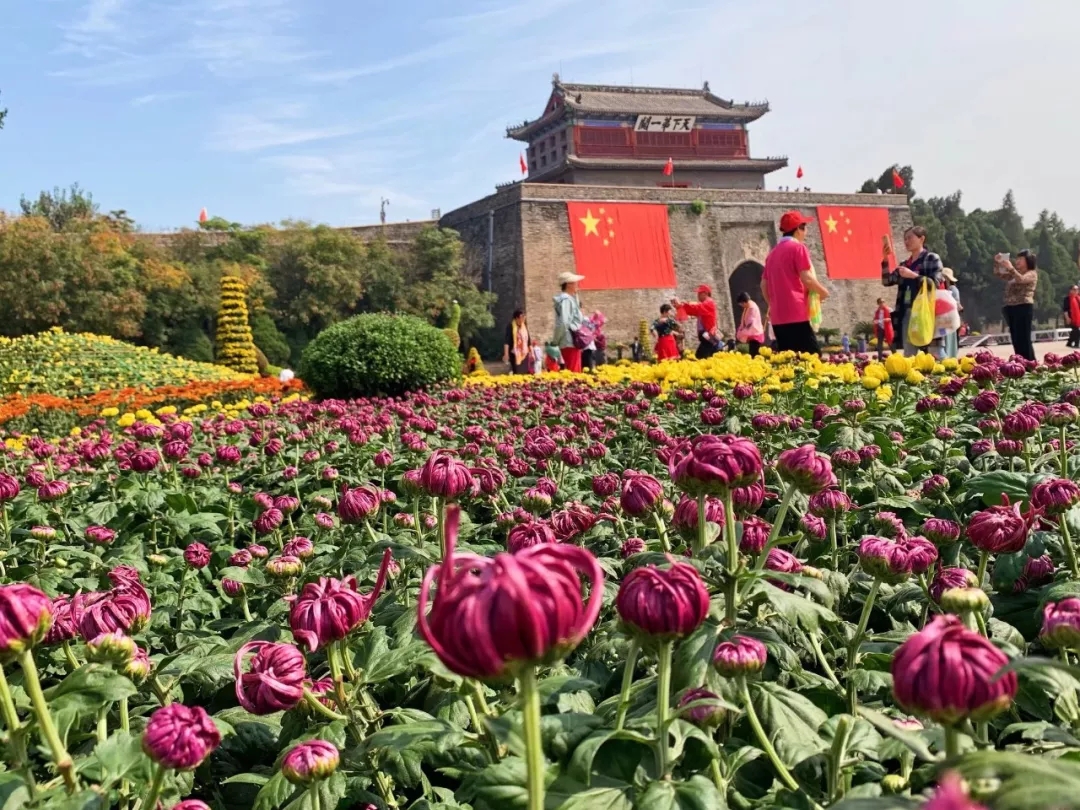 9.9 yuan discount ticket is on sale online for Qinhuangdao citizens only
On September 20,21,and 22
No refund or replacement is allowed, first come first serve.
Please take your ID card with you to enter the park
ps:9月20日—9月30日,
Ps: from September 20 to 30,

Citizens of Qinhuangdao and Huludao City
(Dongdaihe, Suizhong County, etc.)
With the ID card can enjoy a discount ticket of 20 yuan / person!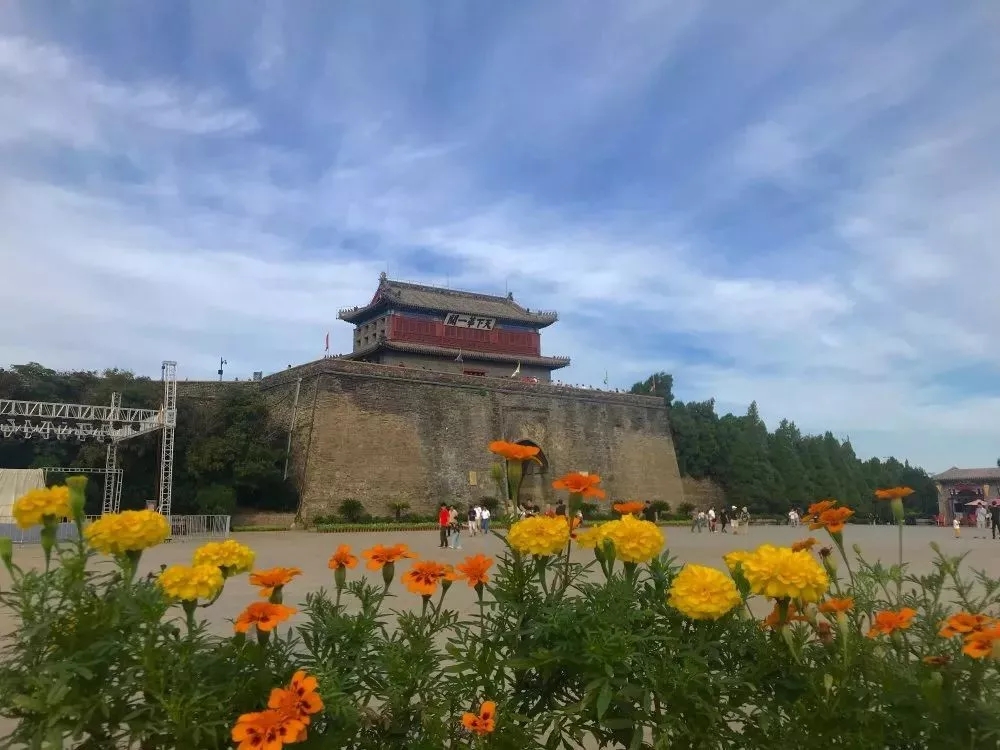 There are hundreds of flowers in spring and chrysanthemums in autumn.
In September, the autumn wind blows,
And the Chrysanthemums bloom,
They are the most beautiful in autumn.
In addition to enjoy the Chrysanthemum, there are many other exciting activities in the 2019 China · Shanhaiguan 1st Chrysanthemum Culture Festival!
2019 China · Shanhaiguan 1st Chrysanthemum Culture Festival

Enjoy the golden chrysanthemum blossom

More than 40,000 pots of chrysanthemum of nearly 100 varieties,

Are in different shapes, and full of beauty.
Many chrysanthemum varieties that you may not heard of
Will appear in this chrysanthemum culture festival
With unique charm.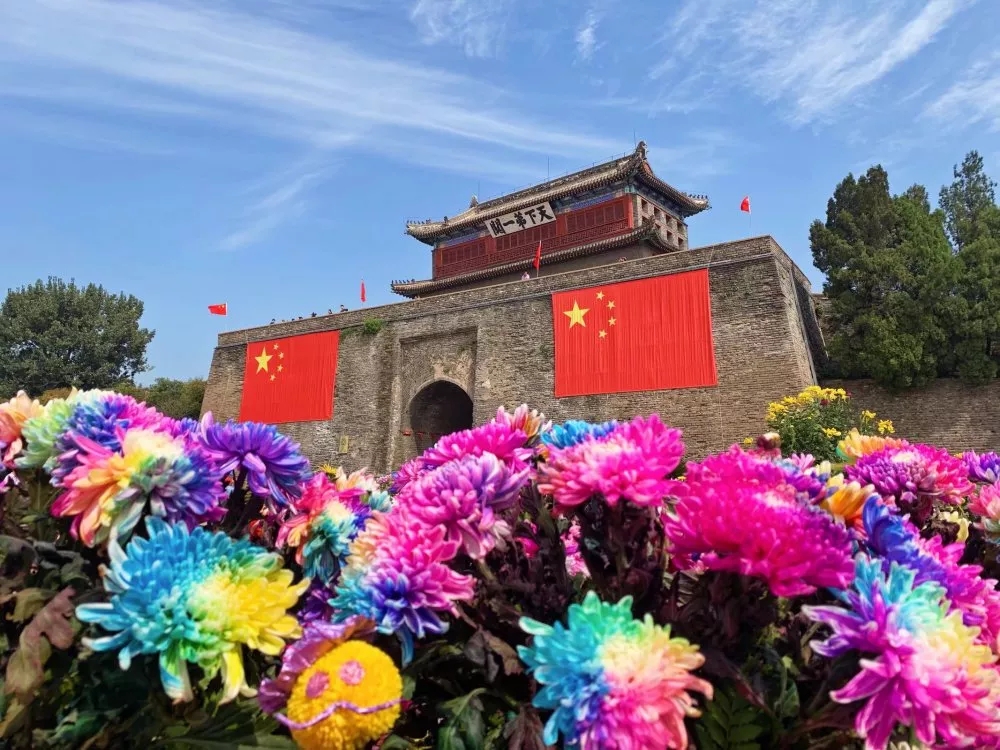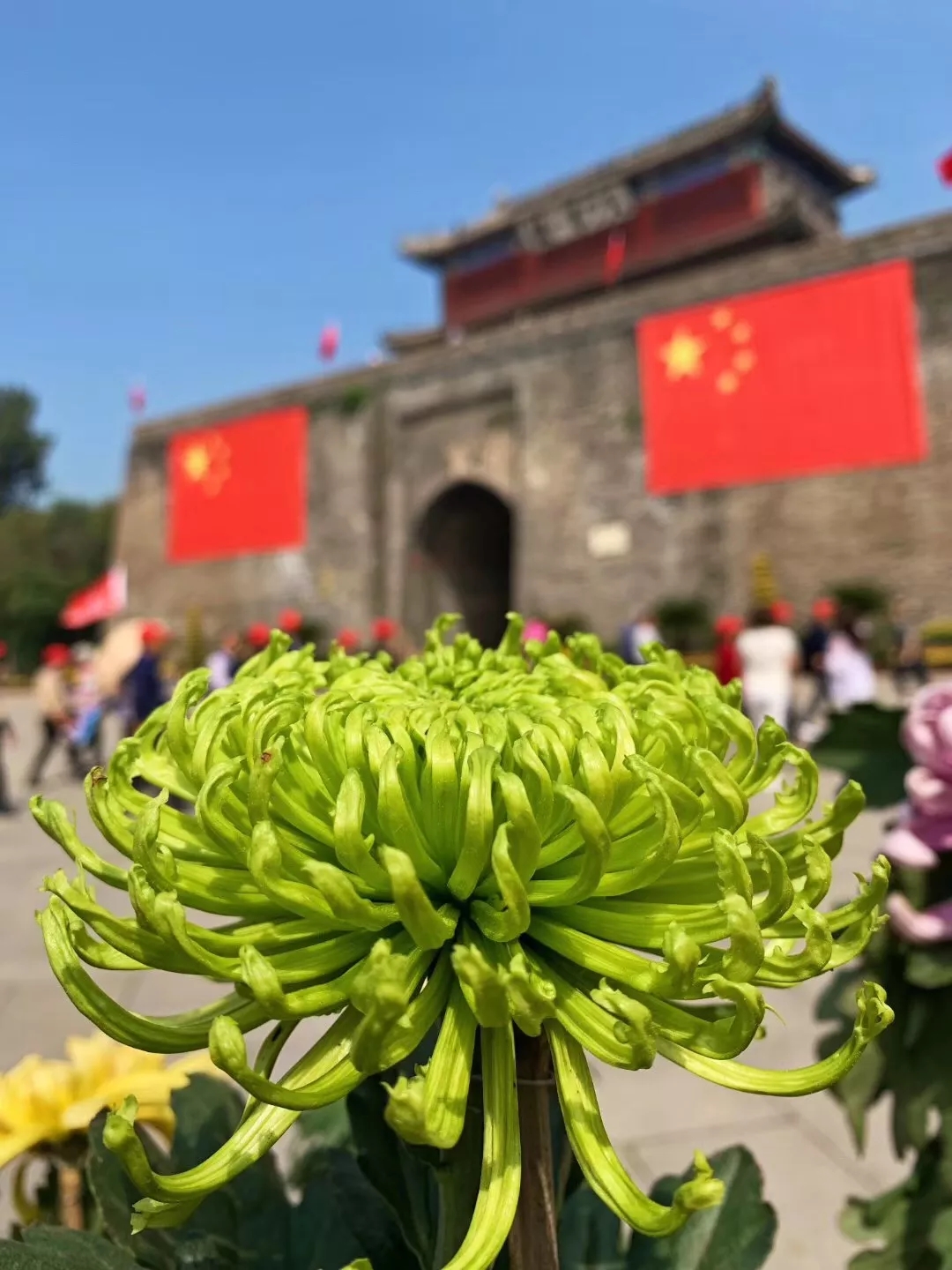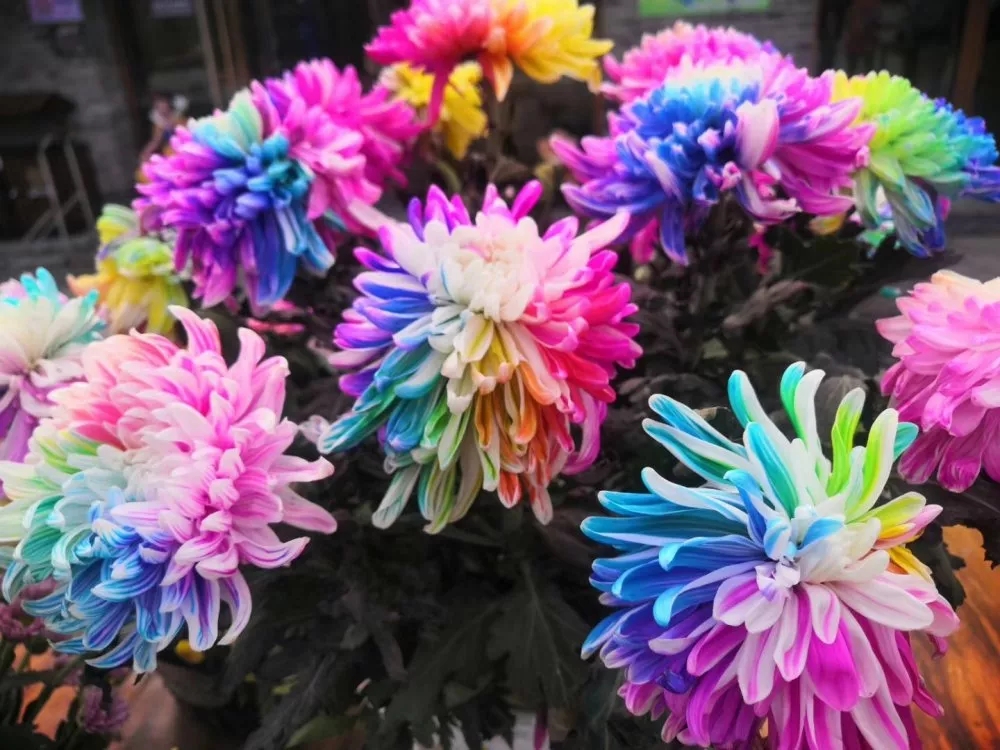 There are many colorful floral stylings of fantastic themes ,
Full of fun of children, like dreams.
Don't miss it!
Welcome to take photos of them,
Put every beautiful flower into your phone and take it away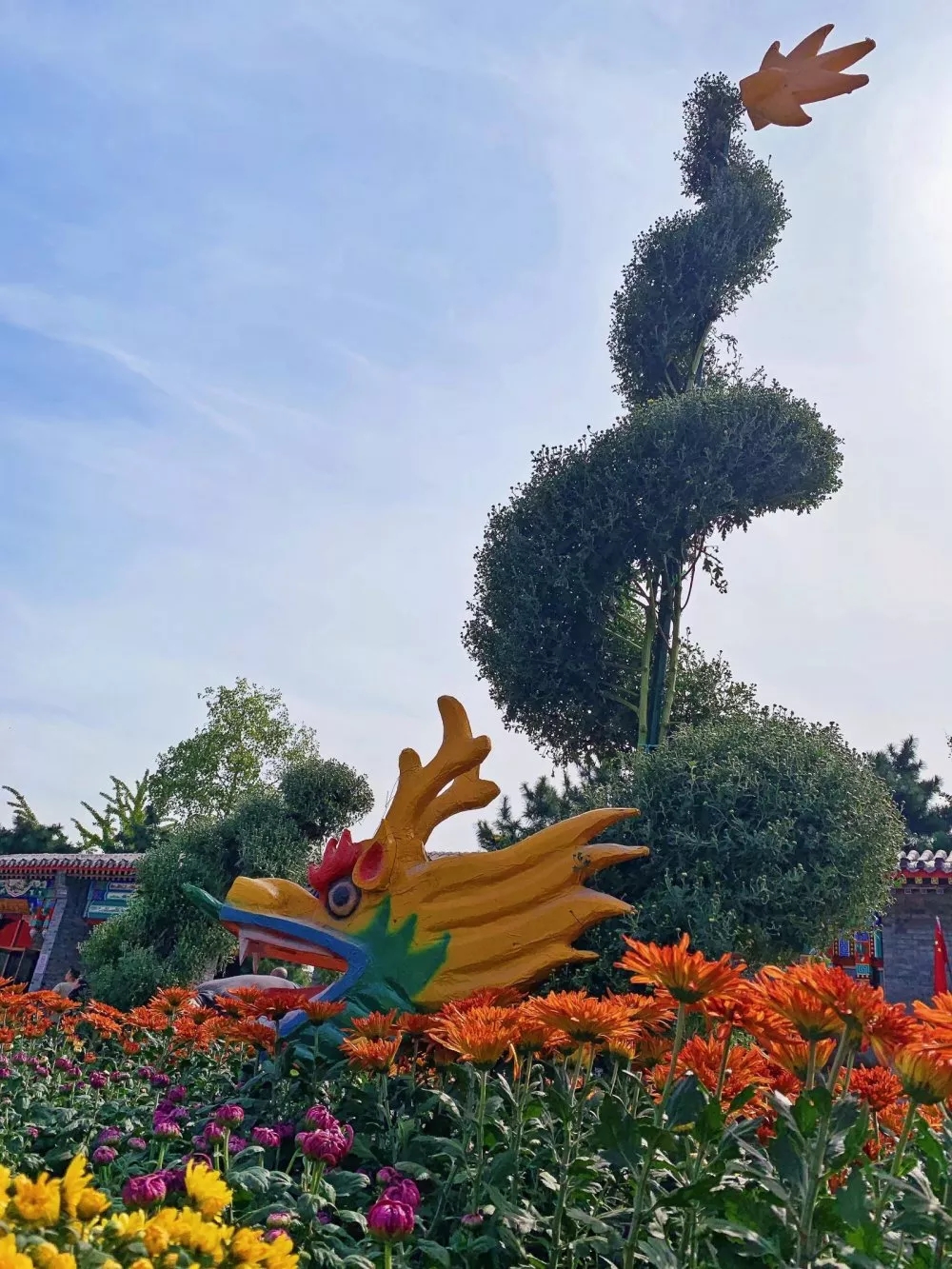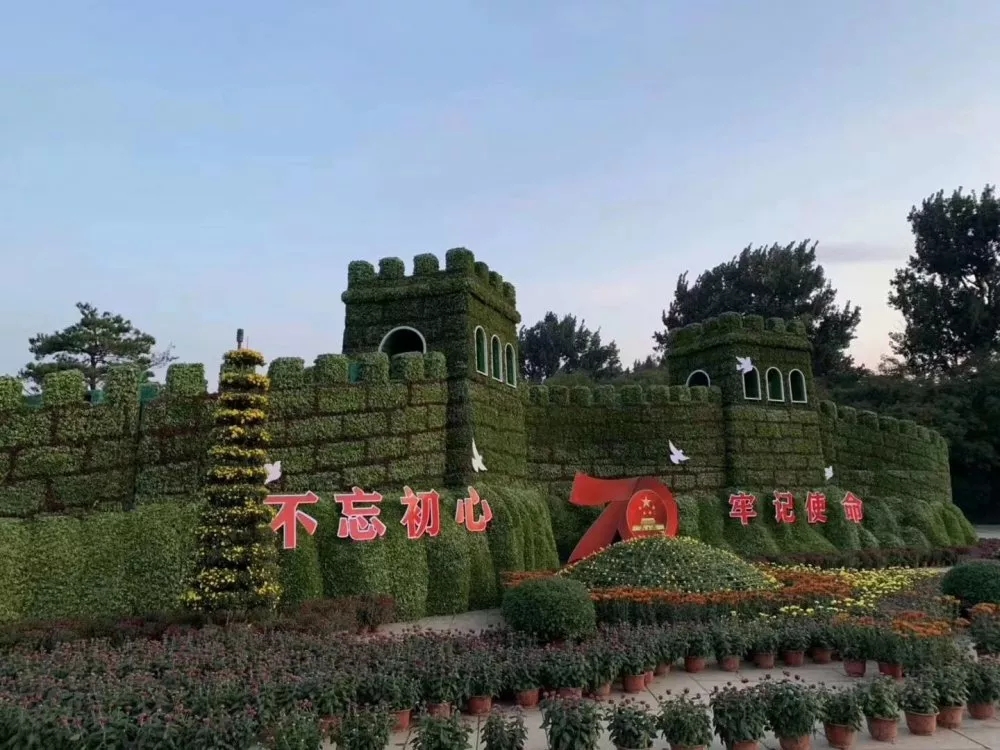 In addition to the beautiful theme creations of chrysanthemums,
There are also a series of activities of "tasting", "singing", "praising", and "choosing" chrysanthemum.
Tasting – "Chrysanthemum Fragrance"

At the south side of the square (next to Bianshi Market)
The tea ceremony of chrysanthemum tea will be displayed for tourists.
There are many snacks, such as cake, pastry, wine, and jelly made of Chrysanthemum.
Come and have a try!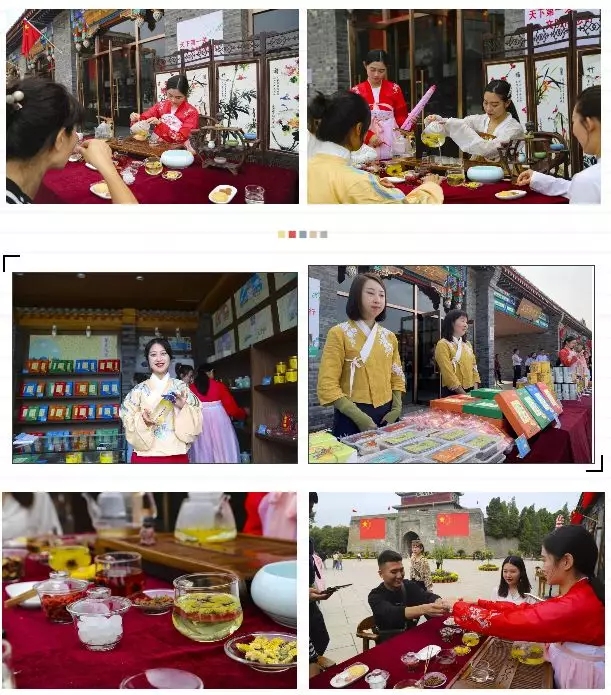 Singing—Ink fragrance and chrysanthemum rhyme
Listen to the classic songs and poetry
Related to chrysanthemum at the opening ceremony,
Famous calligraphers will write poems about chrysanthemum,
And present them to lucky tourists.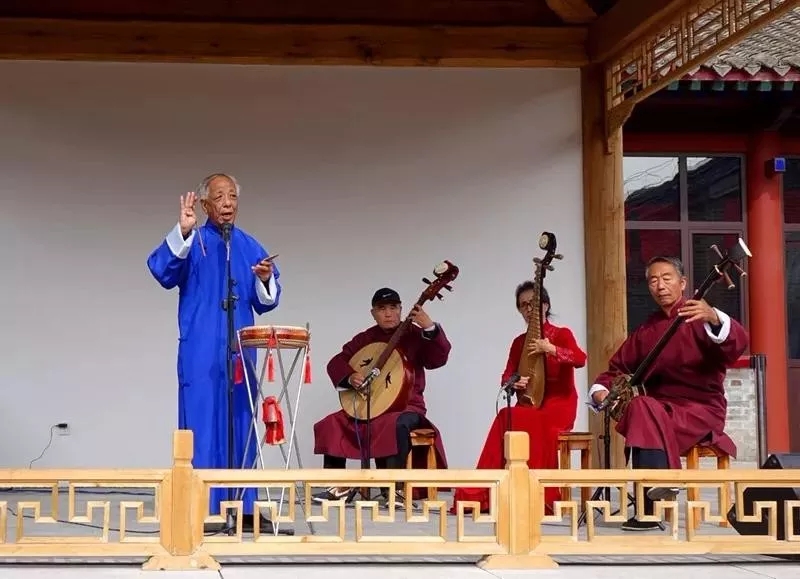 Praising - chrysanthemum contest
Floral masters are invited to teach the flower arrangement skills on the spot.
You can make floral works of your own style.

September 21, the opening ceremony of 2019 China Shanhaiguan 1st Chrysanthemum Festival
Will be held in the First Pass under Heaven.
A series of cultural performances are waiting for you.
Tips

During the Chrysanthemum Cultural Festival
(from September 20 to October 10)
The package card of the First Pass under Heaven will be out of service
Time: from September 20 to October 10
Address: Shanhaiguan Scenic Spot - the First Pass under Heaven
Tel: 0335-5258000/5259000
International Channel
http://www.qhdnews.com/en/index/
International Channel Mobile Client
http://www.qhdnews.com/en/mobile
Chinese manuscript
https://mp.weixin.qq.com/s?__biz=MjM5MTMwNDEwMQ==&mid=2649914646&idx=1&sn=90666d7b93e4762ad10de5757d00bc4c&chksm=beb14ddc89c6c4caef3d132eb66d4244f85c238e8ae35d5b3a35b811aa256f8eca9facf8f232&mpshare=1&scene=1&srcid=0920pAnAPI4r3QwVIsn6TN0I&sharer_sharetime=1568970643962&sharer_shareid=703b525b8cb2f044aa66c0004ad5f885&pass_ticket=QHbcR7QlUGvzKpcfKp%2Feb%2FmJtzaueFB98Bg1wfINA8I%3D#rd