Source: Qinhuangdao Emergency Management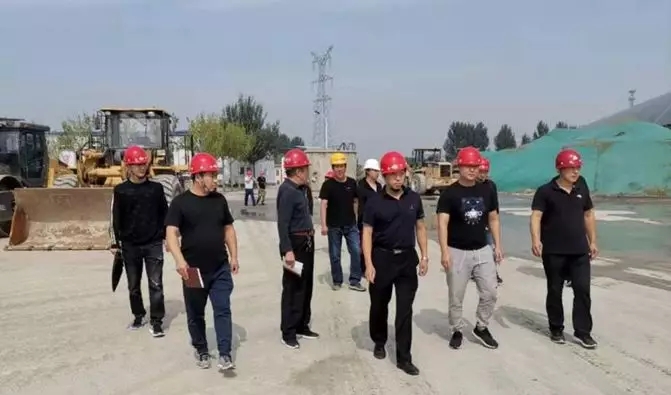 On the morning of September 20, the Security Committee Office of Beidaihe New District organized the inspection team of four departments, including the Bureau of Urban Management and Law Enforcement, the Bureau of Tourism, Culture and Sports, the Bureau of Quality Supervision and the Fire Brigade, to conduct safety production inspection on the scenic spots before National Day. Jiang Hu, director of the Security Commission Office and director of the Bureau of Urban Management and Law Enforcement, gave instructions on the safety work during National Day.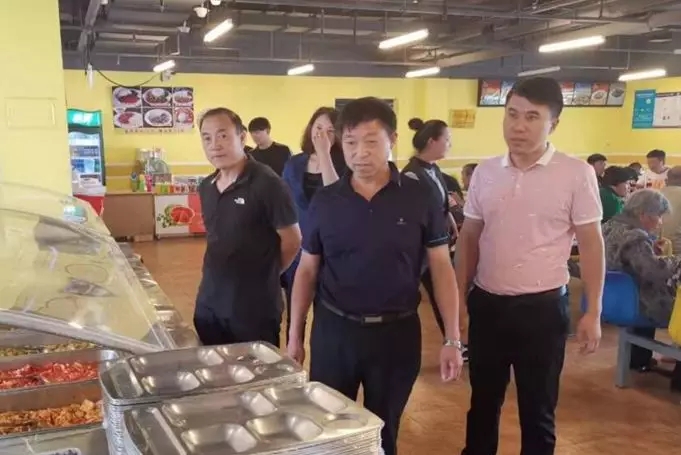 The inspection team has inspected 4 enterprises and units including Xingqin New Building Materials, the Blue Ocean Scenic Spot, Gangwan Aquatic Products and Dapuhe Middle School. They listened to the reports on the safety production of the scenic spots, production enterprises and school leaders, and checked the entertainment facilities and equipment, the production workshop environment, the food processing and business environment, the fire exits, and the safety publicity warnings. Through inspections, it was found that all units can attach great importance to safety production before National Day holiday as required, but there are still some shortcomings in the details of some links. In response to the existing problems, the inspection team put forward rectification opinions and urged them to correct them immediately as required.
Jiang Hu stressed that National Day is approaching, Beidaihe New District will once again usher in the peak period of tourism. All the supervision authorities must maintain a high-pressure situation and tighten the string of tourism safety. The Bureau of Tourism Development shall do a good job in the safety production of scenic spots; the Bureau of Safety Supervision shall focus on the emergency plan, the three systems and the training of safety management personnel; the Food and Drug Administration shall strengthen the management of the meal reception of the catering units; The Supervisory Bureau shall pay attention to the quality monitoring and evidence collection of special equipment such as ropeway, cable car and large-scale entertainment facilities; the Fire Brigade shall thoroughly investigate the safety hazards such as combustible materials and evacuation passages; the Security Committee Office shall fully play the comprehensive coordination function, and supervise departments of various industries to do a good job in the comprehensive safety management of scenic spots, so as to create a safe and harmonious travel environment for tourists.

International Channel
http://www.qhdnews.com/en/index/
International Channel Mobile Client
http://www.qhdnews.com/en/mobile
Chinese manuscript
https://mp.weixin.qq.com/s?__biz=MzI3MTk1NTYzNw==&mid=2247491678&idx=1&sn=f983c5a8f83c11f8ad4f2b0f857f021a&chksm=eb3b4384dc4cca92e8070d2ab8066c8b340f065326af49865a0c35f7d268566ce6bb63a2a0a2&mpshare=1&scene=1&srcid=&sharer_sharetime=1569024816404&sharer_shareid=b93ffcf8a837ec41bde0e482d78d1d48&pass_ticket=QHbcR7QlUGvzKpcfKp%2Feb%2FmJtzaueFB98Bg1wfINA8I%3D#rd