Source: Qinhuangdao Disclosure

Many locals may not have heard of it - a manor hidden in the mountains of Lulong was built in a year!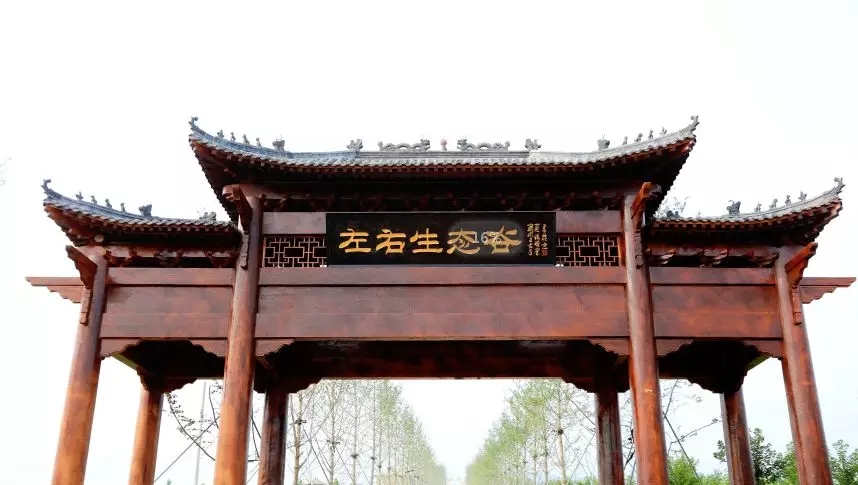 Zuoyou(left and right) Ecological Valley is located 3 kilometers east of Liutianzhuang Town, Lulong County, with a total area of more than 5,000 mu, under the foot of the Yanshan Mountain, and in the core of the Liuhe Valley. Without large-scale renovation, the mountains and forests are still remained natural. People and other creatures can enjoy the natural beauty given by time.
At the highest ridge of the manor, the Starry Bubble Houses are like UFOs landing at the end of the winding path in the forest, scattering here and there. You will discover a different world when you come here.

In the middle of the mountains, far away from the madding crowd, and with out the disturbance of the noise of various electronic appliances, just quietly lying in the bubble room, watching the sky, tree shadows, and flying birds, you will hear the sound of the breeze blowing in the forest.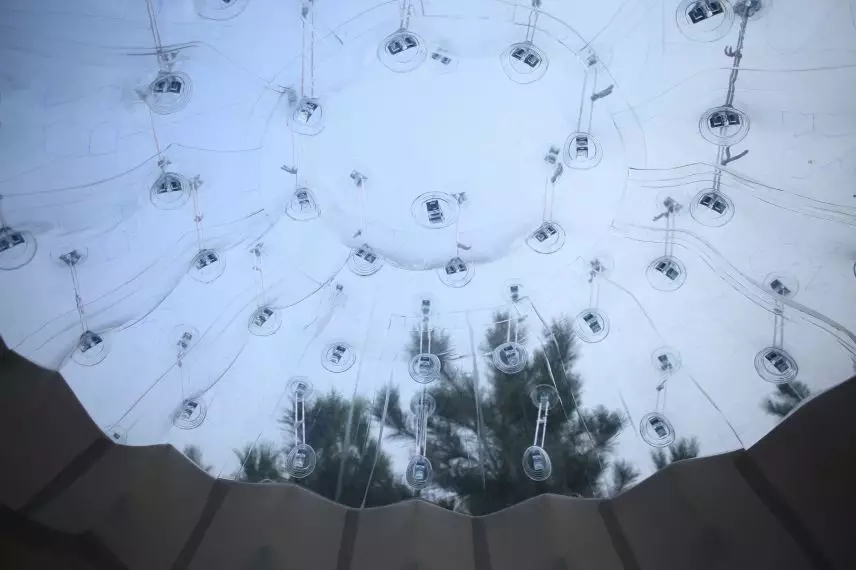 Everyone has a dream of sleeping under the stars, and the sky here is the cleanest. Choose a sunny day, yourself or bring your beloved ones, escape from the bustling city...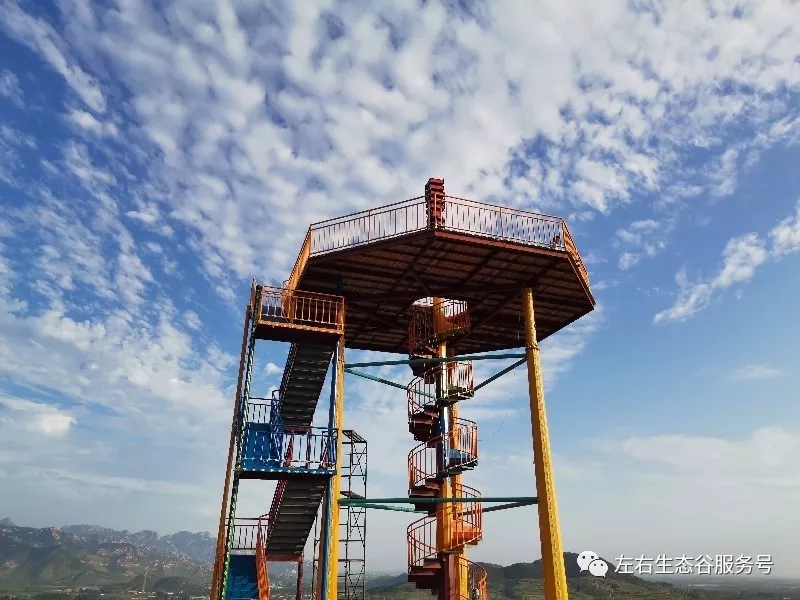 The 10-meter-high nebula landscape platform, and a natural elevation of about 200 meters, you can overlook the world in a few miles.
Happy elves in the mountains

A parent-child park hidden between mountains and waters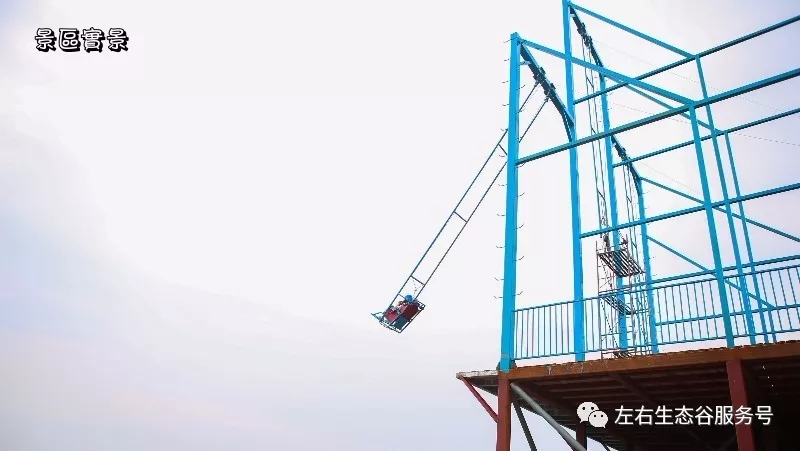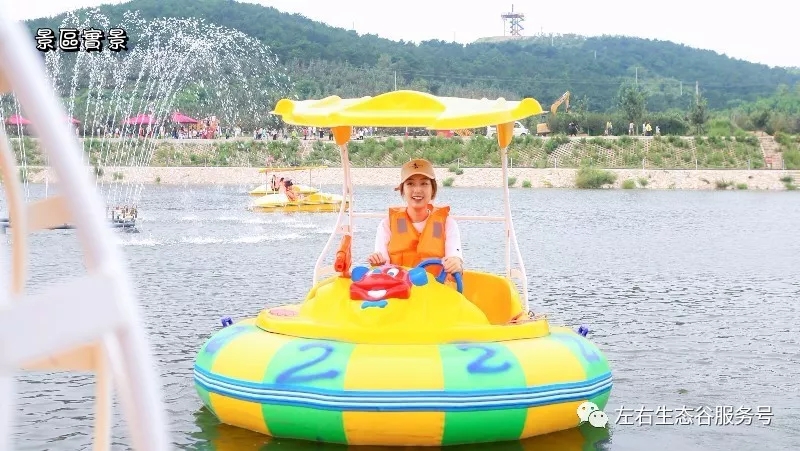 Hotline: 0335-7317999
Complaint hotline: 0335-7023888
Rescue hotline: 0335-7023888
Restaurant hotline: 18833981666
Official website

Official WeChat
Zuoyou Ecological Valley Scenic Spot
Address:3 km east of Liutianzhuang Town, Lulong County, Qinhuangdao City, Hebei Province
International Channel
http://www.qhdnews.com/en/index/
International Channel Mobile Client
http://www.qhdnews.com/en/mobile
Chinese manuscript
https://mp.weixin.qq.com/s?__biz=MjM5MjUzMDM1Mw==&mid=2651629666&idx=1&sn=e0cb0b96fcc51a4cfcf6b4136b5f33fa&chksm=bd5ce2bc8a2b6baaac976f0a2af767ae146a4ff0e498e9a97de046dc8af8d14f7a8d35c63a71&scene=0&xtrack=1&pass_ticket=2qy9XMKMuXCcS0BoG1L3XerBwU1me2EIs6d7TfbYibU%3D#rd