Source: Qinhuangdao Public Center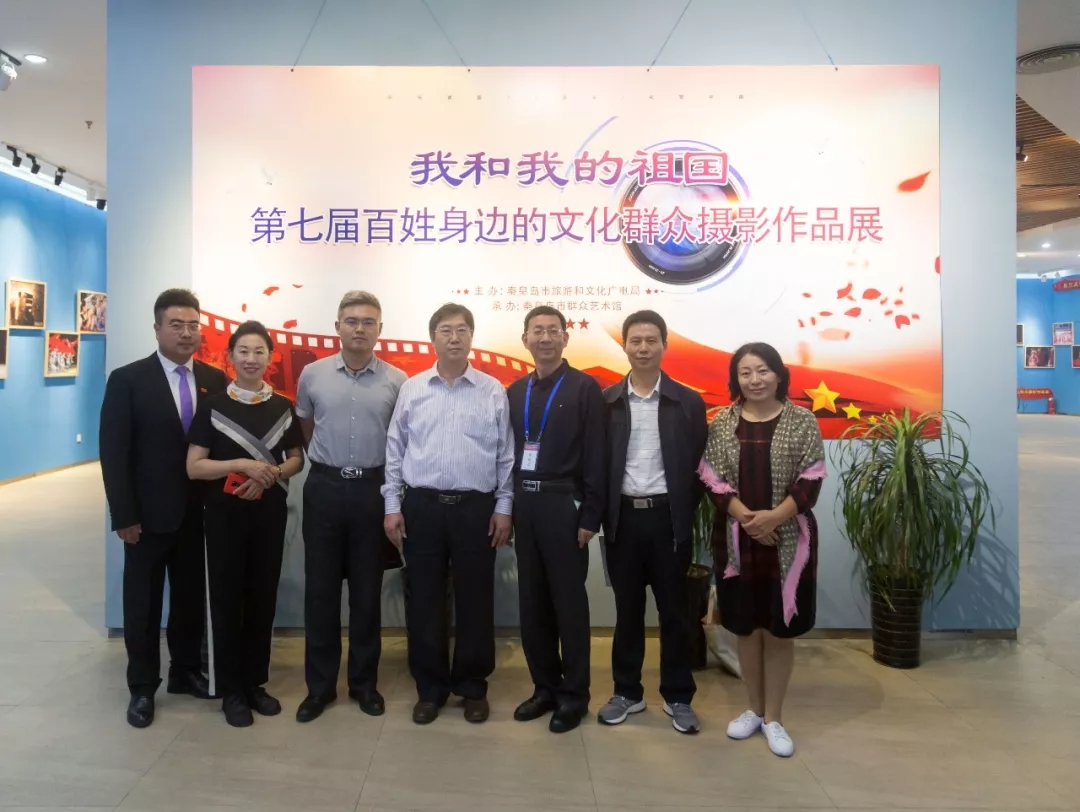 50 officials from the Bureau of Culture, Radio, Television, News, and Publication of Yingtan City, Jiangxi Province were invited by the Central Academy of Culture and Tourism Management (Changli) to Qinhuangdao Public Center to participate in the exchange and research activities on the public cultural work. The main leaders and relevant officials of the Center attended the event.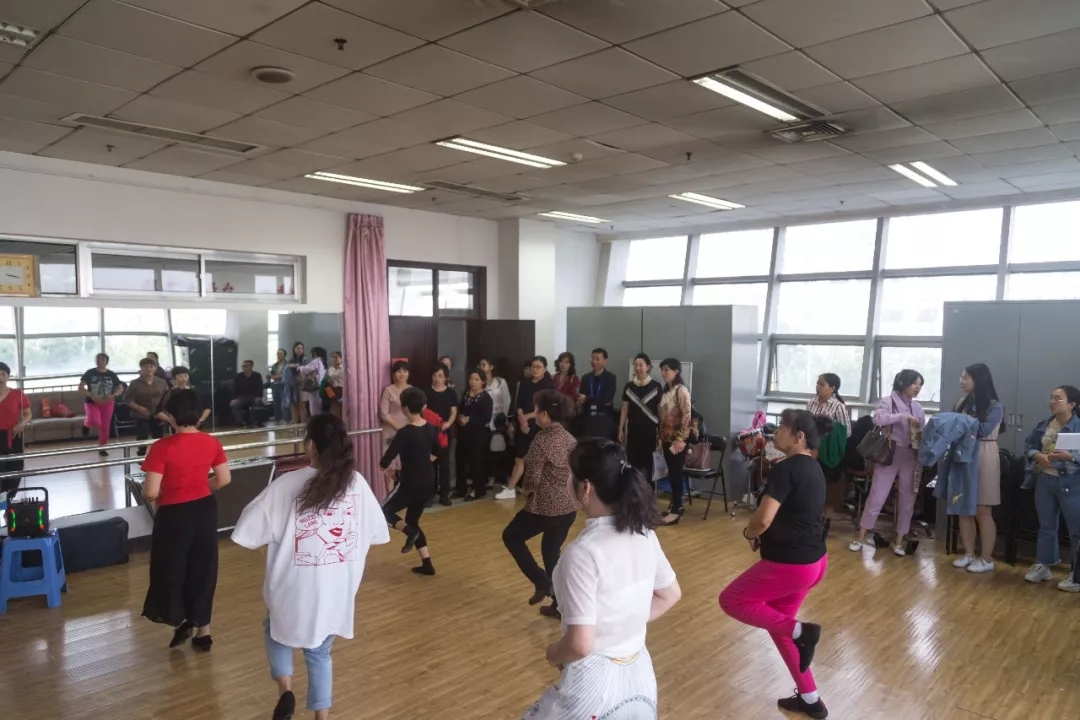 The research team visited the free exhibition venues, such as the cultural photography exhibition, the intangible heritage exhibition hall, the public cultural room, and the rehearsal hall. After that, the two sides held discussion and exchange in the conference room.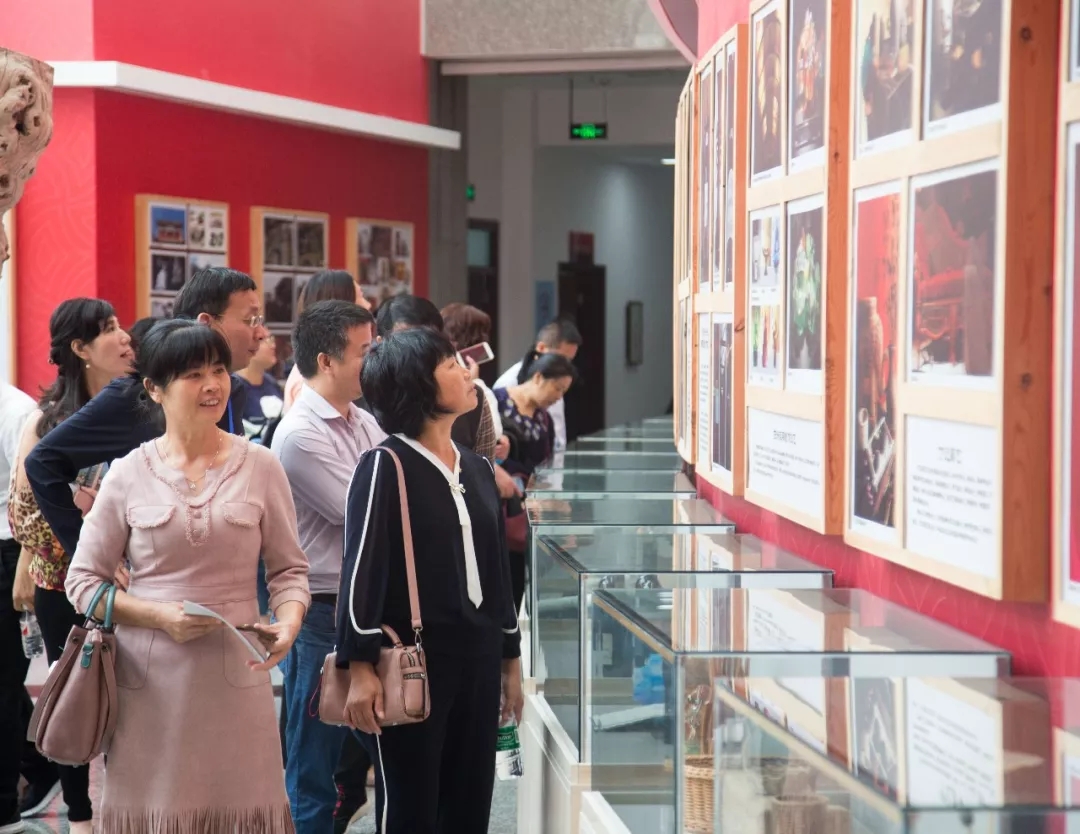 At the symposium, Sun Heyan and Guo Lijun, deputy directors of Qinhuangdao Public Center, gave a brief introduction on the basic situation, main achievements and key tasks of the Center. In this research and exchange activity, the guests showed great interest in highlight projects conducted by the Center, such as the art training of ten thousand backbones of public arts, the square culture and art festival, and the free opening of Jiyun Art School. Upon their questions, the heads of relevant departments of the Center gave a detailed introduction on the development and experience of these projects , and the two sides held a warm discussion.
International Channel 
http://www.qhdnews.com/en/index/
International Channel Mobile Client
http://www.qhdnews.com/en/mobile
Chinese manuscript
https://mp.weixin.qq.com/s?__biz=MzAxODUyNDU0Mg==&mid=2648731636&idx=1&sn=cc8af01b086e05004be74ad30f5c7eee&chksm=83c03fe5b4b7b6f3d95a9ffe587709de4762a73669551327903ec90caef9a1ea968f48355247&scene=0&xtrack=1&pass_ticket=2qy9XMKMuXCcS0BoG1L3XerBwU1me2EIs6d7TfbYibU%3D#rd