Source: Xigang Garden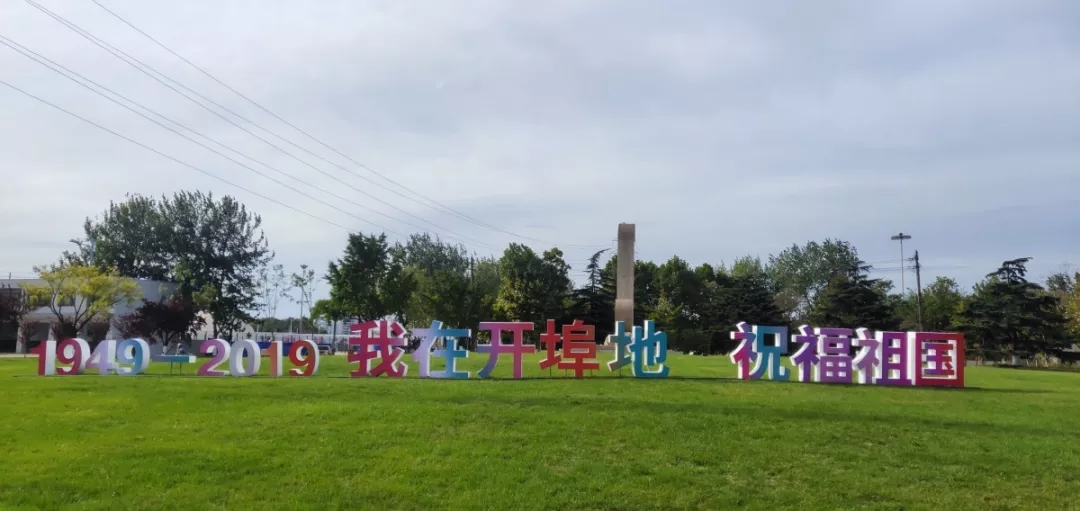 The exciting military parade, the five-star red flags flying in the streets, alleys, parks and squares, the colorful flower landscape, the glorious lighting displays, and My Motherland and I –the song that everyone can sing, all of these made this year's National Day particularly exciting.

On the morning of October 2, 20 five-star red ball sails raised in turn from the sea of the west port with a whistle.

The flaming ball sails are particularly dazzling against the blue sea and sky.
At the moment when the ball sails were completely opened, more than 200 sailing enthusiasts from all over the country sang My Motherland and I in the sea together, expressing their love to the motherland with their songs.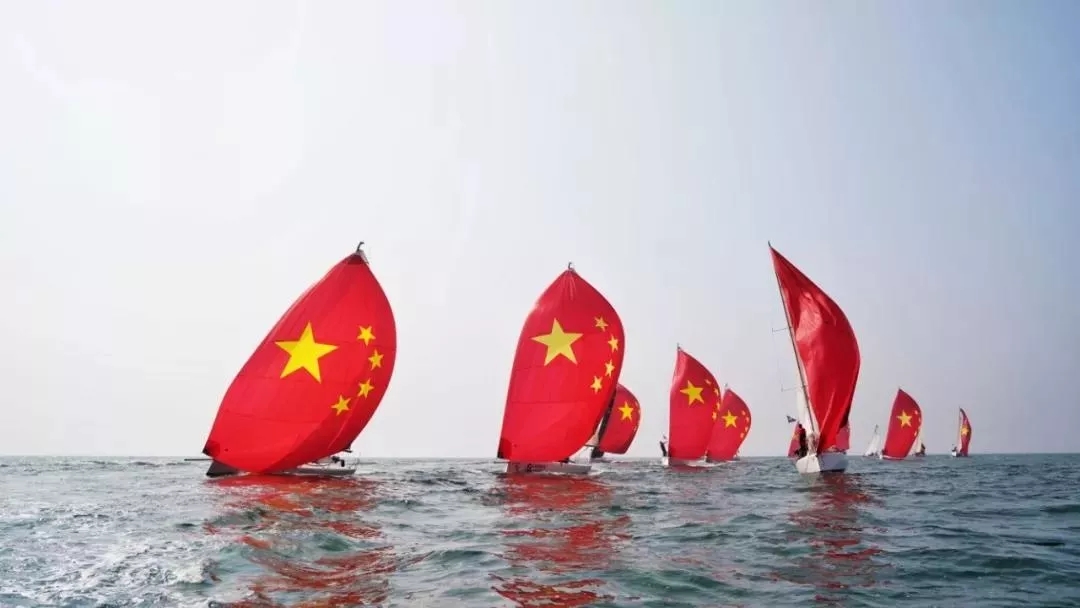 Open-air cinema,
These exquisite words
Mean the affection and fashion.
Getting out of the narrow room to watch the story on the screen, with the cool air in autumn and the stars shinning in the sky, you will enjoy the relaxation and find the quality of life.

We have set up an open-air cinema in the South Warehouse for the National Day holiday.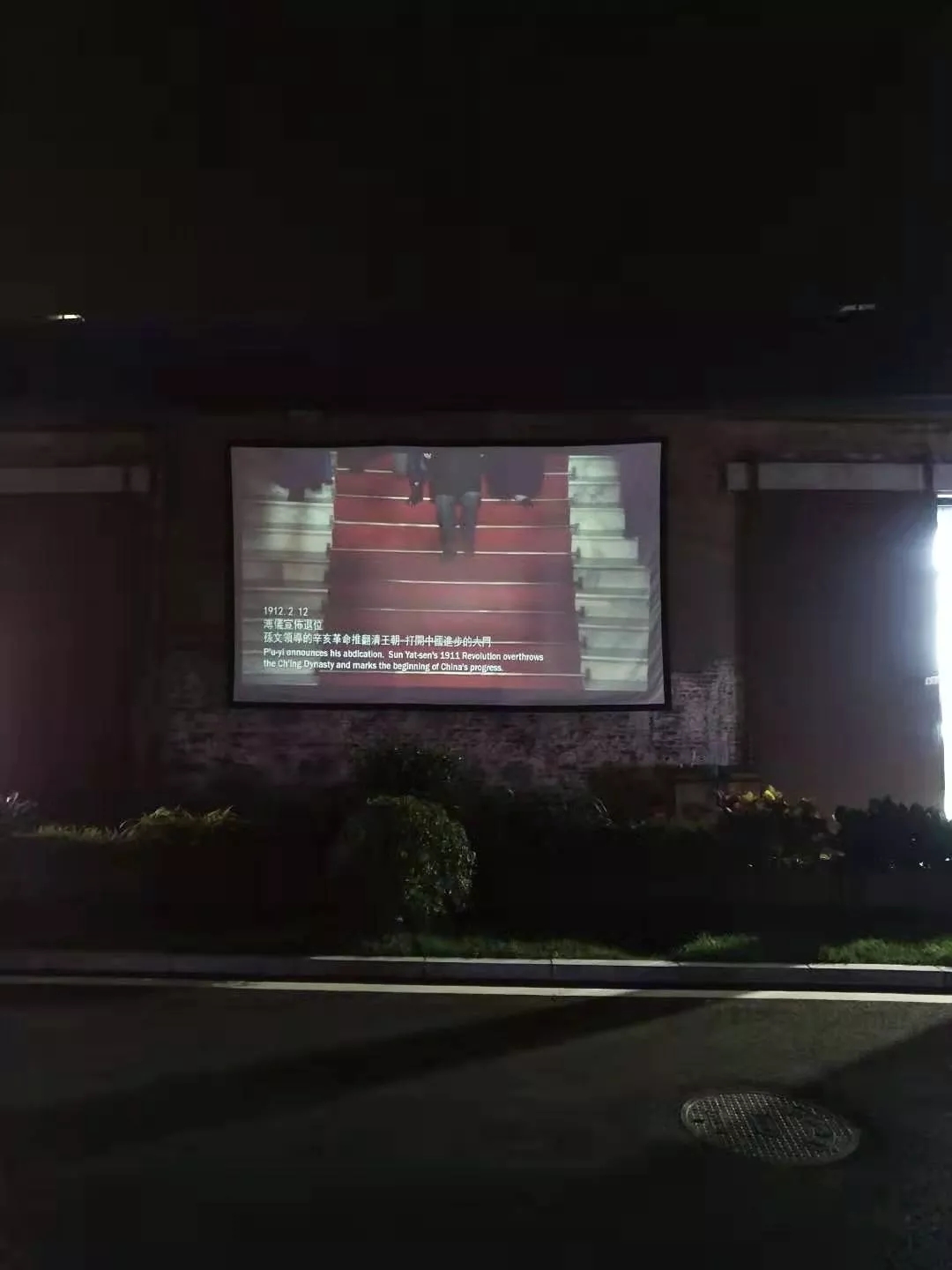 With the singing of the musicians, the wonderful National Day holiday begins with the Xigang market.
Walking through the market, you will be attracted by the distinctive booths, even a small piece of ordinary items contains both the artistic sense and the atmosphere of life.

Two panda dolls in the market are especially cute.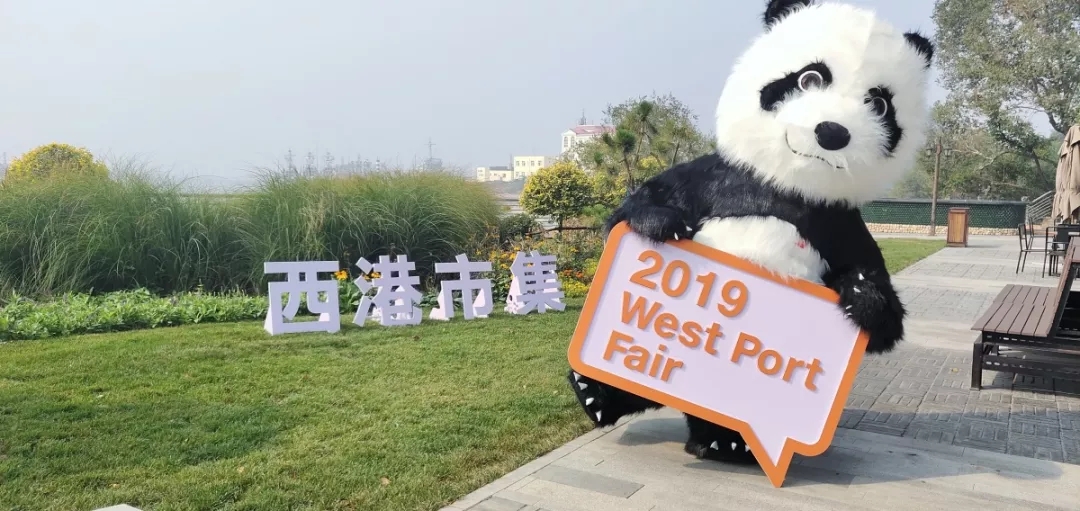 Walking deep into the big pier, you will see the white frame and crystal glass room, pure and simple, perfectly integrating with the surrounding sea and the old objects of the pier.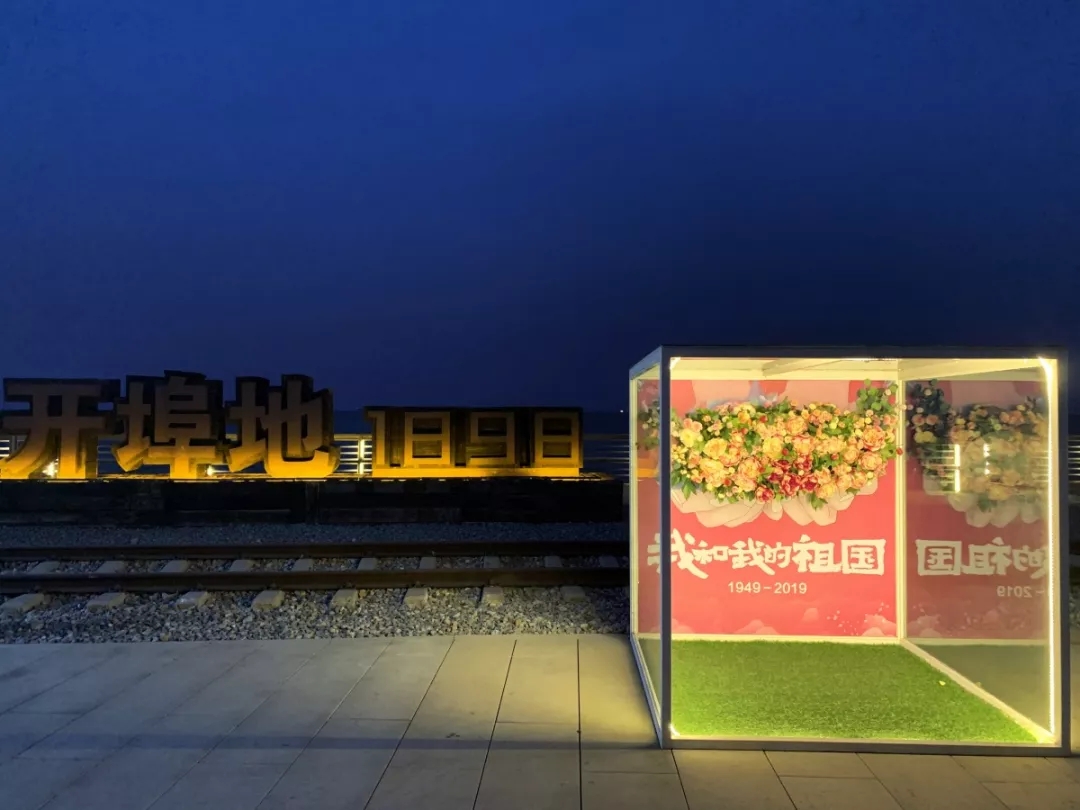 International Channel
http://www.qhdnews.com/en/index/
International Channel Mobile Client
http://www.qhdnews.com/en/mobile
Chinese manuscript
https://mp.weixin.qq.com/s?__biz=MzU5ODcwNzcwOA==&mid=2247484455&idx=1&sn=ee8238a2bdfee37f51fa70e430efce33&chksm=fe4158b4c936d1a2e224fce97de2960260a180a941772673918ae511e1b2e1e316dc4b2c1053&mpshare=1&srcid=&sharer_sharetime=1570330605978&sharer_shareid=b7e5c2979135c35ab89e017b980f1ab1&from=timeline&scene=2&subscene=1&clicktime=1570333573&enterid=1570333573&pass_ticket=zq2YHTVwJHj2dSNfzDzCCA9agNbD8xrn6n4AjD%2FKyBI%3D#rd