Source: Qinhuangdao Daily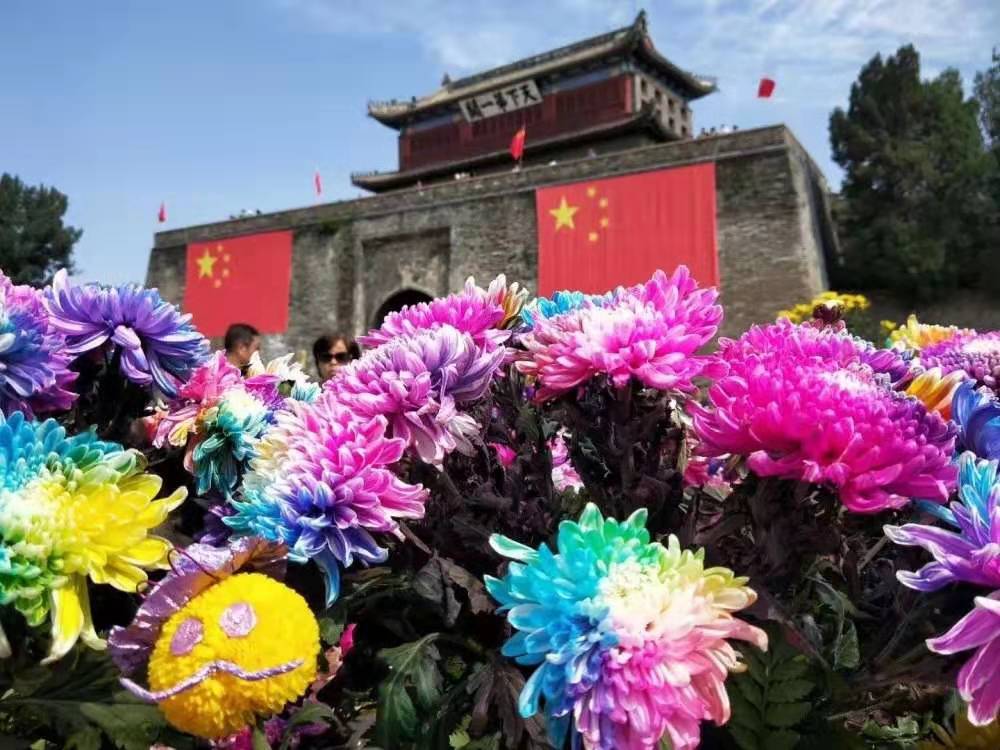 During National Day, the general public and tourists were enthusiastic with the travelling despite of the cold weather and rainfall. During the festival, the reporter visited a number of scenic spots in the city to learn about the tourists and citizens' civilized travel. The reporter found that most tourists and citizens can travel in a civilized way, protect public facilities and pay attention to the protection of environment in the scenic spots. Civilized tourism has become "new scenery" in the scenic spots.
At the First Pass under Heaven, the red flags were flying and the tourists were crowded. The Han-and-Tang-style wedding show performance attracted a large number of tourists to stop and watch in a perfect order. "Unexpectedly, the order of scenic spots is becoming more and more standardized. I think it would be a mess, but the scenic spots in Qinhuangdao are very orderly, and we feel comfortable and pleasant." Said Mr. Nie, a tourist from Liaoning province.

At Dongshan Bathing Beach, although it was too cold to swim, tourists from other cities still liked to take pictures on the beach.

"It is obvious that there are fewer cigarette butts on the beach, and the children do not have to be forced to inhale second-hand smoke." Said Aunt Zhao, a resident nearby.

Lining up, protecting the environment, parking in order... Civilized tourism has gradually become a spontaneously action for tourists. "While we appreciate the beauty and taste the delicious food, we have to be a 'civilized messenger', and become a beautiful scenery moving in the scenic spot." said tourist Wang Keke.

International Channel
http://www.qhdnews.com/en/index/
International Channel Mobile Client
http://www.qhdnews.com/en/mobile
Chinese manuscript
https://mp.weixin.qq.com/s?__biz=MzAxNzMzMTg2MQ==&mid=2650179261&idx=5&sn=70b3d2b938aa086d5da5cf7818acf824&chksm=83e50547b4928c51eaba4f416e9daaeb41e6c593dd24cf6b4749256e92824a4074505e708afa&scene=0&xtrack=1&pass_ticket=Xjw2kUhNqAIOuSMzOq%2FbTLeQvb3TCWBT8YoW8J5GQ40%3D#rd